From Oregon State Prison, maybe my favorite Dead tune…this and Althea (I'll link at the bottom).  Also, YouTube has the full show from the penitentiary and it's well worth the listen.  If you're one of those people who says "Ugh, I don't like the Grateful Dead, or their righteous melodies", you can kindly go fuck yourselves.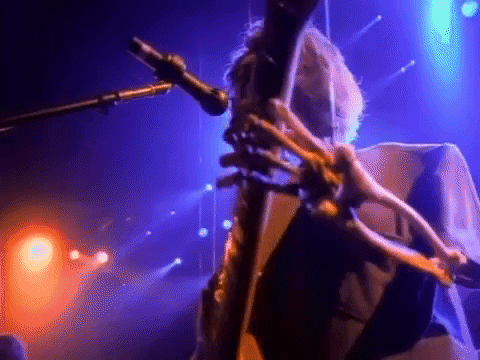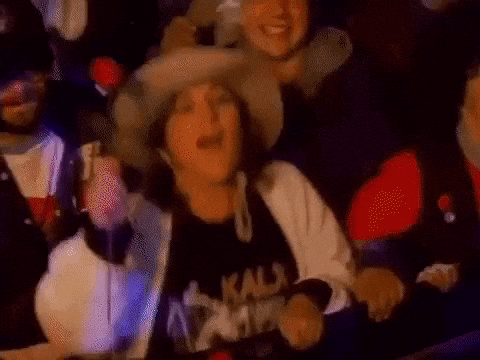 –The Line-Ups–
Dark: Shakey, Davey, Weevey, Tinman, Johnny, Jack, the Maestro, Nojus, young kid (good)
White: Brown Brian, Blue Line Bob, Fake Russian, Big Needham, Dan, Mongo, Birdcage, Asian guy, Senor Beard (formally Beard guy)
Goalie(s): Sam (dark), B. Lubey (white)
Well, I'm sure many on white would have been extremely grateful to be dead today.  ZING!  Really though, it was pure, unadulterated carnage.  We were the Mack truck, Truckin' havoc throughout their ranks.  If not for the heroics of Brown Brian (and I definitely don't say this because he can save me a lot of money on skates), white would've been splintered oar, ass paddling in a raging shit river.  Dark had a High Time indeed!
It seemed to me that team composition played a big role in today's bout.  GM Bob recognized this, but couldn't pull the trigger on a Deal to even things up.  White had to account for Senor Beard and Asian guy, who while very passionate, lacked some of the more rudimentary hockey skills.  I'm not sure if it was Senor Beard, or the Other One, but one of them had a hard crash into the boards after a disagreement with his skates edges.  In situations like these, you gotta glide over to make sure they're ok, but more importantly, secure possession of the puck for your squad.  Luckily, he was made out of tougher stuff than a China Doll and got back to his feet for some mediocre (generous) hockey.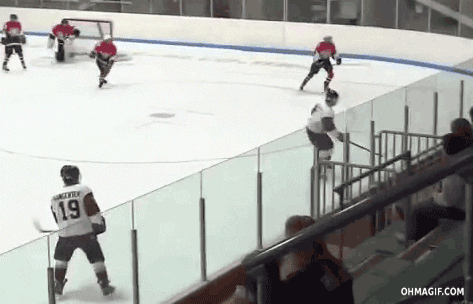 Once the young kid came out dark, it was the last Jack Straw for white.   GM Bob gazed longingly at dark's bench, hoping against all odds that someone would send Help on the Way.  Alas, that would not be the case.  White was going to Hell in a Bucket, while dark was Sitting on Top of the World.  White needs something though…make a deal with the dark lord, or at least know someone who's a Friend of the Devil.
Where the hell has Matt been?  Don't tell me He's Gone…white is in desperate need of his energy.  Sound the Drums, bring him back!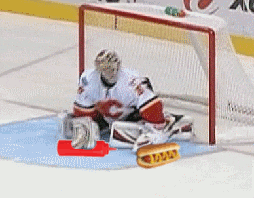 –Notable Moments–
Brown Brian after skating through the dark team, was 1v1 with Nojus.  (As a lefty) He faked to his backhand around mid circle, before pulling it back lightning quick to his forehand and burying it top left corner.  Sam didn't have a chance.
Shakey got the puck in between the circles in the offensive end.  With Birdcage in his face, Shake n' Bake toe dragged to his left, but before Birdcage could completely turn around, Shakey had already tapped it back to his forehand.  Birdcage used that addled, spinning momentum to bring a HARD slash down on Shakey's stick.  Shakey's hands up, what the fuck expression was priceless.  Quick sidenote:  the inside of my right thigh is still sore to the touch in spots from Birdcage's attempted rubber disc castration from months ago…not good.
Davey had his flip pass dialed in today, in fact, he's had it dialed in for a couple weeks now.  Davey is also known as Flippy McHippy in some circles.
Davey and I coming in 2v1, I streaked to the net and he flipped the puck over the defenseman.  As the puck was descending, around cross bar height, I shwacked it hard with my backhand beating Lubey.
I must've had at least 7 goals today.  Including going bar down right side on my off foot.  It felt good.
B. Lubey likes to come out of the net to challenge an attacker.  Once he started skating out to challenge Shakey, Shakey flipped the puck on the perfect arc to hit the back of Lubey's shoulder and into the net.
–Three Stars of the Day–
3) Senor Beard: Truthfully, I just wanted to type his name again.  Senor Beard looks to be early fifties to me (52ish).  So with some quick napkin math…10 years for development, multiplied by 4 for senility, divided by 8 for divine intervention…we're looking at 31 years til white has a scruffy weapon on their hands!  Or, you could just use my secret and put a tsp. of powdered marsupial bones in your morning coffee.
2) Brown Brian: If we had kept score, it would've been semi close and only because B. Brian was flying today.
1) The Degenerates (formally The Handsome Three): We were on fire today.  If there was a mountain in the rink, we'd be the Fire on the Mountain.  They gave us way too much Space out there.  Many on white were gawking at us in reverence…I believe they even referred to me as St. Stephen!  Ok I'm done.  Ripple.
–Weevey–