I wasn't always Weevey ya know.  Back in the day, when Davey and I worked for the Maestro laying carpet, he came up with a nickname that haunted me for a long time.
It stuck because of how hard I rebelled against it.  Actually, a lot like Weevey.  Our old FedEx driver used to come in every morning spouting "Stevey Weevey" and it drove me nuts.  So what do your buds do when something bothers you?  They make sure to hammer it home until your willpower breaks and you're forced into a life of Weevitude.  Oh well, there are worse nicknames.
Like Hanson.  Let me paint the picture…
It was the late 90's and we were hanging out in Phil's living room after a hard days work.  I swear I can still picture the scene.  The Maestro choked as his mouth slowly pulled away from the bong and the cloud dissipated, a beaming smile adorned his cherubic face.  "I figured it out!" the Maestro declared in his always unique manner of speaking.  "You look like Hanson!" *cough* "Not only do you look like Hanson, *cough* you look like the oldest, ugliest one of the group!"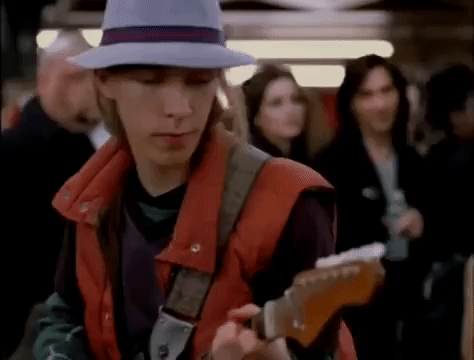 That song fucking rules!
Also, am I crazy?  Isaac looks fantastic now!  Do people still use the term snack?  Cause if so, I'm heading to the pantry for seconds!  Harmonizing, looping lyrics, the solo guitar player…all while dressed to kill.  Taylor looks like he sells exotic incense while peddling 8 balls to overeager street rats.  And Zac maybe got into motorcycles for a while, but soon realized he'd rather waste his money starting an ice cream conglomerate.  It took a while, but I now feel good about this one…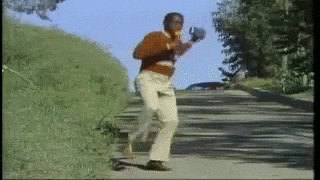 –The Line-Ups–
Dark: 1/2 Davey, Shakey, Tinman, the Maestro, Jack, Nate, Marmaduke, Marmaearl, Whitey, Puzzles, Jonny, 2 Young kids (both very good), Chumley (Older fella in a black jersey.  Credit to Shake n' Bake for coming up with this one.  I couldn't find a gif of any old Tennessee Tuxedo, let alone his pal Chumley, but it made me laugh a lot.)
Chumley is the walrus for those that care…
White: 1/2 Davey, Weevey, Brown Brian, Chip, Marley, NHL Whiner, M. Looby, Commish, Mongo, Vlad, Dexter Southfield, Alexei, Young kid (pretty good)
Goalie(s): Paboner
When Nicholi played last, he told me that I never write anything positive about his Dad, Vlad.  I'll be perfectly honest, it stung.  Without going back through all the blogs, let's see what I can come up with…
-his abs almost broke a puck I shot (accidentally) into his stomach
-his constant, tenacious hustle
-his in tight clappers, drilling the pipe
-he's always a hard battler
-goes to the dirty areas
-the Russian hammer of justice and sickle of freedom
-tough as nails
I thought I was well on my way to getting adopted into their family.  Hell, Day of Russia is June 12th and I'm anxiously awaiting an invite to the celebration.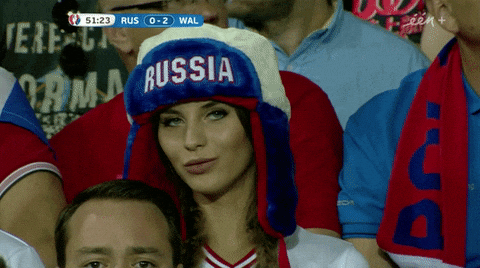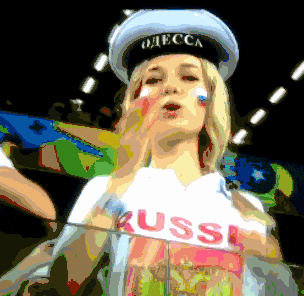 Vlad, Alexei and I stayed together pretty much all day today and played great!  Except whenever I tried to head man the puck…I was probably 1 for 6.  Alexei put himself in great spots, but I had a hard time getting him the puck.  Vlad gave us a relentless forecheck and put the Dark defenders on their heels.
Quick story:
One day I noticed Vlad had USA skate laces…
Weevey: "Hey Vlad, why do you have USA laces?  Trying to complete the sleeper cell outfit?"
Vlad: "No…they were the cheapest ones there."
I'm a huge fan of the whole family (myself included) and hope they play down there for a long time!
Game 1: 5-3 White        
Before the skate I joked with Paboner about guys testing his glove (he has a stellar glove).  He in turn chirped Davey about going paddle side (Paboner absolutely robbed Davey of an open net).
Well, Davey had a laser beam bar down on Paboner for the game winner and let's just say, had some "confidence" in himself after.  It was a really nice shot.
Game 2: 5-2 White
White found all the right holes and pounded them.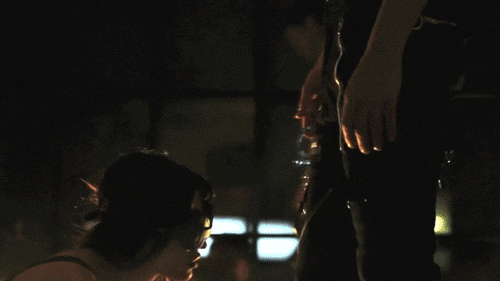 Game 3: 5-0 Dark
What's to say.  We got absolutely mollywhopped in this one.  Dark's first W and the game was over in probably three minutes.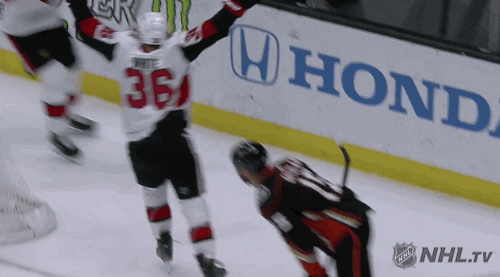 Game 4: 5-3 White
I don't even know if this game happened.  My brain said it did, but five games in one skate is very high.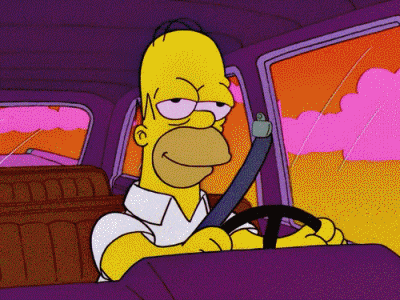 Game 5: 5-4 White
Dark had this game gift wrapped, but couldn't seal the deal.  Disappointing…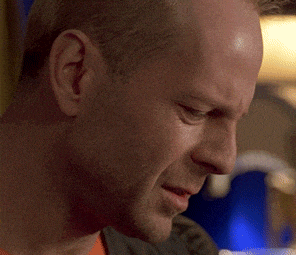 I had a brutal fall.  I was playing left D and had to retreat for a loose puck.  As I started turning to skate backwards and grab the puck, my edge caught what I assume was a figure skaters gouge.  My blade stopped, but the momentum propelled my beautiful 215 lb. frame skyward before gravity decided it wanted to choke slam me.  I crashed hard back onto the ice…very hard.
The entire place erupted.  Oh, with concern for my well being you ask?  No, no, no…uproarious laughter assaulted my eardrums and belittled my manhood.  Of course I bounced back up and pretended like everything was just fine, but inside…I felt small.  I felt shame.
I skated by their bench afterwards and said "You okay Weevey?", "Hope you're not concussed good buddy." or something to that effect and was only met with additional laughter…bastards!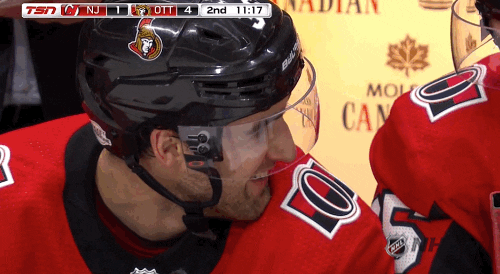 Oh yeah, Whitey collected the puck as I was still in corpse pose and hammered the iron.  Fuck me…
–Notable Moments–
Shakey had a beautiful flip pass going to Whitey down low that I shwacked out of the air.
Marmaduke and I had some good battles.
Dexter Southfield facilitated two real nice goals.  I forget who the first one was to, but on the second he found Commish out front who buried his chance.
Davey full on body checked Alexei to the ice.  Later he asked him if he was ok and got an emphatic "Fuck You!"  Well played brother!
The young kid on White almost killed Andrew with an off angle shot that went high.
Vlad had a hard slap pass off the shinnies of the defender from behind the net.
Puzzles, I'm hearing things…
Davey brought the hammer slash down on Puzzles.
I don't know if was during the 5-0 rout, but Dark iced: Davey, Marmaduke, Whitey, Nate and either Earl or Shakey.  The tic tac toe passing going on was dizzying.  There entire shift was in our defensive zone and we were helpless to stop it.
https://giphy.com/gifs/white-nhl-colin-mV5DfiuNC2CMo
Davey burned Looby with a half spin move right in front of White's bench.
On Chumley's 1st shift, he stepped on the puck and went down awkwardly.
Myself and my new Russian family were on the bench for all of the 5-0 loss.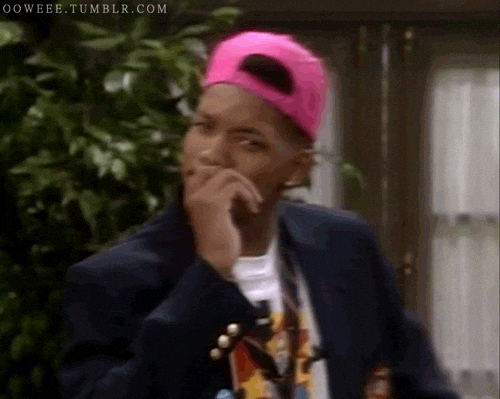 Marley and Dexter Southfield had great chemistry.
Whitey was going in for what seemed to be a breakaway, when DS closed fast behind him.  Once he noticed he had a parasite lurking, he hit a second gear and cruised away from him and drilled the post.
Hey Maestro!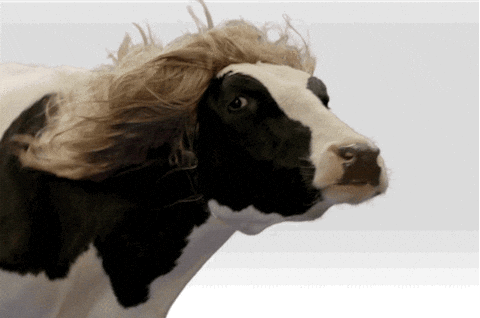 Davey slashed my hand (fingertip on my index finger) as I strode past him.  It doesn't feel good…
–Three Stars of the Day–
3) Chip: Chip left early and angry.  If I had to venture a guess, it was because of all the bodies and the long shifts.  I know it couldn't of been me though, as I stayed with my new family all skate.  Either way, thank you for shortening our bench!
2) Whitey: I had no idea.  I knew he was awesome at playing hockey, but in the lobby after the skate…
Jack: "Do you know who that guy was?"
Weevey: "Which guy?"
Jack: *head tilting to the side, as a look of disbelief washed over his face."
Weevey: "The guy in the black jersey?"
Jack: "Yeah, I asked him where he played and he said he was still playing.  So I asked him who he played for and he said Ottawa."
Well shit.  So now we have…
https://giphy.com/gifs/rogatkin-darkfest-nicholi-2sYDzOXgLCEudOHisl
and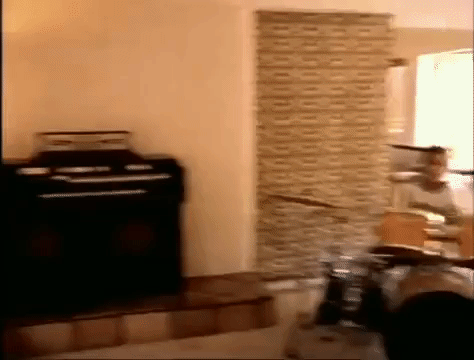 What a day to be alive!
1) Dexter Southfield:  DS is very skillful and has no problem dishing the puck to those open (looking your way Puzzles!).
I was gonna try to put the actual Russian words in for family, brother, dad and so on…but I have no idea how to write those characters.  Maybe there's a computer shortcut my new family can show me.
https://giphy.com/gifs/attention-WKwQsnqv00BSU
–Weevey–