–The Line-Ups–
Dark: Davey, Shakey, Weevey, Kenny, Tinman, Jack, the Maestro, Johnny
White: Brown Brian, Tim, M. Lubey, Fake Russian, Tom A. Hawk, Big Needham, Mongo, Blue Line Bob
Goalie(s): Sam, Crown Prince
Well, we got smoked again.  This time in extremely frustrating fashion.  We had a good enough team, we just refused to gel and play well together.  Hats off to white though, they brought it and what ever is worse than a bitch, that's what they made us.
We were so uninspired that token rhymes weren't even hinting at any semblance of rhythm, let alone toe tapping.  Do I make a grateful dead pun, or just move on?  Move on?  Ok then…serenity now!
I'm assuming white's game plan was to get me off my game.  Otherwise it would be hard to explain the mauling I took for the first 20 minutes.  I didn't wanna go ravenously feral, that's just what the environment morphed me into.  Now don't get me wrong, I know my play style elicits my opponents to respond in kind.  It's just not often that I've taken a full body slash, or been asked "is the ice more slippery for you today", after being tripped to the ice twice.  This ultimately led to me full on checking Vlad into the boards.  It was an in the moment decision and one I feel a smidgen bad for, but I'm gonna move forward, not backwards.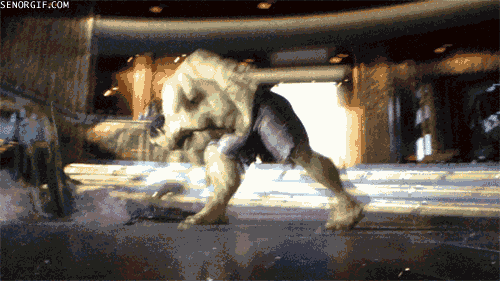 Johnny had rough day.  The same way the excessive pollen has been tormenting the populace, Johnny's vulcanized rubber allergy was also on full display.  He got either primary or secondary assists on at least 14 of white's odd man rushes.  I'm starting to think "got time" means something completely different to him.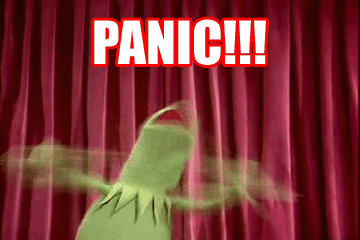 I don't wanna pile on though, because I had a rough day as well…in fact all of us on dark did.  Johnny did have the best play I've ever seen him make tho.  Lubey, after winning a battle in the corner in his offensive zone, made a beeline for net in hopes to catch Sam unaware.  He had an easy wrap around goal, but Johnny knocked him off the puck and into the side post.  It doesn't sound very glamorous typing it, but it was spectacular awareness and execution on Johnny's part and he saved a goal!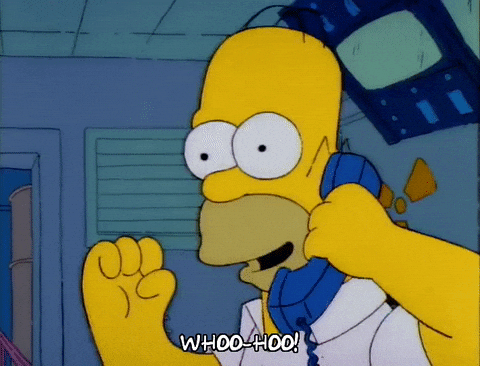 Also, it didn't help that Tim traded himself to white for what seemed like no reason.  If I were a betting man, I'd say GM Bob had his tentacles in that punch bowl.
–Notable Moments–
Davey and I had 2v1…he flips the puck high, but right to that perfect soft toss spot.  The result?  My hardest baseball swing with full connection, three feet off the ice and narrowly missing the net.
Poor Sam…
Shakey had a brilliant spinning backhand pass to Kenny.
Poor Sam…
Shakey also had the rare and mystifying double rafter flip pass.
Poor Sam…
I walloped the Fake Russian in the foot yet again with a shot.  Hopefully my actions won't cause you to need robot legs.  Gentlemen we can rebuild him, we have the technology…
–Three Stars of the Day–
3) Vlad: Someone needs to get me his vodka infused workout regimen, because he's older than me and flying like a twenty year old.  Why couldn't Russia compete in the olympics again?….
2) Fake Russian: Pure tenacity.  He made life hard for our offense.
1) Mongo: I didn't write about him at all in the above recap, but he is becoming someone you need to account for.  Not the most skillful, but with a high motor and utter fearlessness, he has new age Pete written all over him.  Huh?
Sorry Sam…
–Weevey–
P.S. It would be nice to have a white side contributor.  I feel like I don't capture enough of what's going on over in Stupidville (solid burn).  Let me know, it doesn't pay much (zero), but it would be nice to have.