–The Line-Ups–
Dark: Grahamah, Weevey, Kenny, Tinman, Jack, Berrigan, Abs, 13 (not to be confused with 1-3)
White: Tom A. Hawk, Chip, Marty (Chip's cousin), Fake Russian, Mongo, Mini DeBrusk, Blue Line Bob, Gretzky
Goalie(s): B. Lubey
On Monday's recap I had the last player for white as "missing someone"…that someone was Gretzky.  That was after I told him about our site and professed to include him in the write-up.  Sorry Gretz, it was an accident.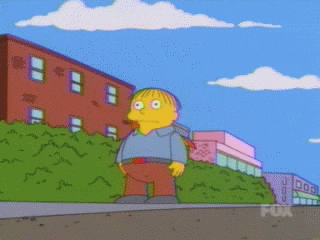 Today's action ebbed and flowed with each side trading shots.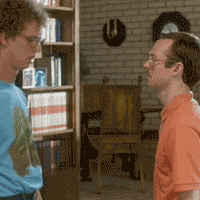 Although at times, white's more persistent pressure eroded dark's defensive levees and had us begging for FEMA's assistance.  Dark's play was peaks and valleys, highs and lows, feast or famine, tsunami or tidal recession, you get the idea…  We were attacking with monsoon imbued tenacity one minute or wilting beneath the crashing waves the next.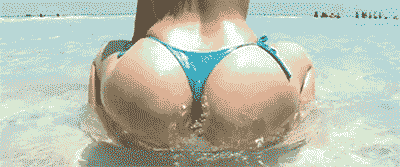 At the end of the skate, Mini DeBrusk walked through Kenny, took Grahamah wide with speed and had one guy to beat, me.  So of course I taunted him…bad move Weevey.  His eyes lit up like the forge of Nidavellir, bathed in a star's light.  Where Thor succeeded, I failed, shriveled under his overwhelming prowess as he went bar down to further shame me.  Shit…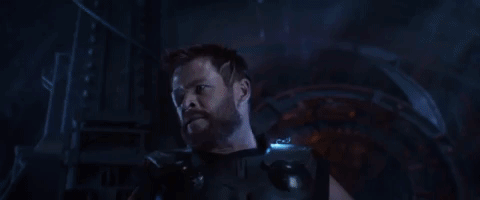 –Notable Moments–
Jack (teacher) will now just be Jack.  If either the Professor or Old School Jack have any complaints, we can resolve them on the ice.  Congrats Jack on shedding your parentheses!
Grahamah scorched Gretzky with his patented half spin away, tap to space move before burying a nice goal on Lubey.
Tom A. Hawk has been using the flip and mini flip pass to great effect.  In fact, he's been playing unreal hockey lately.  I can only assume I inspire him as well as my own teammates.
I had three nice flips today as well.  The best though was the one to Grahamah on a 2v1 that he batted out of the air just missing the net.
B. Lubey continued to improve, making some ridiculous saves in odd man situations.
–Three Stars of the Day–
3) Kenny: The silky mitted muppet was a pleasure to play with.  When our legs aren't scheming a mutiny against our brains, we can connect on a mystical level and move mountains.  With Grahamah and the Tinman playing well today, our highs were very high indeed!
2) B. Lubey: Brendan keeps continuing to impress me.  Not only being able to shrug off the hard shots he blocks/gets hit with, but also the fact that he is moving better side to side each skate.
1) Tom A. Hawk: He deserves it.  Between the flips, the breakout passes, jumping into the offense and denying us our fun in the sun, he played great hockey.
My apologies for the lateness of this post.  Between the kids both having games, my wife selfishly wanting to hang out with me and the Celtics (great game), I didn't want to stay up til midnight writing this.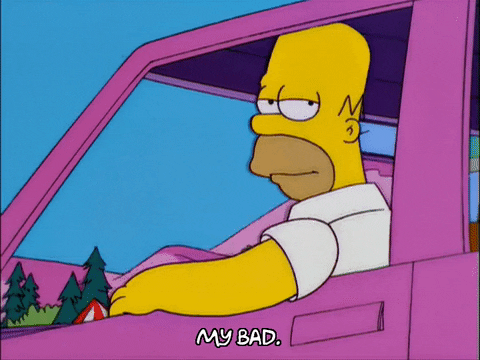 –Weevey–