First things first…great investigative journalism on your Hanley piece Shakey!  We're now one tick closer to being legitimate.
–The Line-Ups–
Dark: Grahamah, Weevey, Tinman, Kenny, Jack, The Ghost of Stan Mikita, Commish, Shaymus, Chop Chop
White: Brown Brian, Blue Line Bob, Mini DeBrusk, Vlad, Heir to the Throne, Angry Dave, M. Lubey, Needham kid, 22, Rando from Friday
Goalie(s): Crown Prince
Today marked the return of Angry Dave.  We call him Angry Dave because he plays, well, angry.  Some people can shake off a slash, play through a hook or laugh about incidental contact…not Dave though.  He hoards it similar to how a camel stores water in it's bloodstream.  Up to 20 gallons in fact, or a typical Saturdays PBR consumption for my man Shake n' Bake.  A common misconception is that a camel stores water in it's humps and you would be right if you like being wrong.  A camel accumulates fat in it's humps and uses it for nourishment when food isn't readily available.  Read a book for me one time people…yeesh.  Anyways, we've all seen Angry Dave mixing it up with many different partners.  Welcome back!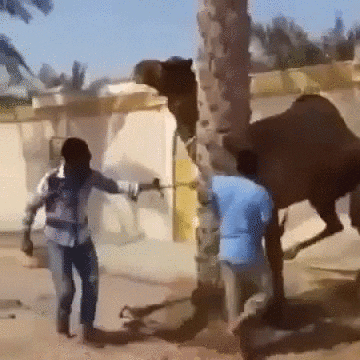 Grahamah had a fantastic day.  With Kenny among our ranks, Davey abandoned the aerial attacks and focused on hard passes and perfecting his three moves.  While in our offensive zone, Grahamah and Mini DeBrusk in a race for the puck, he beat the speedy youngster to the puck, tapping it to space as Mini D flew by.  Next up was Brown Brian.  As he came on, Grahamah spun back the opposite way, shedding the ivy.  Honestly, I completely forget the last defender to get emasculated, but he did and it was with a half spin drag move through his legs that pretzeled his brain.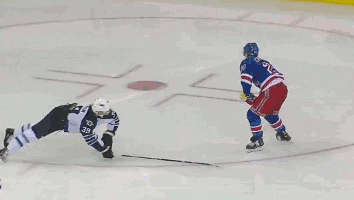 I give the advantage to white today.  They played a good team game, attacking with speed and brawn when needed.  M. Lubey was incredible.  Early on he had a flip sending someone in on a break away.  Later on he was the recipient of a flip pass, catching it about a foot off the ice and going in alone and burying the goal.
Dave, Kenny and I definitely had some magic working, but not enough to conquer the white demons.  On one play Grahamah fed me the puck with speed and I walked through the defense and drilled the post (on Crown Prince).  The puck came right back to me, the Crown Prince sliding over and I hammered the opposite post.  Zero shots on net.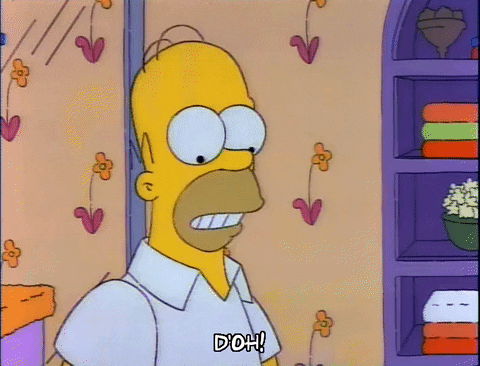 –Notable Moments–
The puck came to me at the left point.  Shaymus recognizing my otherworldly savvy, went hard to the net.  I fired a snap shot chest high that he batted down on net.  Alexei made the first save (an excellent save), but the rebound came right back out to Shaymus for the easy finish.
Kenny, the silky mitted muppet, had an end to end rush scorching all would be defenders.  He finished going backhand forehand opening up the Crown Prince enough to slide it five hole.
I drilled the Heir to the Throne hard in the unprotected leg on a one-timer.  Sorry Nikolei.
I also drilled the Crown Prince near the collarbone with a slap shot.  Sorry Alexei.  Everyone yelled at me, but the Crown Prince was unfazed, even complimenting me on a nice shot.
As the numbers thinned, we played half ice with Brown Brian and BL Bob going dark.  Dark: Me, Grahamah, B. Brian, BL Bob White: Vlad, Heir, Mini DeBrusk, Rando.  Destroyed is too soft of a word to describe what happened to white.  Obliterated?  Devastated?  I don't know…
–Three Stars of the Day–
3) Brown Brian: Yet again, he was flying out there.  Afterwards in the locker room, he told me I needed to hydrate as I panted mercilessly.  I couldn't tell if he was chirping me or giving sage advice.  Maybe it's time to give Alex Guerrero a call…
2) Grahamah: I legit enjoy watching Davey when he gets his legs going.  I completely understand his hesitation going hard with our gaggle of idiots, but the skill set is there and it's fun to watch.
1) M. Lubey: Mike opened up his creative tool box and used every instrument.  It was nice to see him leave the goon role behind and spotlight what he does best.  Leave it to those who need that to accentuate their game.  Now excuse me while I jump back into the mud.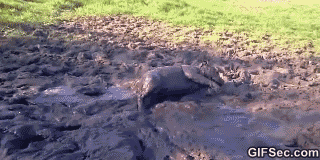 –Weevey–