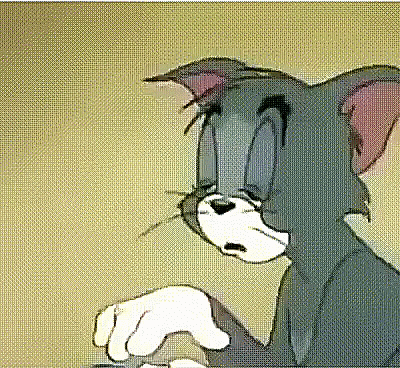 –The Line-Ups–
Dark: Davey, Shakey, Tinman, the Maestro, Jack, Marmaduke, Marmaearl, Puzzles, Shaymus, Jonny, Garvin
White: Weevey, Brown Brian, Tom A. Hawk, Fake Russian, Chip, NHL Whiner, Red Stripes, Angry Dave, Alexei, M. Looby, Commish
Goalie(s): B. Looby, Heir to the Throne
Playing White, although therapeutic, felt like I made a deal with the devil.  After last Friday's curb stomping, I should of stayed Dark.  I went White because the numbers were off at the start and I selfishly wanted to get on the ice as quick as possible.  I told myself I was gonna switch back, seeing how the bench numbers were 6 on White and 5 on Dark.
Then it happened…Garvin came out in a Dark jersey to the raucous screams of "NEED WHITE!!"  This is were I truly felt bad for them.
I was informed that the Gman took 10-20 minute shifts and was a brutal -5 on his first shift alone.  With that said, I have a few apologies to make.
Dark, I'm sorry.
Puzzles, sorry for taking you down twice.  The first incident, Puzzles was on a breakaway and I set an evil hook on his stick and didn't let go.  When he finally tried to pull his stick free, he went down.
The second came when we were battling for the puck and it squirted away, but close enough to corral.  Our sticks were locked like the horns of two angry alpine ibex's, challenging for the love of the queen mountain goat.  See puck, get puck.  I tried to swing my arms over him, but instead knocked him to the ice pretty hard.  Let's just say, when all was said and done, I won mating rights! (with the goat, not Puzzles you sick bastards!)
Maybe it was karma, maybe I just need to learn how to block a shot, but I took a hard Puzzles shot off the damn calf.  That's three times on the same calf.  I honestly don't know what it's like to walk without searing pain in my left leg.  I do know that I have to stop turning my legs if I'm gonna continue to get into shooting lanes.
Marmaduke, sorry for shoving you down when you were in front of the net.  But most of all, sorry for drilling you in the back of the leg/ankle with a hard, wrap around pass.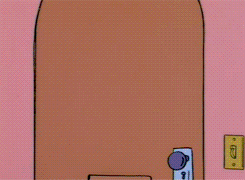 Okay…confessional is over.
Game 1: 5-3 White
Game one started off pretty even.  Goals were scored, passes made and…what the hell is wrong with the Bruins top line?  Did they forget how to do the hockey thing?  Marchand sucked monkey nuts all game and Pastrnak wasn't far behind him.  Now my head hurts and I'm sad.
We evened up at 3 a piece before White started looking like the Blues in the 3rd and OT.  Needless to say, White cruised to victory.
Game 2: 5-1 White
White kept their foot on the pedal and mowed down any pedestrians (Dark players) in their path.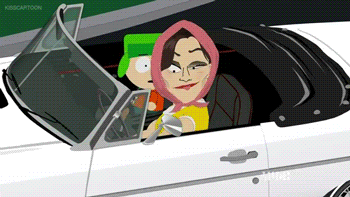 Game 3: 5-4 Dark
A fantastic response from Dark.  This game also marked the Maestro's first shift change of the skate!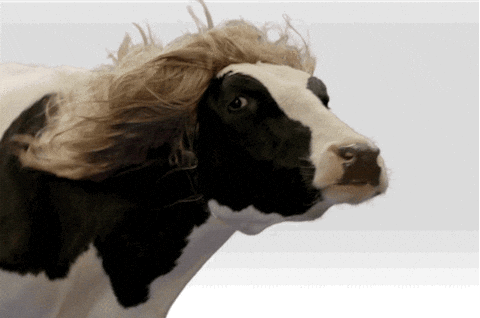 White went up 4-3 and looked to have a stranglehold on the sweep when Shake n' Bake darted in on a breakaway.  He put on the brakes as he neared the net, making 17 or so left to right moves, and backhanded one into a vacant net.  4-4.
After some lengthy offensive zone time, Garvin found Marmaduke cross crease for the game winner.
I was on the bench for the last two goals against and could only watch in horror as my teammates squandered, first the lead, then the game.  Just sayin'…
Make me feel better James…
–Notable Moments–
For as much shit as we like to give Garvin, the Gman does produce out there.  He was coming down the right wing (with no goalie) and the torrent of chirps assailing him were plentiful.  "Don't fuck it up Garvin."  "You got nothing!"  Garvin tri-podded and rifled of a hard wrist shot, hammering the iron.
Tom A. Hawk had a solid defensive performance.
Davey shwacked a hard aerial pass down along the boards.  Impressive hand/eye.
I had a good rush going with one man to beat.  The Maestro and I locked eyes as I began to salivate, ready to dance around the bladed pylon.  Just then, with spittle adorning my chin, the cobra came out to play.  SHWACK!  The poke check came outta nowhere and defeated my aspirations.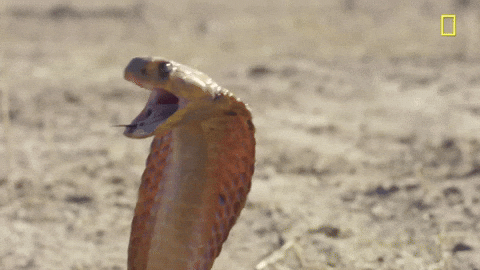 I played a very heavy game with Marmaearl.  We battled back and forth and laughed about it, the way it should be!  I think Marmaduke, upon seeing my predatory approach, invoked his fraternal instincts and started playing me a lot harder.  I deserve everything I get! (no injuries tho, please)
Brendan had a dazzling backhand glove save on the Maestro shooting on an empty net.
Shaymus and Red Stripes had 3 good battles.  Shakey tells me he would give Red Stripes a 2-1 advantage.
Tinman burned someone hard, but I wasn't paying attention to who it was.  That's on me Tinny, my apologies.
Alexei had a great goal on his big bro!
Some free advice for Dark…when the ice is slanted against you, certain people CAN'T be taking 12-15 minute shifts.  It was a glaring weakness.  I know I'm not one to talk about talking short shifts, but the difference between skating hard the whole time and wearing cement skates, it's startling.
–Three Stars of the Day–
3) Shakey: Shakey played fantastic defense against us and when he jumped into the offensive play, excelled greatly.  He had 2 goals on 3 shots for the day and was the catalyst that pole vaulted the Dark team to victory in game 3.
2) M. Looby: Looby got a beautiful pass in the slot (from me) and went pipe and in on a hard wrist shot.  He fed me with a nice pass through traffic, as I was trailing the play.  I couldn't finish as Nicholi closed the 6 hole fast and smothered any chance of a rebound.  Mike stood out.  He was all over the ice, scoring and setting up plays on numerous occasions.
1) Red Stripes: RS's play reminds me Krejci.  Obviously with a severe skill gap, but they both show patience with the puck and don't panic when in traffic.  He had a great day!
Bruins lost and looked like absolute garbage.  It would be nice if our top six could at least play mediocre.  Fuck, my head hurts…
One last thing…some good news and some bad news.  Camps come in on June 15th, so yeah, that blows.  I'll keep everyone up to date if there is a week or two available in between.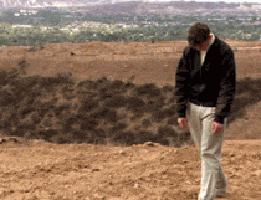 The good…starting next Friday, we have half days for the summer!  What does this mean, you ask?  We gotta get the band back together!  Maybe take the show on the road and get together afterwards.  We'll be in touch!  (a lot of exclamation points, a lot of excitement!)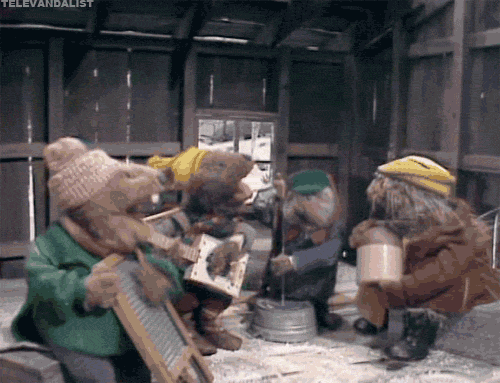 –Weevey–