–The Line-Ups–
Dark: Weevey, Grahamah, the Maestro, Jack, Kenny, Shaymus, RayFro, The Ghost of Stan Mikita, Zamboni Mike, 1/2 M. Lubey, 2 Wellesley kids (good players)
White: Matt, Chip, Tom A. Hawk, Mini DeBrusk, Fake Russian, Blue Line Bob, Mongo, Gray shirt kid (good), 1/2 M. Lubey, same two Needham kids from Monday
Goalie(s): Sam (dark), B. Lubey (white)
I went a bit rogue with the last recap, introducing you to Corpsey my undead appendage and neglecting the quality hockey on the ice.  I would have covered it better, but it was getting late and I was watching the Caps/Bolts game 6.  My boys baseball games are really cutting into my blogging career…
Well, game 7 is on shortly and I'll be watching, however, my main focus will be getting this recap up and soothing the ire of the public puck masses.  Let's get to it…there's a lot to cover!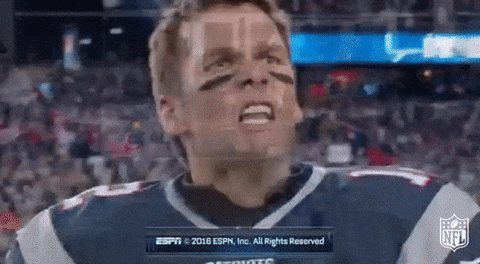 Fucking Ovechkin!  1-0 Caps!
Where to start, where to start…Oh!  Shaymus let us in on a juicy tidbit.  The Ghost of Stan Mikita and Mini DeBrusk share a kinship.  His mom must be a tremendous athlete!  Sorry Ted, but that's funny!  Ghost, although sometimes looking lost, had a great backhand pass to Jack at the right point.  It didn't lead to a goal, but was a nice pass that lead to a quality scoring chance.
Mini DeBrusk was another story.  He was a force out there today, dangling many a foe.  His only weakness has to be the utter unwillingness to pass the puck.  You'd think this would make him one dimensional and easy to defend, but he's extremely skillful.  Maybe we need to appeal to the white team like they're the Roman senate, Mini D Commodus and hope for a full on mutiny.  I guess I'll be Maximus, we are strikingly similar.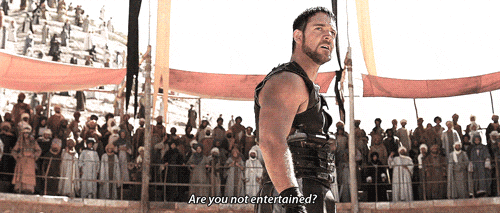 I can't write this and not address my excessive, aggressive play today.  Sometimes I get a little more amped up than others.  Today was one of those days.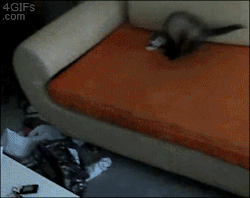 2-0 Caps!
I stepped up on Mini DeBrusk and was lucky not to end up on my ass.
I cleared the Fake Russian from out front of the net, knocking him to the ice.
I slashed M. Lubey, taking both glove and stick when he was conceding a breakaway for a teammate.
I got BL Bob with a good stick schwack, although he had a hard two hander on me earlier.
Most likely some more that I'm forgetting.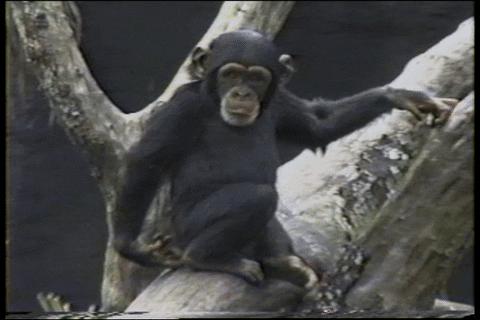 The Maestro played great today.
I had a long breakout pass to the Maestro entering the zone…he fed Grahamah on the left dot, who one touched the puck right back to the Maestro for a one timer goal.
He set up Jack from behind net, tallying a primary assist on Jack's gorgeous goal.
Towards the end of the skate, Ryan, one of the Needham kids, came hard after guru Phil behind the net.  Ever the savvy vet, the Maestro lured him in before using the back of the net to self pass and shed his attacker.  After seeing such a dazzling display, you'd think the fore checkers would realize their folly.  A second assailant came in high with thieving aspirations, the Maestro employed a tight reverse spin sending him careening away.
3-0 Caps!  Burakovsky again!
–Notable Moments–
Tom A. Hawk took my hard saucer pass out of the air and turned it into an odd man rush.
Grahamah drilled Tom in the ankle on a shot attempt.  Not long after he tried to rifle a pass through his legs, but ended up hitting his ankle again.  I guess he didn't learn from breaking the Fake Russians toe.
Both Sam and B. Lubey had uphill battles today.  They hung in there, enduring heavy traffic and odd man rushes.
I give white the edge today…bastards!
Kenny had a real nice triple tap move on Matt.  He sees the ice so well and is great at using peoples momentum for his own gain.
–Three Stars of the Day–
3) Needham kid (Ryan): He was flying and scored in bunches.
2) the Maestro: Fucking Maestro!  What a beaut!
1) Mini DeBrusk:  Even though he played like he was toe dragging the lally columns in his basement and neglecting his teammates, he was flat-out fun to watch today.
Between game 7 and the Celtics game 5, it's hard to write without distractions.  I owe it to you guys tho…hopefully I didn't miss much.
Let's go Celts!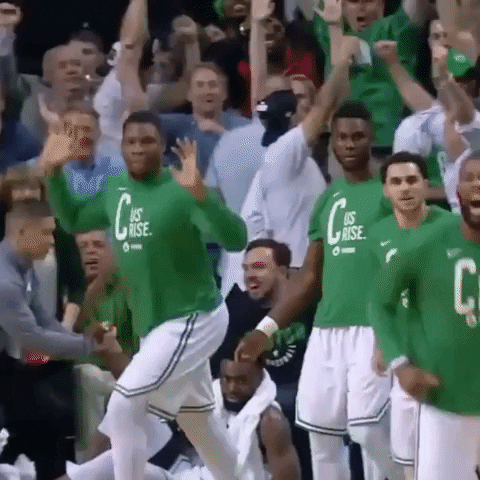 –Weevey–