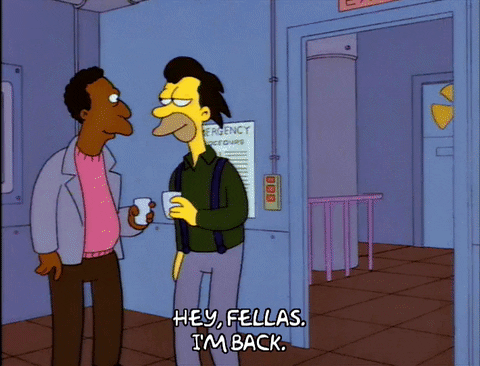 I know, I know…it's been a long time since I've written a blog.  Most of you probably don't care, but I'm gonna explain myself anyways.  SUCK IT WHITE!!
First off, I have all my notes from the previous skates and want to still write those recaps, but I'm not sure how sharp my memory will be.  I'm gonna try tho.
Anyways, I started coaching my boys baseball team.  Couple that with my daughter cheering and playing lacrosse…the days of the week fill up quickly.  Toss in playoff hockey, nicer weather, longer days and my wife occasionally wanting to hang out with me (if you read this Bub, I'm obviously kidding) and it's a surefire recipe for less time writing.  Yeah, yeah as the old saying goes…excuses are like assholes, they get itchier in the summer…or something like that…
The name of the song is Your Love dipshit.  I don't wanna loose you tonight sounds like the preface to <retracted because I'm a baby>.  Clean it up!
I'm not sure what my age demographic is and if that comes off a little too crass, so let me know if I have to temper my uncouth vulgarity.  Proof reading this back to myself and it is unquestionably aggressive, but I still don't wanna change it.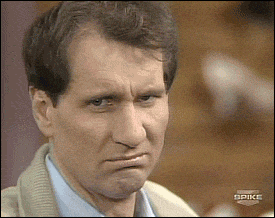 Also, I think this video was the inspiration for Davey's hair style.  Poor Davey had a tough day out there today.  The puck was sticking to the ice for all of us, but he had elephant fingers going.  Speaking of the puck sticking to the ice…I asked Shake n' Bake why that's happening and his expert opinion was this: They're not using hot enough water when making the ice.  If the boni gets filled too early and the water in the tank cools down, the puck sliding on the ice creates much more friction.  He himself is a big fan of the slow, hot water trickle if he starts filling the machine early, avoiding such pitfalls.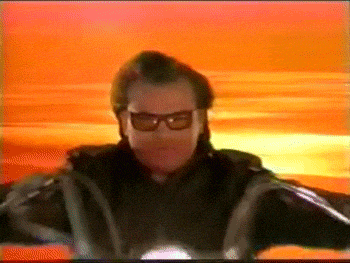 –The Line-Ups–
Dark: Davey, Shakey, Weevey, Tinman, Jack, Dan, Nate, Puzzles, M. Looby, Garvin
White: Brown Brian, Tom A. Hawk, Fake Russian, Matt, Marley, Marty, 1-3's Cousin (possible relation to Chaos as well), Vlad, 2 Rando's that looked very familiar to me
Goalie(s):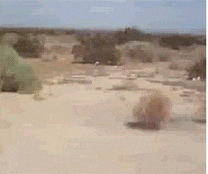 Has anyone checked in on Chip?  Because I'm starting to worry.  Maybe we can start a go fund me and get him a twig or two.  Come to think of it, how many times has he dropped the hammer on a Dark stick?  Perhaps karma does exist and some universal, kismetic force took control of the Tinman's stick and is responsible for the oh so beautiful slash that sheared his stick in two.  It was the second stick that he broke that day mind you.  Poor Chip…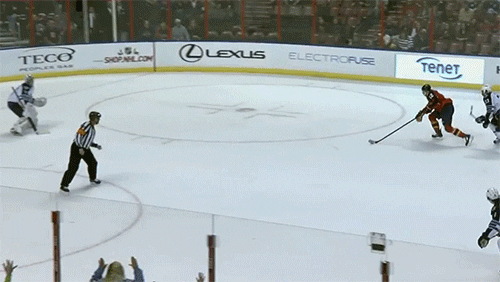 Welcome back Matt!
The lack of tenders sucked, but I called out game to five at roughly 12:30.
Game 1: 5-3 White
We started with good pace and exchanged clangs, eventually becoming knotted at 3, but that's when White took over and stepped on our throats.  The skillful play of White's players shone through and they even got good strong play out of their bottom four.  White's coach found the favorable match ups and exploited them.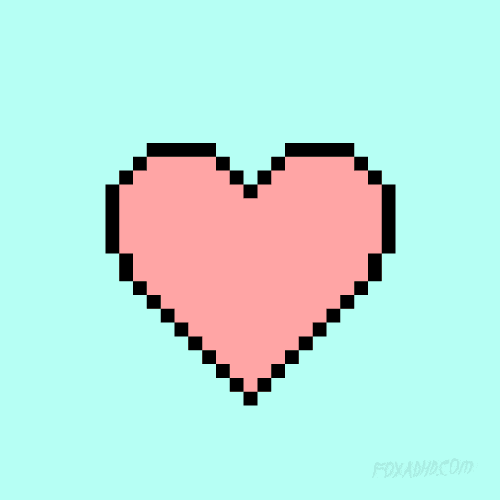 Game 2: 3-0 Dark (game to 3)
Sure everyone was tired and some people had left the ice…but we won!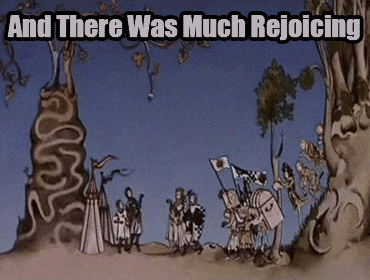 I was told by Marmaduke himself that today was gonna be his last day playing before he flies to Vancouver for what I assume is the VGT Player's Championship.  Patrick is a pro golfer, as well as an awesome hockey player (his brother Dan/Marmaearl as well), and hopefully can use the lessons he's learned on our playground to get the W.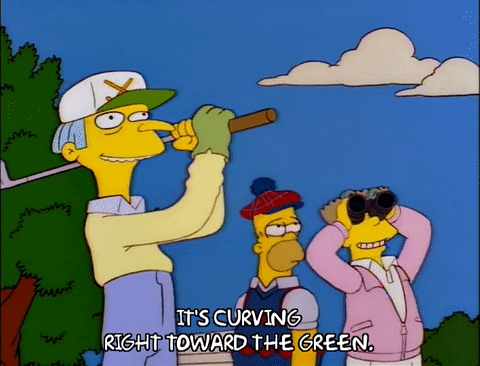 Long story short, he lied to me.  Joking aside, good luck in the Pacific Northwest…strike em well!!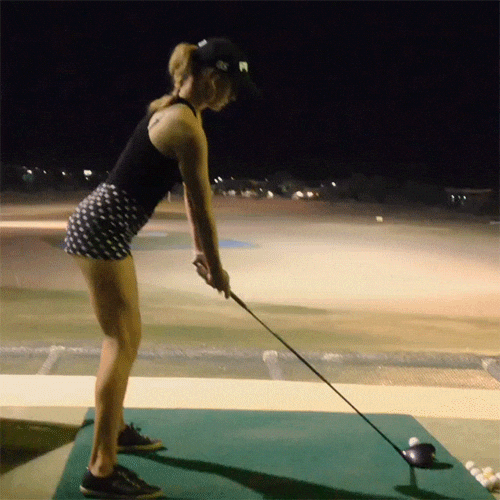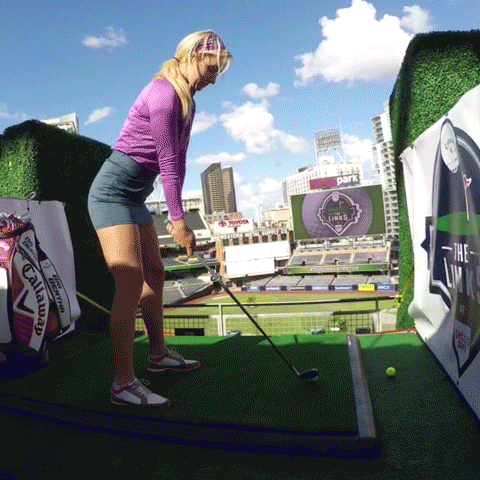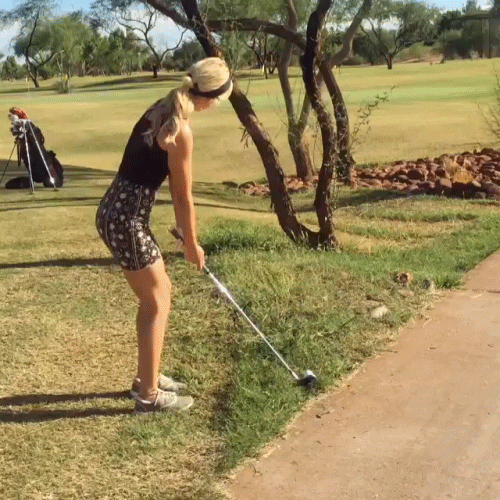 –Notable Moments–
Shakey to Matt: "Stop getting rust all over the ice, you're ruining my skates."
Marley and me (so clever Weevey) had a fantastically exhausting battle for the puck at the end of the skate.  We were both gassed and kept flubbing the puck back to one another.  I could barely stand when the puck finally got away from us.
Shakey had a crazy nice flip to me going into the offensive zone.  The puck landed right at my stick as their defensemen closed in on me.  I ended up tapping it out of the air to my right regaining possession.
I got my stick on a hard cross crease pass from Brown Brian that shot up hard right into my lower cage.  It did not feel good.
Poor Chip…
Some random Dark player (me) to Garvin: "How about being an asset instead of a liability!"
Someone, probably Davey, sent one of the Rando's sticks flying with a two hander.
1-3's Cousin played a strong game.  One second he looks super skillful, employing a nasty cut back or toe drag and the next it seems like a touch of chaos invades his brain and you have to be careful.  Unpredictable yet effective.
It was nice to have Matt back.  It'd be nice if he could show a little more commitment to skate tho.
It's hard not to write about some of the crazier things that happened that I haven't written about yet.  Stay tuned!  (that's it Weevey, draw em in for more pageviews!)
I'm missing a bunch too, but I gotta ease into this blogging thing…it beats ya down.
I gave the Fake Russian a mini check at their bench and one of Rando's said, while smiling and laughing, "I see now who we have to target."  My adrenaline is just starting to subside…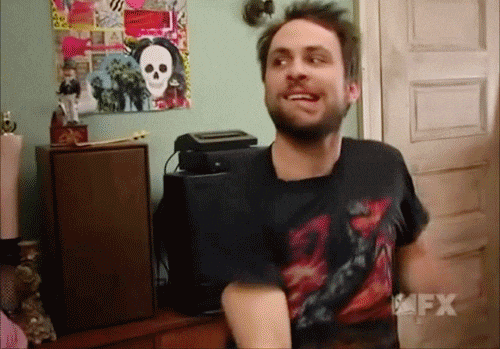 –Three Stars of the Day–
3) Puzzles: Puzzles had himself a good day.  He's started to pass more and more and realizing we will most likely give the puck right back to him.  He still needs to work on his timing, but for now…progress!
2) Tom A. Hawk: With the game winner in the first tilt and many slick dekes, Tom vaulted his way into the 2nd star slot.  It's hard as hell to beat him on D.  Whether it's his positioning, or his active stick…Tom closes lanes down fast, so you have to be on your game if you wanna come out on top.
1) Nate: Nate is brimming with speed and tenacity.  He plays a smart game, skating hard to open lanes and burying his opportunities when they arise.  He drilled many a post and was a constant target for the defensive breakout pass.  His speed helps Dark immensely by opening up the ice for the rest of us.
Poor Chip…
–Weevey–