I write this as I treat my poor ankle, and by treat I mean drink Narragansett IPA!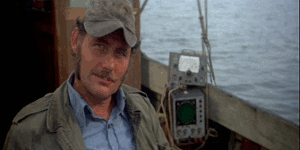 Supremely talented, the Dixie Chicks are a treasure for the eardrums.  Natalie's vocals are very powerful and Emily (banjo) and Martie (fiddle) provide a musical wonderland to fill out the arrangements (Natalie plays rhythm guitar as well and they all chime in on vocals).  They have great originals, but this one is a Patty Griffin cover.
My apologies for missing Monday's recap.  I was in full on recovery mode after our friends from Tampa flew out.  Here are my quick notes…
Monday 12/17/18
Dark: Tinman, the Maestro, Jonny, Jimmy C, STX, Old Man River, Gazpacho, Abs, Sean-O, Vlad
White: Davey, Weevey, Brown Brian, Fake Russian, Link, RayFro, NHL Whiner, Mt. Fuji, Marty
Goalie(s): Heir to the Throne, B. Looby
I was impressed by the response from Dark on Monday.  They were clearly out gunned, but gave us everything we could handle.
–Notable Moments–
5-4 White, 5-3 White…then stopped counting after hearing multiple different scores.
In Game 1 Brown Brian got the first two, Davey scored the third and NHL Whiner potted the final two goals.
Sean-O slashed my thumb really hard when I was on a breakaway  =(
The Maestro got me with a hard cobra (sssss) poke check.
Vlad deked Nicholi and scored, proving the Heir to the Throne has some work to do before reaching Tsardom.
I sucked out there.  I was processing a lot of toxins tho.
Davey had two great flip passes.  One was just over STX's reach and I forget the other…
I did have a good bar down goal.  Clang!
Jonny steeped it up and played admirably.  He even shot!  A hard shot that Nicholi made a sweet stick save on.
Jimmy C slashed Davey hard.
B. Looby had two stretching toe saves back to back.  Nicholi also had a really nice toe save as well.
On to today, although I wish I could forget it…
–The Line-Ups–
Dark: Davey, Shakey, Weevey, the Maestro, Jonny, Jack, Chaos, Mt. Fuji, Son o' Commish, Vlad, Jimmy C, Sean-O, WHS kid (needs a moniker)
White: Matt, Tom A. Hawk, Fake Russian, Angry Dave, Link, M. Looby, NHL Whiner, Marty, Birdcage, Abs, RayFro, Blue Line Bob, Older guy from before (very good), John! (OFF jersey)
Goalie(s): Heir to the Throne, Older fella (good)
Eight subs on Dark, nine for White…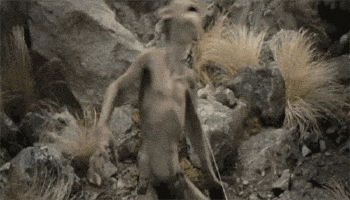 We (Dark) got smoked out there.  Granted they had an obvious skill advantage, but we just couldn't get it going.  Goodness gracious if they had Brown Brian too…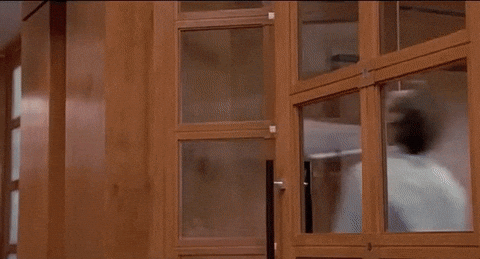 Game 1: White 5-3 I'm forgetting specifics, but I do remember that White was chirping like madmen after this victory.
Game 2: White 5-1 That's a rout folks!
Game 3: White 5-3 We were up 3-0 in this one.  Feeling good, saddling up for a jaunt on the comeback trail.  Oh wait!  What's that?  Five goddamn unanswered goals from White of course.  Not knocking on the door…kicking that motherfucker right in!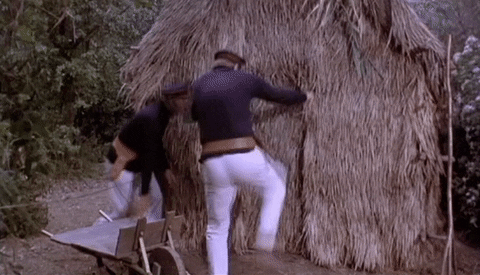 I know there was another game, yet the outcome was probably the same.
–Notable Moments–
Of course we're still friends M. Looby!  It's a blessing and a curse being the Chronicler of these skates.  I'm an agent of truth.  Unless it's not the truth and just the way my warped brain remembers things…either way no hard feelings!
Has anyone checked in on Paboner?
Jimmy C almost performed an on ice tracheotomy on Matt today.
WHS kid (he started with this name, I just haven't come up with a better one) as I write this, I think he was wearing an Arizona Coyotes jersey.  I'll call him Yotes.  Well, he missed Davey twice in the slot, wide open.  He's a good dood tho and I'm sure will be mentally practicing his passing at home.
Don't feel bad Yotes MaGoats!  Davey missed me multiple times alone in the slot too.
After game one with the chirping reaching defcon 3, I had a bad turnover and Matt (and many others) let me know about it.  He got the puck and with a strong stick, I apprehended that elusive black disc.  He cried out for a slash, but it fell on "are you fucking kidding me?" ears.
Speaking of which, I got accosted out there.  Being completely honest, if that's the game plan Coach BL Bob came up with, it was a damn smart move.
Davey also missed Shakey streaking in alone.  In anyone's defense tho, White was circling the waters, preying on the Dark meat.  Or maybe like a Baleen whale chowing plankton.
Davey had a beauty of a flip to Jimmy C and Jimmy juuuust couldn't get his radar working in time.
Abs took out Yotes pretty good.
M. Looby had the game winner in one of the tilts.  After a brutal turnover (looking at you Jonny), Mike sniped top corner for a nice goal.
Davey too had a really nice goal.  He scored short side so fast, I couldn't tell if it went in.
Caught another rat the other night!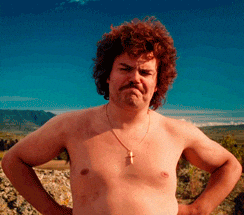 –Three Stars of the Day–
3) Older guy (very good): A fantastic pick up for the White team.  He burned me hard coming in 1v1 and scored.  Oh boy did I hear it from the benches…
2) Matt: Reeking of WD-40, Matt was all chrome as he returned back to form.
1) Link: Coming in on a breakaway, Link went backhand forehand and scored a very skillful goal.  Not long after, he got the puck in the slot and buried one crossbar and in.  My favorite highlight from tho…he was the only one showing me compassion after getting drilled in the ankle as I crawled/drifted off the ice.
As my ankle throbs, I bid you goodnight.
Fuck it…going three songs.  Love me some Dixie Bitches!!
–Weevey–