If those on White should choose to avert their eyes, I wouldn't blame you one bit.
Poor White…
–The Line-Ups–
Dark: Davey, Shakey, Weevey, Tinman, the Maestro, Jonny, Jimmy C, Marmaduke, Heir to the Throne, Vlad, Older Tom (Shakey called him Old Man River, which I like a lot better than Older Tom), Nate, Sean-O
White: Brown Brian, Tom A. Hawk, Chip, Fake Russian, Matt (welcome back!), Grabass, Blue Line Bob, Angry Dave, Yasu, RayFro, Mt. Fuji, Stinky Socks jersey (needs work), younger kid (so-so)
Goalie(s): Crown Prince, Older fella (good)
First off, what the fuck is up with the numbers?  I like you guys, but 3-5 on the bench is the sweet spot, not 8-9.  Given the high meat bag volume, I can only remember so much.
Do we need a culling?  It's too bad this is the last public hockey for a while…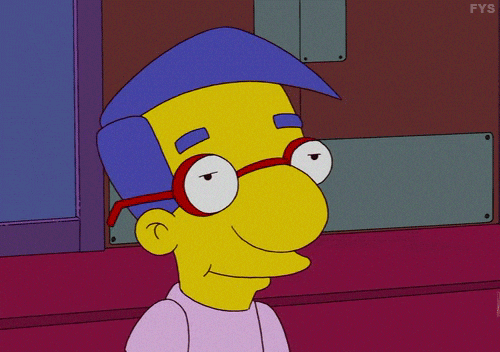 Dark's unwavering intestinal fortitude was a collective nut shot to the White squad today.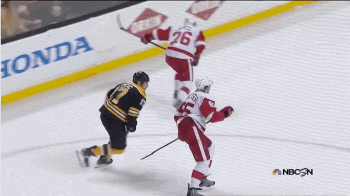 Not only did we play spoilers to Matt's unfortunate return, attacking in waves and howling to the rafters of our glorious exploits, but our defense would've made Leonidas blanch.  Even the Persian army, upon glimpsing our might, would've tucked tail and fled.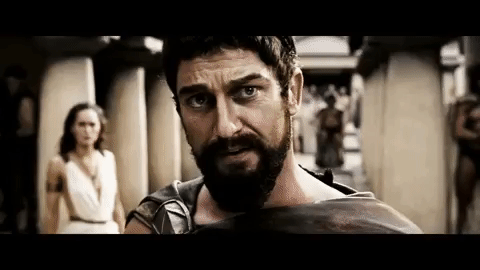 I called out game to five…GAME. TO. FIVE., but immediately forgot to keep track of the goals.  That's on me, I gotta be better.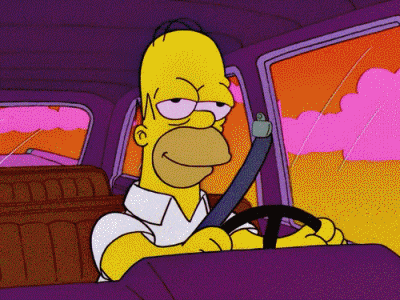 Alexei, the Crown Prince played lights out.  I think we had 8-10 goals before White notched their first.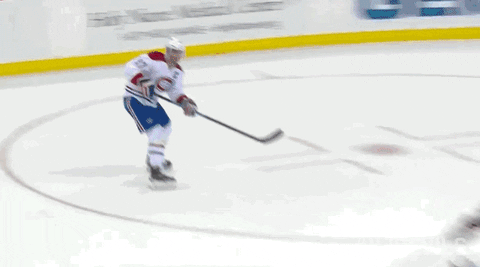 The big theme today seemed to be friendly fire.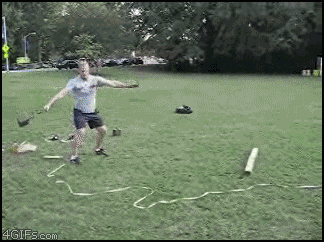 Grabass had a tough start to the skate, shooting hard and high with friend and foe scrambling out of the way.  Then he drilled the poor Fake Russian up high in the chest/throat area.  Not long after Blue Line Bob went for the coup de grace, firing the puck off the back of the Fake Russians legs.  You gotta be sore Mike…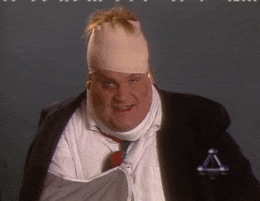 I felt like I had extra adrenaline coursing through my veins today.  For those that don't know me…I'm really not a frothing, loud mouthed lunatic.  I simply try to ride the surge and hope no one gets hurt.  I'm a lot like a golden retriever with the prospect of playing fetch.  See ball, get ball.  Or puck, whatever you know what I mean.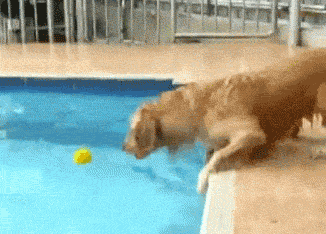 My yelling (coaching) turned infectious, as many of our skaters got in on the action.
–Notable Moments–
After the Crown Prince switched ends, the Heir and I came in on a 2v1.  I was on the right side and saucered a beaut over to Nicholi who went corner piece and in on his bro.  My path took me behind the net and I'm pretty sure the post saved me from drain bramage.  The puck must've hit the iron flat too because it was very loud.
Although he and the White team struggled today, Matt had two really nice goals.  It's good to see he still has it after Davey said you could see the rust falling off of him.
Sean-O sent me in alone on the Crown Prince and I had a good bar down goal.
Gretzky and Kurri.  Sakic and Forsberg.  Marmaduke and Weevey.  We tormented White today.
Mt. Fuji was going in alone, but Vlad had different thoughts.  The Conqueror sped back and broke up Nate's breakaway, with Nate crashing into the net.  NOT IN VLAD'S REALM!!
Mr. A. Hawk and the Heir have a good little rivalry brewing.  I love it!
I had a Krejciesque soft saucer to Marmaduke out front.  He knew where it was going, catching it on his backhand before spinning and rifling a hard shot on the Crown Prince.
After Dark went up big early, Brown Brian came flying down the wing and rang one hard of the crossbar.  No shot on net, but it sounded good!
Nate (our club hockey player) had a real nice goal with Tom bearing down on him.
Nate also had a hard flip/aerial directly into Brown Brian's mask.  You gotta be nuts to not wear a cage down there…
The Crown Prince absolutely robbed Chip.  I couldn't help it…GET THAT SHIT OUTTA HERE CHIP!!  It was coached with love Chip!
Davey drilled Sean-O with a hard shot.  As they skated by the bench this is what I heard…
Davey: "That was going top corner!"
Sean-O: "I know, but I was screaming don't shoot!"
–Three Stars of the Day–
3) Today's Goalie Tandem: I stated above how Alexei played great today, but don't sleep on the other goalie.  He was fantastic as well.  Well deserved gentlemen!
2) Heir to the Throne: Nicholi was everywhere.  He never seems to get tired.
1) Marmaduke: I couldn't count his many goals, because I left my abacus in the truck, but Marmaduke brings a plethora of skill and finish to Dark.  He's very fun to play with.
Props to me for leaving myself out of the Three Stars.  Sometimes a good general (coach) has to let his troops enjoy the spoils.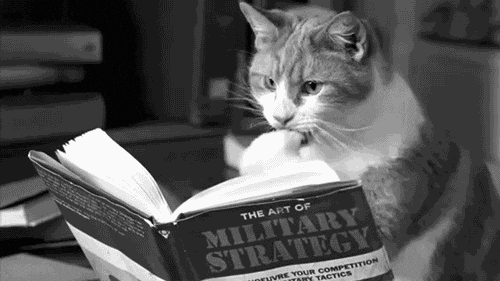 I expect a big response from White on Friday.  Bring it on!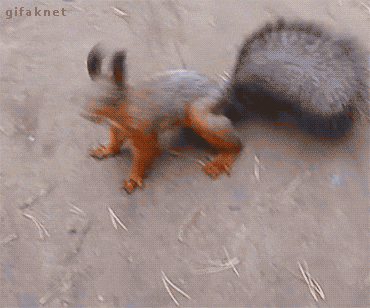 –Weevey–