–The Line-Ups–
Dark: Shakey, Davey, Weevey, Tinman, Jack, Johnny, Dan, Red Helmet (been there before-good player), Mongo, Black shirted fella
White: Brown Brian, Blue Line Bob, Tom A. Hawk, Matt, Fake Russian, Grabass, Angry Dave, Zamboni Mike, Yasu, RayFro
Goalie(s): B. Lubey, Heir to the Throne
The village shuddered in fear and respect of the ancient denizen that shared their private isle.  Life here was hard enough with the constant battles of the dark and light inhabitants.  They didn't need the looming threat of Mount Weevatoa that hovered angrily in everyone's periphery, but it did keep everyone on their toes, ready for action.
"Think he'll blow today" the dark elder Jack wondered aloud, for he was well accustomed to Mount Weevatoa's outbursts.  "Seems he gets exceedingly enraged of late" Tinman remarked, "after Mondays debacle, we should of sacrificed at least two more goats."  The two seniors further discussed the future of the dark tribe, until Shakey, the jester of the group added "Weevatoa spews, spewing for spewness sake"…the mottled fool cartwheeled into the distance, his nonsensical gibberish eventually falling deaf on the ears of those in attendance.  "Maybe we should of sacrificed him" Johnny mused.
Game 1: 5-0 in a White rout.  Grr…
Game 2: Game two must of lasted forty minutes!  Or, thirty nine minutes and twenty seconds longer than me in the bedroom.  Oh snap!  So deprecating, so saucy…whatever, moving on…
Neither team came out limp in this tilt.  The action ebbed and flowed, with each squad shooting their shot.  Dark went ahead early 3-1.  White not one to shy from a fight,  roared back ultimately tying the game 4-4.
As the Tinman got the puck from the Heir, B. Brian came flying in on the forecheck.  Seeing this, I did the only rational thing and performed a diving slash on the Tinman (my teammate).  The puck squirted away, with B. Brian taking possession and setting up the game winning goal.  Everyone was confused as I lay on the ice, wondering why…why would I ruin such a good game.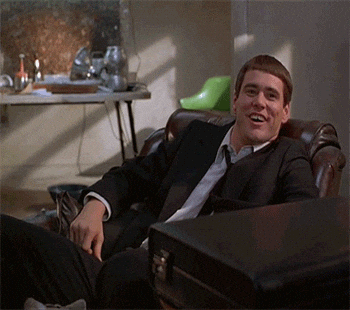 –Notable Moments–
Jack scorched Yasu with devastating spin move at center ice.
Shakey has somehow figured out the properties of time and space, regularly employing such tactics more and more in every skate.
Dan, diving towards the goal line, somehow stopped a sure goal…making the impossible possible.
I had a good goal save on a Brown Brian wrap around.  Even garnering a compliment from B. Lubey, who I'm pretty sure still hates me for almost paralyzing him.
BL Bob had a nasty slash on me, furthering my belief that he doesn't like my CCM sticks.
Johnny must of taken his vulcanized rubber Claritin.  He head manned the puck a bunch and made a plethora of nice plays.
Davey had a nasty goal short side, corner piece and in.  He didn't have much room to shoot, but made the best of his opportunity.
I had a diving redirection on a breakaway pass
Tom A. Hawk took out Red Helmet hard, almost destroying him into the post.
Mongo took out Tom in perfect eye for an eye fashion…although I'm not sure which play happened first.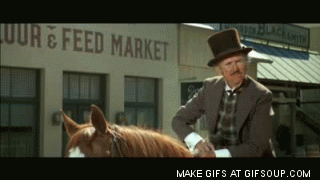 –Three Stars of the Day–
3) Johnny: Progress Johnny-san, progress…
2) Brown Brian: Brian makes it real hard to not put him in every recount.  Today his excellence couldn't be denied, propelling White to victory and yet again never slowing down.
1) B. Lubey: Lubey was ridiculous today.  He made saves that would of had Dominik Hasek begging for the rink footage.  He was the commanding victor of games one and two.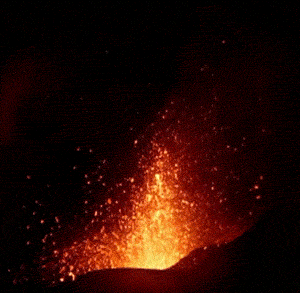 –Weevey–