So this happened the other night…
–The Line-Ups–
Dark: Davey, Shakey, Weevey, Tinman, the Maestro, Dan, Johnny, Heir to the Throne, Vlad, Chiefs
White: Brown Brian, Tom A. Hawk, M. Looby, Link, Fake Russian, Chip, Blue Line Bob, Commish, Glaze, RayFro, Yazzle Dazzle
Goalie(s): Sam, New guy (pretty decent)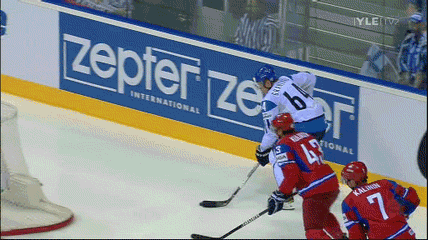 Feel free to comment on plays I missed.  I'm thinking of bringing a pen and notepad to the bench so I don't miss as much, but I don't think I should be around pointy objects when I'm in the midst of a tirade (coaching lesson).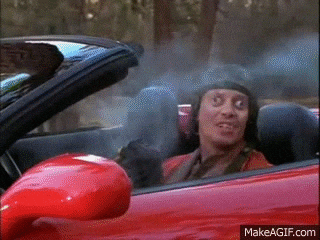 Game 1: 5-2 Dark Shakey came in 1v1 with the Commish.  Dabbling in the mysteries of time and space, Shakey pulled of a nice self flip to the open area in front of him.  While going for the poke check, Commish got Shakey's skate and our trembling friend went careening hard into the boards.
Game 2: 5-3 White Total team effort for White in this one.  All the usual suspects were flying (Brian, Tom and Looby), but what set this game apart was the secondary scoring mixed with a heavy dose of suffocating defense (spearheaded by the Fake Russian and Mr. A. Hawk).  On the front end RayFro and Yasu stood out as they turned our defensive zone into their playground.
Game 3: 5-3 Dark after Dark went up 1-0, I switched to White to even up the numbers.  The combo of the Heir's speed and the Johnny/Mt. Fuji dynamic duo had my head spinning.  The singled me out and tormented me with a quick passing attack.
Game 4: 5-3 White I dashed forward from the point…Brown Brian fed me outta the left corner and I finished top left on New guy (pretty decent).  While up 4-0 in this one, Brown Brian looked over to me and said "Cobra Kai, no mercy".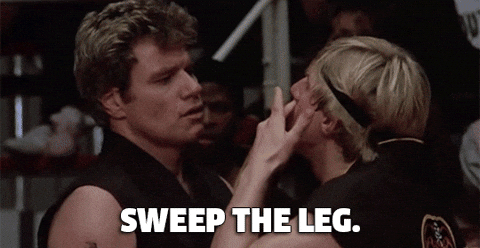 Davey had his flip pass working yet again.  He had a beautiful flip to the Maestro down the left wing, but Guru Phil's radar is either broken, or needs an update.  The confusion was palpable as the Maestro's brain transformed into a pretzel right there on the ice.
While playing left D (inside the offensive zone), Davey flipped a high arcing pass to the Heir in the slot.  The puck landed right into a good shooting spot, but Nicholi couldn't bury the chance.
Again inside the offensive zone, he flipped the puck over BL Bob and the puck didn't get more than 7 inches away from his body.  It was impressive.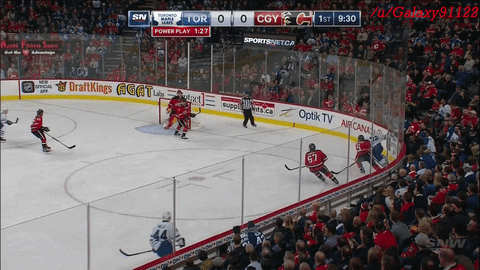 Inside intel tells me that Chip was seen attending a "How To Be A Better Slasher" seminar in Tuscaloosa.  The entry fee paid off as he whacked Davey right in the mask.  Davey looked his way saying "Chip why"?  To which he responded snarkily with "Oh, I'm terribly sorry".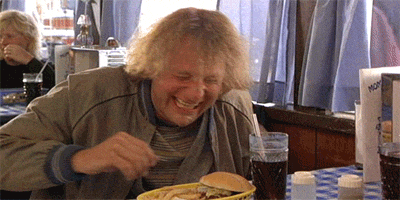 –Notable Moments–
RayFro had a nice goal and surprised me with some tenacious puck battles.
Jimmy C. also had a good goal and he and Davey executed a great tic tac toe.
Yazzle dazzled with a nasty in tight toe drag into his skates, keeping possession and getting a high quality scoring chance.
I had all the time in the world at the left point and shot the puck into Vlad's bean bag.  Sorry Vlad, I really didn't mean to.
Johnny had another breakaway and shot this time!  Ball busting aside, Johnny played great today.  He scorched me with a one time pass to Mt. Fuji out in front for a one time goal.  He also played a staunch defense and saved a goal today from going hard to the post.
In my periphery brain I feel Dan played well today too, but I can't recollect any specifics.
Fake Russian A. Hawk had a ruthless two hander on Davey today.  Davey bided his time and got him with a good revenge slash.
The Heir to the Throne was flying around…we just need to sync up our brains and we'll cause a lot of carnage.  Not many want to get in front of our spastic, barbarous paths.
After treating White like butter to my hot knife, I fed Davey down low and he one touched it right back to me for the finish.
Tom A. Hawk scored a few nice goals and walked through our team multiple times.
Link looks much stronger on the ice, leading me to believe he found the Master Sword.
–Three Stars of the Day–
3) Weevey: There are definitely those more deserving of this spot, but…I wish I knew how to get my phone screen shots on the blog.  After running into my shoulder, the Maestro texted Davey and I that his doctor is putting him on the shelf for six weeks.  As far as I'm concerned, that's a win for both teams!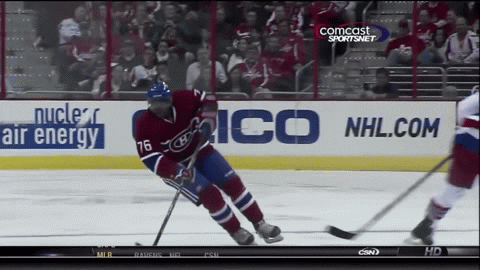 Please keep the Maestro in your thoughts as he recovers from falling to the ice.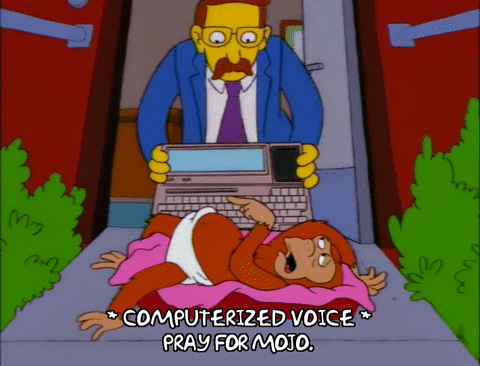 2) Link: The six million dollar man returned and brought a heaping of new robotic tactics.  Fore checking hard, Link zeroed in our defenseman and craftily stole the puck.  In desperation, the dman stopped hard and bee lined it for Link.  Seeing this, Link (trusting his new hips) spun back the opposite way shedding his assailant.  Link walked in all alone…Seems they rebuilt him and made him stronger!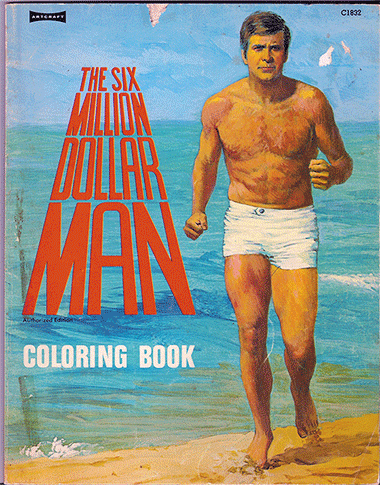 1) Mt. Fuji: When the phone rings, you either cower in fear at the prospect of interacting with another human being, or you answer the goddamn call!  Nate had his number called today and he answered big time.  He had the game winner for Dark in game three and when we were up 4-0 in game four, he scored the next two goals, breathing some life into those corpse like ghouls.  Good for you Nate…keep improving!
From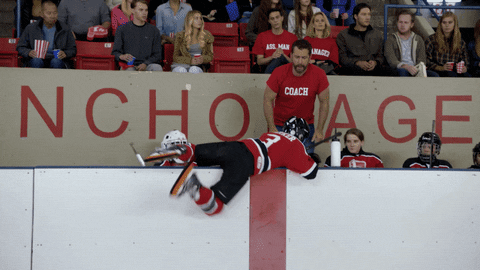 To
Good luck in South America Nicholi…kill it!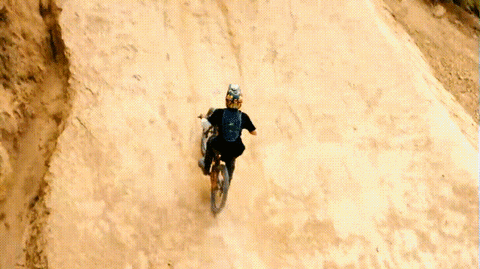 –Weevey–