*OFFICIAL ANNOUNCEMENT*
We're off the ice at 12:50 on Friday.  Plan your final shifts accordingly. Welp, White did it again.  With the skill levels already heavily in their favor, they welcomed a slew of talented young kids onto the bench and unloaded their dregs onto Dark (no offense dregs).  I reached out to Shakey for comment…
Weevey: "Shakes, what did you think of White's GM moves today?"
Shakey: "That was fucking ridiculous!"
I agree.  Now if only I could come up with an apt video…
–The Line-Ups–
Dark: Davey, Shakey, Weevey, Tinman, the Maestro, Jack, Jonny, Mt. Fuji, Glaze, Heir to the Throne, Sean-O, Mongo, Jimmy C, 2x young kids (pretty good)
White: Brown Brian, Tom A. Hawk, Matt, Blue Line Bob, Fake Russian, Marty, M. Looby, Shaymus, Dan, RayFro, 4x young kids (ranging from good to very good)
Goalie(s): B. Looby, Young kid (phenomenal)
Too many goddamn people…
Before I get into the games, I feel I have to explain my ferocious lust for all things public hockey.  I know it's pick up.  I completely understand why some people dial it back, but I simply can't.  I'm not wired that way.  I don't like losing…hell I don't like losing a race for a line change.  Looking at you Jonny!  No need to worry about breaking any bones around me…my svelte frame isn't capable of such force.
As for the yelling (coaching) part…I get fired up.  I imagine some of those unfamiliar with me think I'm a raving lunatic and others just want me to shut the hell up, but it's part of the package.  When you guys start sweating excellence and exhaling inspiration, let me know!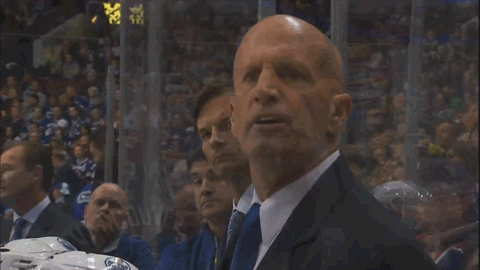 I regret nothing!!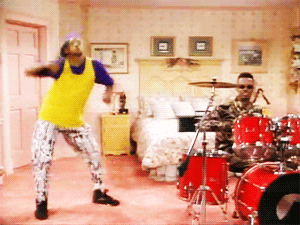 With that said…these guys on Dark really need to start shortening their shifts!
Give me the serenity I need Edie!
Game 1: 5-4 White  This was a tough loss.  For as outgunned as we were, we almost pulled off a crazy upset.  Everyone on Dark put their best skate forward and our goalie was probably dizzy from standing on his head so much.  After a tough turnover in the neutral zone, one of the young kids on White (wearing light gray) came down the left hand side like he was shot out of a cannon and beat our goalie with a hard snap shot top corner.  Coach needs me out there in these types of situations.  Get me out there Coach!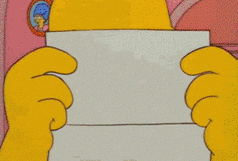 Game 2: 5-2 White Dark really needs to work on it's defensive responsibilities, although we gassed ourselves in game 1.  We were knotted at two before White decided they were gonna stop pawing at the ball of yarn and sink their claws into the hapless prey.  Three unanswered strikes later and we were down 2 games to 0.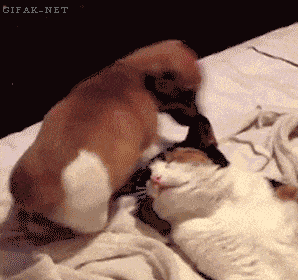 We started a game 3, but Loobs had to get to work so I stopped paying attention to goals.  Loob Master Flash, throughout the skate, had many timely saves that kept his team in it.  Of course it didn't hurt that they were anchored by competent dmen who didn't jump up into every rush.
I'd prefer to start the process of forgetting the play that occurred after Brendan left.  It's a mental healing exercise I learned in northern Tibet.  Keep it in check…remember your training…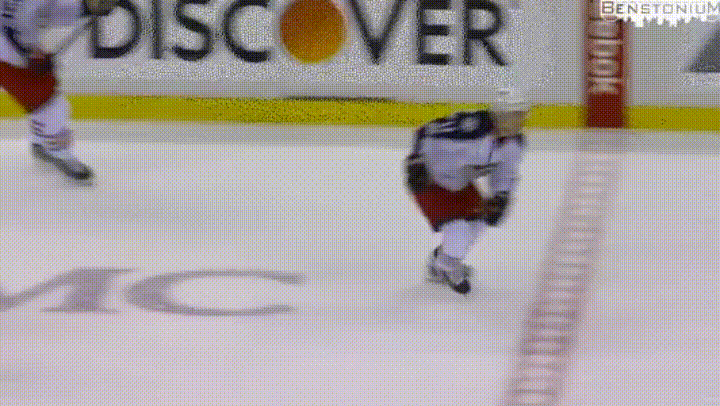 –Notable Moments–
I asked the Fake Russian on the ice "is this even fun for you guys?"  I'm gonna venture a guess and say yes, yes it was.
Between Monday and today, I think I have a combined 37 blocked shots.
Our young goalie had two ridiculous sliding split saves.  One to his left and one to his right.  After the right side denial, the same young kid got the puck back and fired one right off his mask.  Our goalie turned to me and said "see that, he had to go headhunting after I shut him down."  Or something along those lines.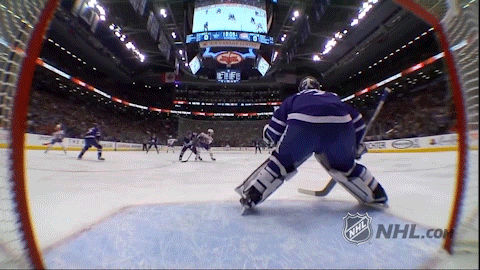 Davey scored on a backhand one timer that went crossbar and in.
I scored on our goalie!
Shakey scored high short side on Looby and tallied another one later in the skate.
M. Looby and I almost had a nasty collision.
You know who did have a nasty collision?  Glaze and Tom A. Hawk.  I was on the bench and it physically pained me.  When the Dangerfield just becomes dangerous…the Maestro had the puck in our defensive zone when he spied Glaze cutting across in front of him.  Since he was being pressured from the side, he used his Dangerfield move, but as a pass.  It was the buddiest of buddy passes, putting Glaze in a no win situation.  Tom stepped up on the pass and the rest is sore, most likely bruised history.  They both should probably sit out Friday to rest up.
–Three Stars of the Day–
3) White: I begrudgingly have to this star to White even though it was like Marvel's Avengers squared off against Pony Boy and the Greaser's for a back alley brawl.  Clean it up fella's!  Where is your longing for competition!
2) Jimmy C: Jimmy has been playing out of his mind for two straight skates.  He scored a beauty right before we started keeping score and potted the first goal of game 1 as well.  As he headed to the bench for a line change, he pondered whether or not to skate off and call it a day.  We would've appreciated the shortened bench…
1) Young Goalie (phenomenal): He must've had 10-15 unreal saves.  We needed all the pad he could give us too, for White was flying around like an angered yellow jacket hive.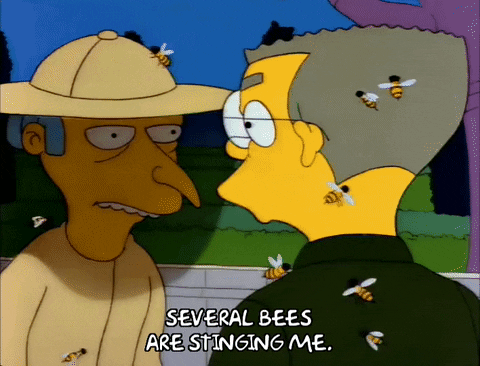 –Weevey–