I have my notes from the 21st and 28th, so I'll start with those.  I actually had most of the 21st written already, but never finished it.  My apologies.
Friday Dec. 21st:
–The Line-Ups–
Dark: Davey, Marmaduke, the Maestro, Tinman, Jonny, Sean-O, Commish's kid, Tim, Shaymus, Jack, Army Socks, Mountain Man (Yeti), 2 WHS kids
White: Weevey, Brown Brian, Tom A. Hawk, RayFro, Grabass, Link, Older guy, Dan, M. Looby, Mt. Fuji, Shaymus neighbor (ShayNeigh?), 2 young kids
Goalie(s): Heir to the Throne, B. Looby
–Notes–
Davey maiming Tinman's foot 12 years ago and the crater scar that's still there
I drilled Tim's ankle (sorry)
M. Looby –> Brown Brian–> Link for a beautiful finish
Brown Brian –> Mt. Fuji for a one timer post
Davey nice flip to Marmaduke
Heir going after his Dad and letting in a goal
5-4 Dark (I lost this game), 5-3 White, 5-2 White when B. Looby left
Link hurt?
Tim tough D
Army Socks spastic
Shaymus and Marmaduke a two headed monster
Mtn Man–> Brown Brian
Mtn Man's towel walking away
I know these don't make much sense this way, but yeah…
Friday Dec. 28th:
–The Line-Ups–
Dark: Davey, Shakey, Weevey, Tinman, the Maestro, Vlad, Mt. Fuji, Jonny, Army Socks, Rusty, Chara's buddy (no idea who this is), 3 young kids
White: Brown Brian, Blue Line Bob, STX, Grabass, Dan, Gangly kid, Grizzly Adams (might be Mtn Man), RayFro, Link, Bear shirt (really good), Abby, 3 young kids
Goalie(s): Heir to the Throne, Crown Prince
–Notes–
BB nice goal
5-3 White, 5-3 Dark, 2-0 Dark when Nicholi and Alexei had to scoot (Alexei had a 2:00 game).
Davey took out Grabass
Maestro tough day
Tinman great goal
Army Socks nice tip goal
Maestro misplaying the puck, leading to a 2v0 goal
Alexei with a sprawling left pad save on Bear shirt.  GET THAT SHIT OUTTA HERE WHITE!!
Nicholi with a nasty stick save on a puck going top left
Mt. Fuji–> Vlad out front for a nice goal
The Maestro tripping a young kid
Abby taking a page out of Tom's book and defending a Davey flip pass
Grabass had his beer stolen on Monday
Onto today…
I strongly recommend this entire album, Chocolate and Cheese by Ween.
–The Line-Ups–
Dark: Davey, Shakey, Weevey, Tinman, Jonny, Sean-O, Jack, Shaymus, Marmaduke, 3 young kids, Maple Leaf Socks (ehhh), #63 (green shirt), 1/2 Mongo
White: Brown Brian, Tom A. Hawk, NHL Whiner, Angry Dave, Rusty, M. Looby, Fake Russian, RayFro, Link, Blue Line Bob, 1/2 Mongo, Gangly kid (good), Younger kid (okay)
Goalie(s): Heir to the Throne
Too. Many. Bodies!!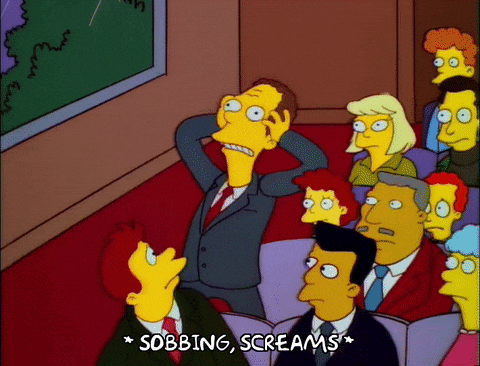 White curb stomped us today.
It wouldn't be such a bitter pill to swallow if it was an organic team composition, but those uncouth barbarians on White have a tendency to chastise those of lesser skill levels until they switch to Dark.  Not only did BL Bob morph into GM Bob, but Brown Brian donned his GM hat and made some moves as well.  I think I saw Peter Chiarelli in the stands taking notes.
When Maple Leaf Socks (ehhh) came out in a white sweater, he didn't even make it to their bench before getting verbally accosted and shooed away.  Did it matter that we had 2 more players on the bench at the time?  I guess not.
Next came Rusty in a goddamn red shirt!  What happened next you ask?  Rusty (a very good player) went White and they sent Mongo over to our side.  A White squad already brimming with talent pulled off a 1 for 1 trade Rusty for Mongo.  You think NHL '18 would accept that trade?
Shaymus, clearly vexxed, said "Why must we have all the black holes out there!"  I understand his frustrations, but it is what it is.  It can get disheartening at times, but the playground is the playground and there will always be ebbs and flows of talent on each side.
I reached out to Zamboni Mike and The Ghost of Stan Mikita for comment, but both were in their therapy sessions and haven't gotten back to me.
Game 1: White 5-2  After Dark tied it up 2-2, Rusty hit three posts in maybe two minutes and White cruised to an easy W.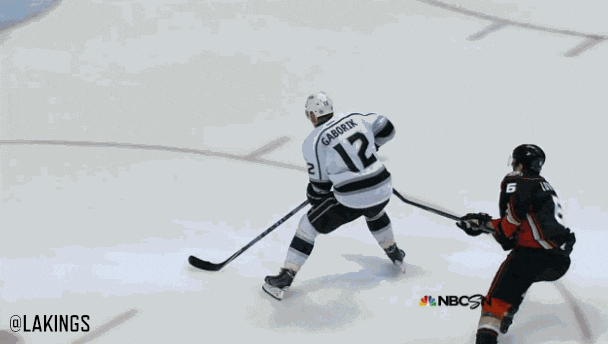 Game 2: White 5-3  White quickly went up 3-0 on us, but we valiantly fought back and tied it up at 3.  Our delusional hope faded fast as White buried the next two and sent us packing.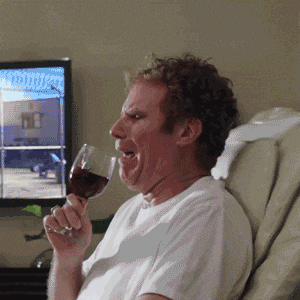 Mongo must of watched a video on stick shwacking recently.  When he was playing for White in the beginning, he got Shakey with a hard two hander pretty high up the stick.  Shakes lost grip with one hand, but didn't end up dropping his stick.
After getting traded to Dark, he performed the same move on Brown Brian, except his stick went flying.  Now I know I'm a little crazy, but I believe that moment in time was the kickoff to BB's physical play that led to Mongo falling to ice HARD a few times.  Hey, you reap what you sow…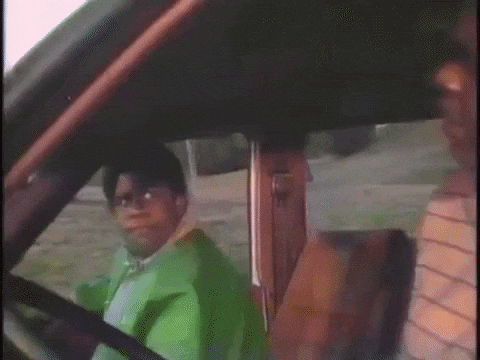 Quit skipping the music!  Listen to it!
–Notable Moments–
Did we need the Maestro today?  We need to get one of those Batman lights, but with a giant tequila bottle instead.
One of our younger kids had a backhand flip pass that was gonna send someone in alone.  That is until Tom shwacked it outta the air.  The kid looked genuinely upset, but I'm not sure if it was because it was a squandered opportunity, or he was hoping a ref would magically appear and call a high stick.  Welcome to the playground!
Davey had a nice, soft and to space pass to Shakey…thwarting an aggressive fore check.
I don't know how it happened, but Shaymus drilled Angry Dave.  Like a full on body check.  I only saw the tail end, but it sounded painful.
#63 (green shirt) had a great top corner goal on the Heir.
Davey gave Marmaduke a flip pass into traffic that could of ended tragically.
I sucked today.
Brown Brian and NHL Whiner were going for the throat today.  Speed on top of speed on top of an everything bagel.
White had a lot of really nice plays today, but I can't conjure them up at the moment.  It was a very tough day for Dark.  We're gonna take our lumps and come back like a meth snorting shrew on Friday!  Even if we come out lukewarm, it'll be an improvement over our stagnant performance today.
–Three Stars of the Day–
3) Heir to the Throne: He deserved better from Dark today.  We sucked donkey nuts on defense and our offense could only muster a handful of shots with our ten minutes.  Either way, it's always nice nice to have a goalie.  Nicholi also threw me for a loop in yellow instead of his trusty Kings jersey.  I didn't even know it was him for the first 15 minutes.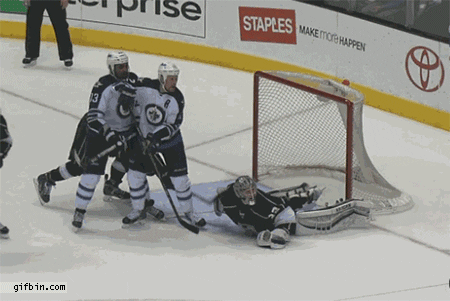 2) Brown Brian: Brian brought a physical game today to accompany his ACME jet skates.
1) NHL Whiner: I think he was on bath salts today.
Oh yeah…Happy New Year!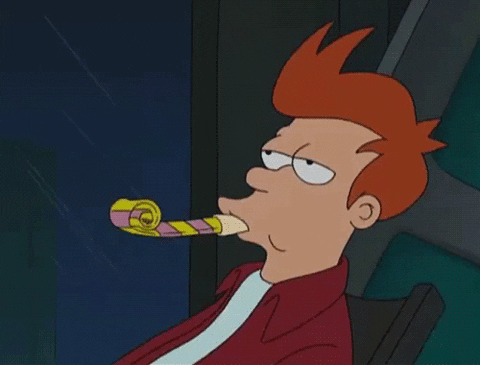 –Weevey–