Not sure how many gamblers we have out there, but Shake n' Bake is batting 1.000 on his 5 star picks of the week.  If I was a betting man, I'd ride Shakey's brain off into the sunset!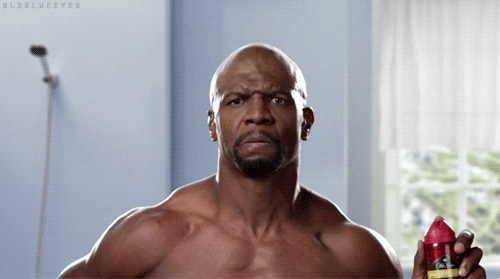 –The Line-Ups–
Dark: Davey, Shakey, the Maestro, Jack, Jonny, Marty, Marmaduke, Marmaearl, Sean-O, Shaymus, Jimmy C, Mt. Fuji, Abs, Middlesex 13 (very good), Maroon 92 (very good)
White: Weevey, Brown Brian, Fake Russian, Chip, Tom A. Hawk, Blue Line Bob, Commish, Tom (older fella), Mongo, Link, Red Stripes (very fun to play with), 3-4 young kids
Goalie(s): B. Looby, Heir to the Throne
Hello Publicpuckers!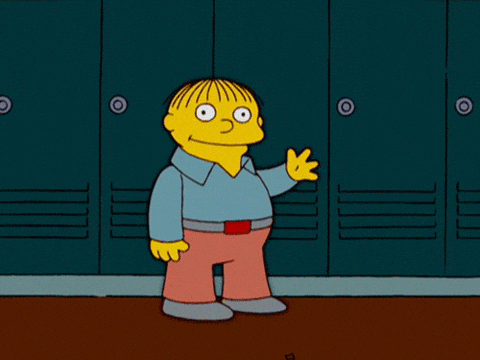 I'm hoping the numbers are gonna go down next week.  With school starting up it might be easier to hide a long shift…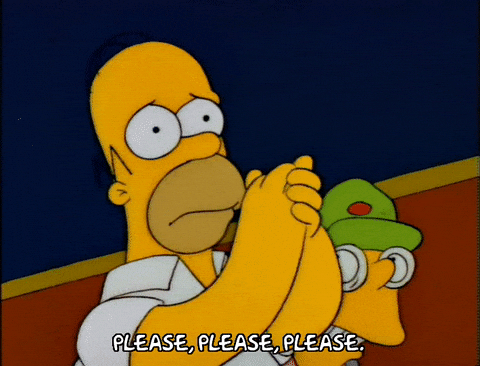 Game 1: White 5-2
White shot outta the gates like a raging, testicle cinched bull.  We didn't see Dark.  We saw red mottled rodeo clowns and boy oh boy did our horns dig deep.  I think Red Stripes and Brown Brian had a couple goals each and the young kid with no cage (red helmet) buried the game winner.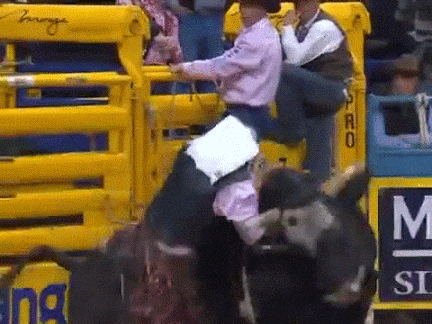 What could go wrong…
Game 2: Dark 5-3
With white knuckles clenched tightly to the strap, Dark barebacked us en route to victory.
They went up early 4-1, getting a hat trick from Marmaduke.  During the barrage I looked out to see a Dark line of Davey, Marmaduke, Shaymus, Maroon 92 and Middlesex 13.  That's a tough defensive assignment for any line…can't blame Coach too much for this one.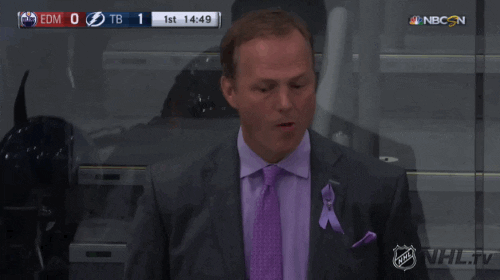 On one of Marmaduke's goals, Davey had me spinning with a nice pass between my skate and stick.  The puck found Marmaduke and he wasted no time hammering one top corner.  Marmaduke also had a nice one timer on a fluttering pass out front that he fired into the opposite corner.
Once he got out on the ice, Brown Brian swiss cheesed their D and potted a goal sending a glimmer of hope throughout our line up.  Soon after, the Commish hit me with a beautiful pass as I stepped up from playing defense.  I crossed the blue line, dragged the puck through Marty and was 1v1 with Looby.  Brendan got his pad on my shot, but it had eyes for glory.  The puck trickled behind him and crossed the goal line…down by one, let's go!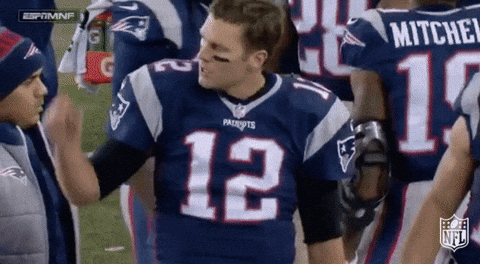 Just like when the Bruins played the Capitals, they didn't even get done announcing my name before Middlesex 13 zoomed in with the coup de grace.  Bastards!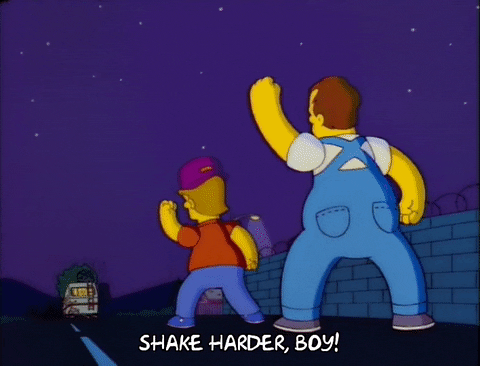 We played on, but I don't recall exact scores.  Like Monday, today was an extremely fun skate.
I'll sometimes get caught up chatting on the bench and it directly affects my memory of what happened.  In fact I find the more I yell (coach), the better my memory is.  Whether it's from more engagement, or somehow enhancing my neurons and synapses *hold up*  I decided to actually fact check and found that scientists at the University of California, Los Angelos in 2015, believe memories to be stored inside brain cells.  If that's the case, I can place the blame directly on college.  College for me was not conducive with brain cell retention.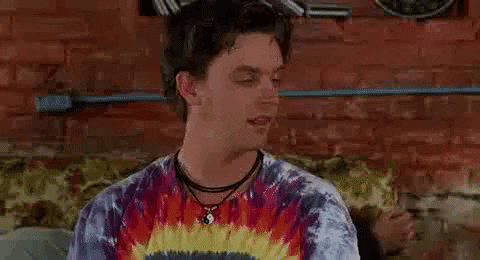 –Notable Moments–
I forgot to mention the Maestro's spin move on the Heir on Monday.  If you felt a change in atmospheric pressure, saw your toilet flushing counterclockwise, or maybe felt gravity pushing as well as pulling…look no further than the one and only Guru Phil!
Shakey had his flip pass motherfucking dialed in!
Tom A. Hawk and the Fake Russian anchored our defense yet again, silently challenging any who would seek entry over the blue line.  Link was also a staunch defender as well.
Marmaearl burned me with a toe drag through my skates.  As if that wasn't bad enough, his brother the Duke made sure I felt appropriate amounts of shame.
I don't want an angrier Chip out there…I need it!  BTW, we're still waiting on a sponsor for his anger meter.  Shakey and I were thinking something along the lines of those carnival hammer and bell games, but with a stick and shin pad.
Davey got me with a perfectly arced flip to Jonny.  We both knew what was coming, I just couldn't reach the damn thing.  The puck landed soft for Jonny, but he couldn't find Shakey out in front.
I think it was Marmaearl who got Red Stripes in the cage with a flip pass.  He was okay tho and soon thereafter launched a backhand into our bench.  I got my elbow up just in time and deflected it.  Maybe it's time to start MMA training…
Davey sent Shakey in with a fantastic flip pass.  I was playing D at the time and shwacked it outta the air on the first bounce.
He tried the same play later, but with a mixture of defensive positioning and slight molestation, I was able to keep Shakey from reaching it's landing spot.
The kid in Maroon 92 had a multi goal performance.  His biggest negative was what Shakey said "He had so many opportunities to flip the puck and couldn't pull the trigger!"
I had my skates sharpened today.  What a difference!  I probably shouldn't wait months in between.
Sorry for yelling at you Tom (older fella).
I was playing hurt today.  Yesterday I filleted my right hand on a metal cart and I've had it bandaged since.  If I knew how to upload my phone pics I'd show you guys…it's pretty gnarly.  I told Davey "If you think I'm missing hockey, you're outside your goddamn mind!"  I don't feel comfortable disclosing injuries…please don't slash my hand on Friday.  Did I say right hand?  I meant left… <.<  >.>
I still love you Dark!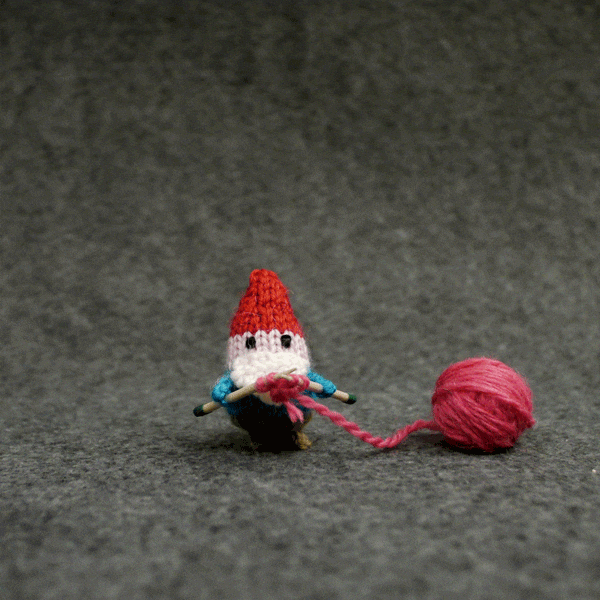 –Three Stars of the Day–
3) B. Looby: Brendan got the W in both tilts.  If he continues his current pace, we're gonna have to name public hockey's version of the Vezina, the Looby.  You gotta admit it really rolls off the tongue.
2) Red Stripes: What a pleasure it was playing with this guy.  He showed great hockey sense and the ability to find the right lanes.  He buried many of his chances and showed a good resilience to CTE.
1) Marmaduke: Marmaduke scored in bunches.  He has that Jagresque reach and body positioning that makes it very tough to defend.  Sorry for tripping you at the end of the skate.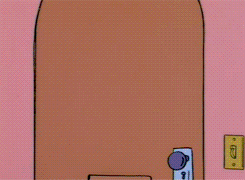 –Weevey–