Fantastic musician and one hell of a real estate agent!
Wednesday: (I didn't write notes, so bear with me…I'm probably missing people too)
–The Line-Ups–
Dark: Davey, Shakey, Weevey, Tinman, the Maestro, Shaymus, Vlad, Heir to the Throne
White: Tom A. Hawk, Blue Line Bob, Angry Dave, Birdcage, RayFro, Chip, Little Needham
Goalie(s): B. Looby, Friend of the Russians (very good)
What sticks out to me on Wednesday was White's penchant for bitching about the scoring.  It's puzzling to my brain because they won 2 games to 1.  Unreal stuff…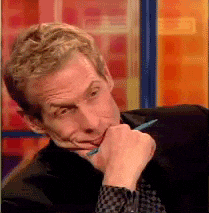 I feel ya Skip, it's boggling to me as well.
I try to remember the scores and when I can't try, I try to try.  I'd understand if I was getting paid for this, but alas I can only provide what I remember.
The song below comes straight from my hippie days and it's one year to the day when I was down in FLA (the Everglades) for Phish's Big Cypress festival.  We were camping next to two extremely friendly lobster fishermen from Glousester Mass and they had a lot of fungi with them.  Needless to say, maybe you guys are right to question my scoring…
–Notable Moments–
Shaymus' buddy Ryan (Little Needham, brother of Big Needham) vomited in the middle of the skate.  Well done!
The Heir to the Throne was flying around the ice, but couldn't finish on his buddy in net.  That sounds a little porny to me, but whatever it stays.
It's very hard trying to remember things from skate without just talking about myself.
Let's move on to Friday…
–Three Stars of the Day–
3) Little Needham: I played a lot of right D and Ryan was someone you had to plan for.  His speed coming down the left wing was obvious, although he might of had an unfair advantage after jettisoning his breakfast earlier in the skate.
2) Tom A. Hawk: Suffocating defense mixed with the security of knowing any aerial attacks would be rebuffed.  I like to think Tom and I both have great flip pass defense, but until I delve into the on ice metrics, I'll wait to crown the champion.  Yes, I inserted myself into his accolades…SUCK IT WHITE!!
1) Friend of the Russians, goalie: He was phenomenal out there and a big reason White claimed victory for the day.
Friday:
–The Line-Ups–
Dark: Weevey, Tinman, the Maestro, Shaymus, Father and son, Chubbs, Silky, Older fella (so-so), WHS kid (good, but had a severe passing allergy), No Caged young guy (very good)
White: Brown Brian, Tom A. Hawk, Chip, Grabass, Dan, Tom's kid (pretty good), Ben, Girl (plays often enough), Taz, Tazs' buddy (very good), Yellow Helmet
Goalie(s): B. Looby, Paboner
Today found me reunited with some club hockey alums…I wish Shakey didn't lie to me about coming in to play (to all of us really, he told them he was gonna be there too, wicked dink)  Silky, Chubbs and Taz were a welcome addition and as a result the pace picked up.  Taz's buddy as well, but he didn't play for us.
The teams were pretty even, but if I had to guess, the Dark squad had a few more helpings at the Thanksgiving table.  It's the only thing that can explain our lackluster back checking and sluggish defense.
I wish I could forget all these games…
Game 1: After Dark built a 4-2 lead on the backs of the Maestro, Shaymus and the No Caged dood (I'm sure I was involved as well, but I gotta stay humble here)…we could only watch as White found their stride and tied the game up at four.
Real quick…I had my kids with me and they were in the stands.  If you know my game, you'd know that I rely heavily on adrenaline and screaming (coaching) like a damn maniac.  My lack of playing organized hockey is somehow supplemented through those tactics.  Having my kids there, I felt like I was Superman with three kryptonite anal beads inserted directly into the ole rectum.  Okay, moving on…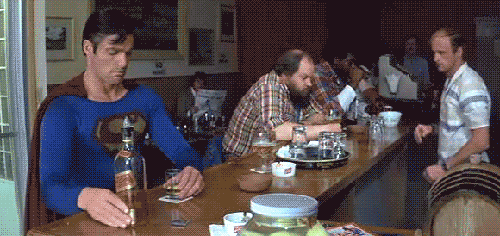 I don't know who scored it, but White won.  White 5-4
Game 2: If you thought the last game was bad, we were up 4-0 in game two.  Shaymus said on the bench "we have the talent, we're just not playing hockey" or something to that effect and I agree wholeheartedly.  There were too many dead end plays where we had open guys, but the puck carrier just wanted to dangle.  An instant recipe for failure.
I feel a little bad about this, but…After sitting in the slot alone and watching the kid (who I just passed to) try to beat two defenders in the corner, I was feeling a bit irked.  I got to the bench and…
Me: "how the fuck does he not see me alone in front?" (my kids had gone to the warming room, so the adrenaline was ramping up)
Older gentleman: "who are you talking about?"
Me: "that kid there in the blue pants"
Older Gentleman: "that's my son"
Me: "well tell your son to keep his fucking head up!"
Again, I feel bad now, but c'est la vie.
Where we we…oh yeah, so White tied it up at four and went on to win the game.  White 5-4
Game 3: White in a rout.  White 5-0  that's a shutout folks.
Game 4: This is painful.  I remember being up 3-1 and White won.  White 5-3
–Notable Moments–
Taz had a sweet goal where he slashed our defense like Black Friday prices.
Tom A. Hawk's kid played and played well.
On two different occasions a stick got stuck in the boards and led to pile ups.
I had a really nice flip pass with Taz bearing down on me.  I also flubbed a flip pass that led directly to a goal…All I heard was the Maestro shaming me from our bench.  Sorry Paboner.
We had a goal called back on White when Ben mistook Paboner for a La Z Boy recliner.
Shaymus and I had beautiful give and go that ended with him sniping top left corner on Loobmaster Flash.
Davey couldn't make the skate because he was playing in Natick's Alumni game.  I was supposed to play in it, but got bumped for former NHLer Dan LaCouture.  Do they know I write a blog?
I embarrassingly caught an edge as the last line of defense leading to a successful 2v0.
Sorry for hooking your hands and tripping you Brown Brian.  If you think about it tho, I wouldn't resort to such bush league plays if you weren't so damn fast…so it's kinda your fault too!
–Three Stars of the Day–
3) The Maestro: This was one of the faster skates we've had in a while and the Maestro netted himself a hattie.
2) Ben: As the lone defender of many odd man rushes, Ben seemed to always be in the mix.  After seeing Link play, Ben's mom must be one hell of an athlete!
1) B. Looby: The winner of all four games.  Brendan stood tall when his team needed it and even got a rare shutout in game 3.  The keeper of the cage!
Yeah that's right, I'm dropping my hippie tunes on you!
I haven't seen fingering this fast since I was part of a Turkish harem…oh snap!
Well here's something we can all agree on…it's Friday!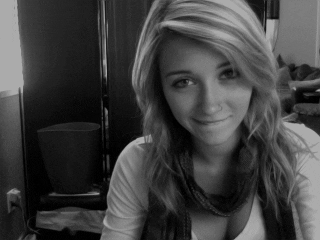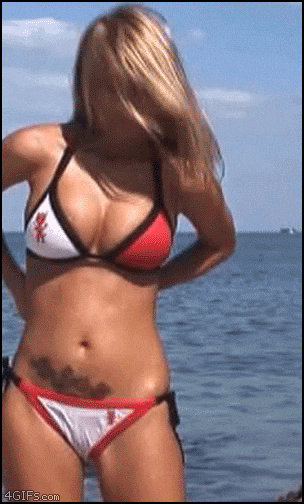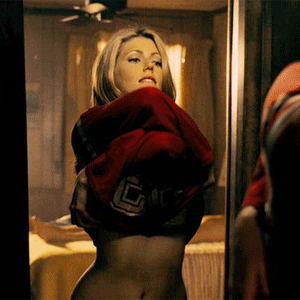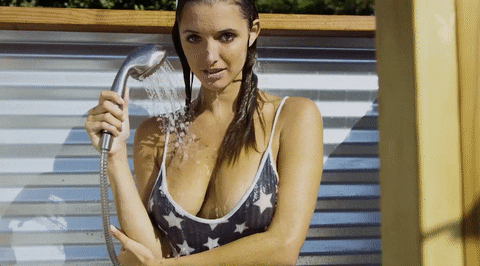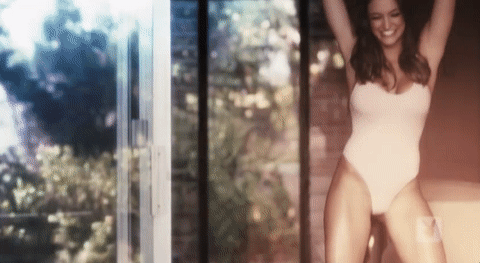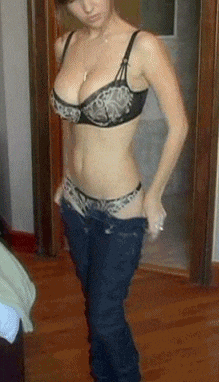 Have a good weekend you scum sucking sand shrews!
–Weevey–