So Super Bowl weekend is finally here, and yes its an entire weekend not just Sunday.  At least that's my excuse to consume from the moment I get home from work on Saturday afternoon.  In case any of you are looking for a new beer to try I would like to suggest Blood Orange IPA from 21st Amendment Brewery.  Fun fact, did you know a brewery uses 3 ounces of waste water for every ounce of beer that they brew. Who knew this was also an educational website.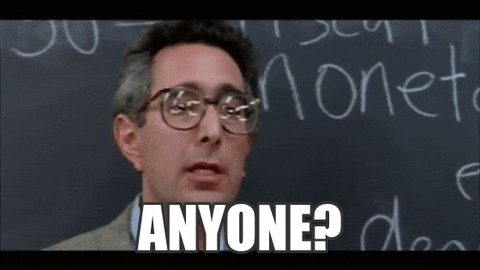 The SB is so much more than a ?  game.  Its a reason to eat, drink and of course gamble.  Since I carry full degenerate status I will be doing all three.  The best part about the big game is you can wager a dollar on almost anything you can imagine with all the prop bets out there.  The one that intrigues me the most is how many Patriots will run the ball during the game. The O/U on this is 5.5 players.  The obvious ones are Brady, Michel, Burkhead and White.  The bet hinges on two other players getting at least one carry.  To take the over you would have to guess that out of Develin, Patterson and Edelman at least two would run the ball.  New England will be well suited to keeping the Rams defensive line off balance.  Running a couple of end-arounds might help with that goal. The Patriots had success using Patterson's speed on a bunch of these plays this year.  A backwards pass also counts as a run, if the receiver doesn't pass  the ball before crossing the line of scrimmage.  This would occur if they were to try a trick play that Edelman had to run instead of pass.  Develin only has eight carries so far this year so there is only a 44% chance he will get a carry. The calculations are endless but with enough effort my computations show there is a greater chance that only 5 Patriots run the ball so I'm taking the Under on this prop bet.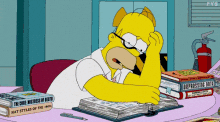 Next I looked at a cross sport prop bet. Which will be higher Connor McDavid's total shots on net vs.  the dreaded Canadiens on Sunday or total field goals made in the Superbowl.  McDavid averages 3.25 SOG/game.  Offensively the Pats average 1.81 FG/game.  The Rams offensively average 2.45FG/game.  Defensively they average Pats 1.8 fg against and Rams 1.5 against.  The numbers tell me there will be 3.7 field goals made in the game.  When you also figure in McDavid will be playing in his second road game in two days i'm willing to lay a dollar on the total number of field goals to be the higher total.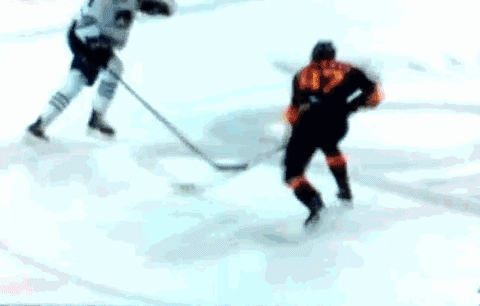 Had so much more to share but ran out of time. Not betting on the spread because Bovada has it at Pats -3 instead of -2 1/2 like every other site.