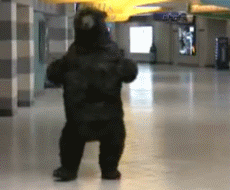 After a terrific regular season that saw the B's finish second overall in the East  with 50 wins and 112 points you would hope to keep most of what worked in place.  In the salary cap era that is no longer possible.  Even if there was no salary cap, getting Jeremy Jacobs to open up the purse strings wouldn't be easy anyway.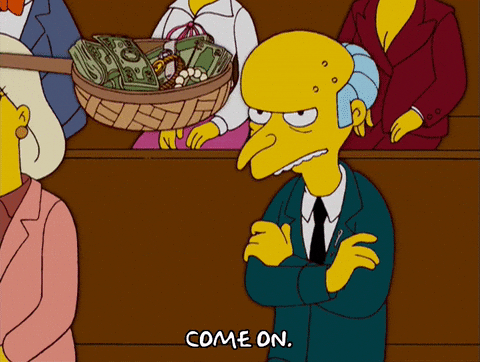 So here we are with numerous decisions to be made.  Do you try to find that big free agent that brings you to the next level to bring home a cup or try to keep as much intact hoping another player or two on the farm impresses during training camp and pushes the team to that next level? we will discuss later whos waiting for there shot but there is plenty of talent in Providence.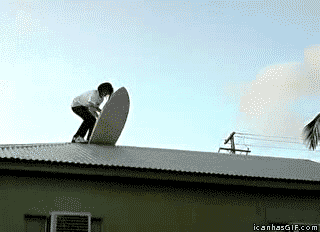 This time of year its easy for the elbowing bending couch GM's out there to say the big free agent is the answer.  I believe the saying is you need horses and not ponies, correct Mazz? So with that said who is out there that could bring us to that next level.  As with any team we could always use a Top 4 D man or a top 6 forward.
The best top 4 D man on the open market will be John Carlson of the Capitals.  Carlson is 28 years old, born on 1/10/1990 at Leonard Corpse AKA Leonard Morgue in the once beautiful and not way over populated town of Natick, Ma. True story I very well might have been walking the halls trying to steal hospital pants or delivering lunches on the day he came into this world.  I like wearing hospital pants out on the ice bc they are lighter and absorb less water then sweatpants. Problem being they rip easier and therefore you need to be able to procure them on a regular basis. But, I digress, Carlson had 68 pts this year and has helped lead the Capitals the the Stanley Cup Finals.  32 of those pts came on the PP and the B's would welcome that influx.  Downside being his +/- was 0 and many stats i don't fully grasp shows Washington actually gets a little worse when he steps on the ice in 5 on 5 situations.  Seeing that he will be demanding between $7-8 million per year, when Sweeney reaches out to Public Puck I'll be recommending they pass on Carlson and try to net the guy below.
The best top 6 six forward available will be John Tavares of the Islanders. That play in the video says it all.  Sign him now!!  Problem being he will be demanding some type of max contract that the B's don't have  the cap space to afford.  As a solution I will suggest Sweens tries unloading Krejci and the $21.75 mil he's due over the next three years.  I'd be willing to accept 2 small pox ridden blankets and some dirty toilet paper as compensation if they take his contract.  Its not that I don't like Krejci, its just Tavares is one of the best and I don't feel Krejci is  durable enough to be paying him $7+ mil/year. The Dallas Stars have plently of cap space and might be a perfect fit. I know it will never happen but I can dream and think of all the good work we could have done with those blankets.
So with the idea of the big free agent signing being a long shot we also need to look from within the organization. There is a lot of work to do and tough decisions need to be made about the future. There are 7 unrestricted and 2 restricted free agents on the current roster. The two RFAs are both almost certain to return. They are Grzelcyk and Kurally and it would be smart to retain both with minimal raises. The 7 UFAs are where the decisions need to be made. If they can be had for fair compensation I'm guessing they would like to retain Khudobin, Riley Nash, and Schaller. That would mean losing Wingels, Gionta, Nick Holden and Rick Nash. Sorry Wingy!!
The Black and Gold are 8.8 million under the projected cap.  This is because 4 million is still tied up on Belesky 1.9, Seidenberg 1.2, and good ole Jimmy Hayes at about 900K. About 2 mil will be spent to retain Grzelcyk and Kuraly. So that leaves 6.8 left. Some might say to use most of that on Rick Nash. But my magic eight ball ? says Not a chance. See my ?? knows Mcavoy, Carlo, Heinan and Donato are all RFAs next year and are central members of the cast and the four of them would cost about the same as signing Rick Nash.
Luckily there is a lot of youth in the pipeline hoping to fly instead of ride the bus ? to their games next year.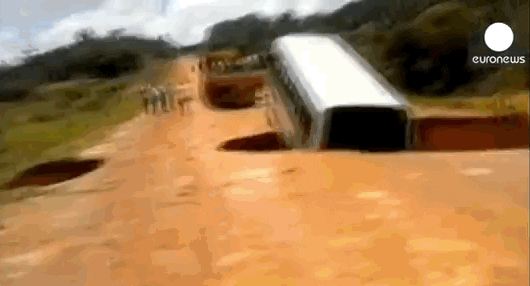 We are looking at 3 forward positions and 1 D that will need to be filled. Potential suitors:
C   Austin Czarnik– Austin played 49 games for the B's in 2016-17 and recorded 5g-8a-13pts.  He signed a one year deal last year and is now an UFA and will be sought after by other clubs since he had 69pts in 64 games this year in Providence but the B's have expressed interest in resigning the former Hobey Baker finalist from Miami Ohio. Austin impressed Cassidy with his quickness and great vision and seemed to have an inside track to making the big club last year before suffering a concussion near the end of the preseason.  By the time he recovered Heinen had already filled his spot and filled it quite nicely.  The concern about Czarnik is his 5′ 7″ 167lbs. frame leaves him open to injury over the long haul of an NHL season.
C Jakob Forsbaka-Karlsson– JFK played in 58 games for the PB's last year with 15g-17a-32pts totals. He missed over a month of the season after suffering a concussion.  The 21 year old is a product of BU and played along side Grzelcyk there for a year.  He was a second round pick in the 2015 NHL Draft. He is 6′ 1″ 183lbs. and is described by scouts as an intelligent, intense player with a strong two way game and is an excellent passer.  Sounds very similar to me!! It would cost the B's $917,000 against the cap to promote the youngster.
C  Trent Frederic– Frederic signed after finishing his Sophmore season at Wisconsin where he had 32 pts in 36 games while serving as an Alt. captain for the Badgers.  He played 13 games for the PB's and had 8pts.  Positives about him are a high compete level that he uses to win battles with strength and determination.  Scouts compare this 6′ 2″ 205lbs specimen's game to Backes.  A refined two way game and tough to get off the puck.  He is projected as a wing since it would help hide his sub par foot speed.  It would cost $925,000 to hand him a spoked B shirt.
D  Tommy Cross–Cross is also a UFA after signing a one year deal last year.  Hes been in the organization for six years and SweenDog has said he would like to resign the BC product.  Last season with the PB's he had 8g-28a-36pts totals while playing with a C on his sweater.  He also finished tied with a team best +30!! Cross has played in 4 NHL games in his career earning a single assist in those tilts. I believe they will resign Cross to provide depth if Krug or Carlo aren't back from injuries but his place is best as a leader in the PB's lockeroom.
D  Jakub Zboril– JZ was the first of three straight picks the B's made in the 2015 draft taken one pick before they nabbed Debrusk, not to be confused with Mini Debrusk. Last season he was 4g-15a-19pts and finished +12. Scouts say he is a fleet footed two way defenseman that plays with extradinary energy and isnt shy to make contact with his 6′ 201lbs frame.  His style of play has been compared to Keith Yandle.  Not sure if the B's want to bring him up or keep him getting the ice time in Providence.  It would cost $863,333 to make the Garden his home sheet.
Of course if my record holds true they wont go with any of the guys that I suggested here. As a parting note the Stars have this guy Seguin that's a UFA next year.  Interesting to see what he would look like wearing a bear on his chest.