I love Krejci's game.  He has a tremendous poise with the puck when he's in traffic and his soft saucer passes make me wanna adopt a baby goat.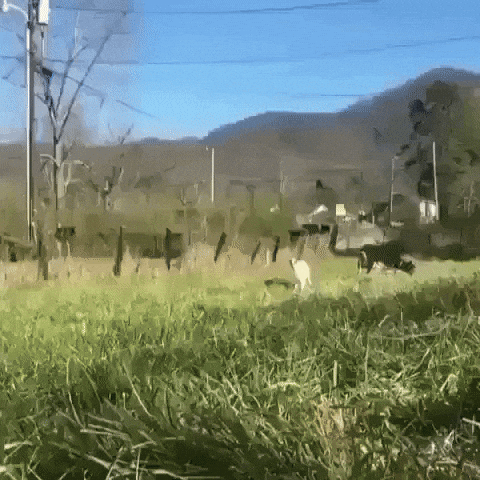 McAvoy and Carlo were fantastic defensively in the San Jose game.
DeBrusk continues to impress me.  He forechecks hard and has a good feel for the puck.
The Chara/Kane exchange and fight was awesome.  I don't think Chara wants to thrown down much anymore, but he was forced into it.
Charlie Coyle looks pretty good.  His backhand drag of the puck when he went in on the breakaway was awesome.
Johansson looked good as well.  He had a nasty pass to Krejci, but the puck hopped on him and he ended up hitting the side of the net after he settled it.  He, Krejci and DeBrusk had a beauty of a tic tac toe too.  They were flying versus the Sharks.
Our fourth line has been firing on all cylinders.  Kuraly has that cut back move along the boards that seems to shake defenders a lot.  Wagner plays bigger than he is.  He's a great checker and it seems like he and Kuraly always have the puck.  Accairi I put on a tier below the two, but he is another big hitter.  Plus, he did take hard flip pass to the mouth from Burns.  I heard on the radio today that he needed extensive dental work.  Yikes, this reminds me of when Shakey fed Dental Chair some vulcanized rubber.  I think they said he's gonna give it a go tonight, so good on him.
Marchand has stepped up huge.  Last I saw he was 12th in points scored (in the NHL).  The way he can use his body to keep possession is remarkable.
Bergeron is Bergeron and I love him with all my heart.
We have David Backes.
Huge game tonight…let's go B's!
–Weevey–