I can honestly say I  didn't watch one second of the Celtics game last night.  I did try to find it on TV, but only cause friends from Wisconsin were texting about the game, but I didn't try that hard.  I was sure of one thing once I saw the score this A.M. and that's Kyrie would once again say it wasn't his fault.  BINGO!  Yesterday I read that he called himself a basketball genius. Then this morning I read that the reason he has shot 7-22 and 8-22 in the last two games is bc he needs to shoot more. " I'm a great shooter I need to shoot more."  What a fucking genius!! Or what a pompous, team destroying dolt.  Maybe you could have said stuff like I need to be better, I need to dig a little deeper this time of year but instead we get I need to be shooting more.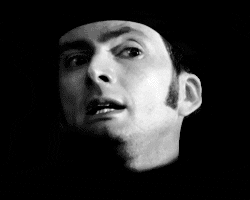 The Bruins game was awesome.  My feelings are the first goal wouldn't have been called back if the refs hadn't called goalie interference against Dubois.  I totally respect the consistency and also the fear of being chased out of the building. True story it happened to Davey and I once reffing a game in Marlboro.  Game was a total crap show and the tournament director came to the refs room and told us to go out the back door bc the fans were waiting at the front one for us.
My most underrated moment of the B's game was when Foligno came in late to the scrum in front of the Boston net and Carlo fed him a fist with his stick in it.  Remember Foligno had already shoved  Rask in the crease.  Camera panned to Foligno on the bench in obvious discomfort.  Props To Kreiji for continuing to make something out of what seems like nothing.  Would have liked a little more fire from Debrusk but he had an OK game.  Kuraly brought his A game. Rask still gets first star.
Last year Jimmy C gave me a Red Sox hat that I wore all year and it led to a World Championship.  I proceeded to mis place the hat over the winter which led to a 9-17 start.  It had me predicting a 100 loss season.  Since I found said hat the Sox are 8-2.  Just saying…. Hopefully all that is well continues but Price and Evoldi are both out and the teams strength is the starting pitching. We need the hat to come through or the summer will make us as sad as Karen when Frosty's hat stopped working.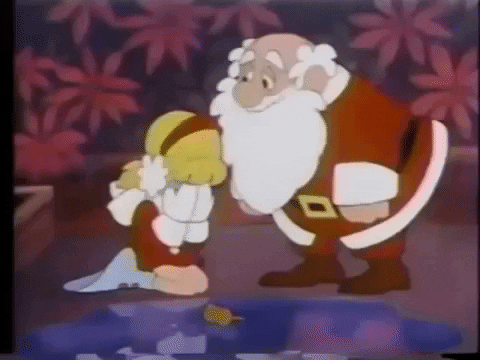 Wonder what she looked like as an adult cartoon? Not that I'm into cartoon stuff but I remember thinking she was cute as a kid.
Other rando thoughts: I still have to do my State of the Pats post.  Rumor has it sun screen now causes cancer.  Global warming, according to UN scientists,  is killing off the lobster population and this right after I started liking lobster. The teachers tourney started yesterday on Jeopardy so that guy thats kicking the crap out of it has two weeks off.  Crap is not a bad word, its a guys name! Thomas Crapper made improvements on the water closet (toilet) adding whats known as the BALLCOCK!! WTF