Dark Team: Tin Man, Sean-O, Jack, Johnny, Kevin, Jenna, Grahamah, Shakey, Gespacho, M. Lubey, Berrrigan, Jimmy C.
White Team: Weevey, Brown Brian, Grab Ass, Matt, Chop, The Fake Russian, Jay Fro, Blueline Bob, Link, Vlad the Impailer.
In A welcome surprise we were blessed with two goalies on Monday.  The Matchup pitted Goalie Lubey Vs. One of the Impailers between the pipes.  I am guessing it was the Heir to the Throne with the chirping I heard coming from the crease after Brown Brian scored on one of his 14 breakaways.  Lubey was looking to maintain his .301 save percentage and metrics indicate he succeeded.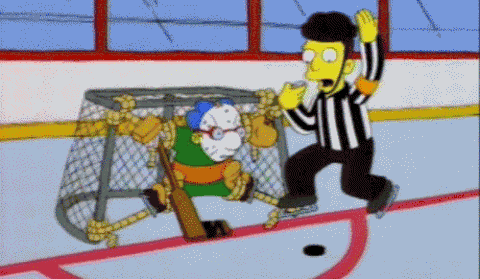 The first hour of the skate was carried by the white team as they regularly matched a power unit against Darks lesser unit.  Play seemed to be equal when Dark had a higher unit out there but the wide margin of score was evident. Any time dark could sustain the play in whites zone it was evident that Grab Ass brought his handsy game as he was guilty of taking M. Lubey down on 3 separate occasions.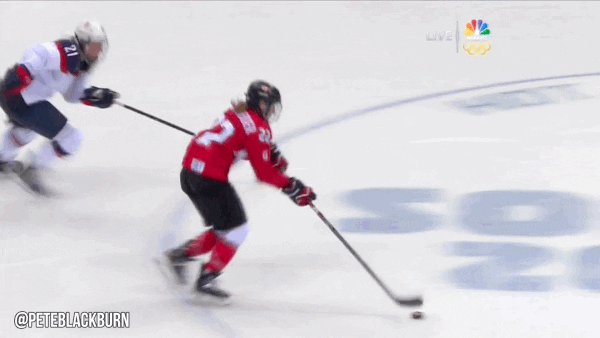 Kevin Richardson, Babson Police's answer to CIA Director, has been a welcome addition to the dark lineup.  He adds a skill set of speed and soft hands,  but one we fear will go away after Ofc. Dave O'Connor's Memorial Game.  That match of puck skills is slated for Wednesday night with festivities starting at 5pm at the rink. Please make plans to attend this event if your schedule permits.  It remembers a great man and friend of many of the regulars at public hockey. Dave was a quasi-regular at public puck and a distinguished star of the notorious  Smokin Bonis Chowder Cup team.
Three Stars of the Game
3rd Star: Chip (for not purposely going offside multiple times)
2nd Star: Matt (combination of hockey ability and hooking Shakey's stick clean out of his hands)
1st Star: Grab Ass (for not getting charged with 3rd degree sexual assault on Lubey with police in attendance)
P.S. The shower scene continues to be average at best.  With the advent of Body Wash the amount of soap being dropped has plummeted.  See what I did there.