White: Matt, Brown Brian, Mongo, Blueline Bob, Fake Russian, Vlad, Grab-ass and some random kid
VS.
Black: Weevey, Seamus, Grahamah, Shakey, Tin Man, Jimmy C, Dan, STX,
Word must be getting out to the goalie industry that there is a good chance NHL* scouts are reading this site.  We managed to attract two goalies again on Monday.  Your a Monday!!    Crash Test Dummy was between the pipes for Black.  He seems to find being in a goal the safest place on the ice for him.  Its safer to get pucks fired at you all day then the potential perils awaiting him in the open ice. Today he was matched up against Vlads Crown Prince.  The Crown Prince is a less vocal more relaxed goalie than his brother the Heir to the Throne.
Today is what some are feeling is the calm before the storm tomorrow.  The first 15 minutes of the skate today would also be a calm before the storm.  Weevey said to me on the bench that today was a very uneventful skate.  This is a worry to all blog writers so you would hope the action would pick up and give us something to get us some clicks.  Thats when it happened.**  Grab-ass came in hard on Jimmy C. Against the boards and mostly from behind. Wow that sounds like the beginning to a Dear Penthouse forum letter. Really read it again.  Thats pucking funny stuff. But back to the ice.  Jimmy fell pretty hard but appeared to punch Grab-ass in the back of the head on the way down.  Both got quickly to there feet and in each others faces.  A shoving match ensued but Jay-Fro appeared to say something to GA that helped him relax.  Luckily,  Marshall was able to provide us with coverage from the security cameras around the rink and it shows pretty much that.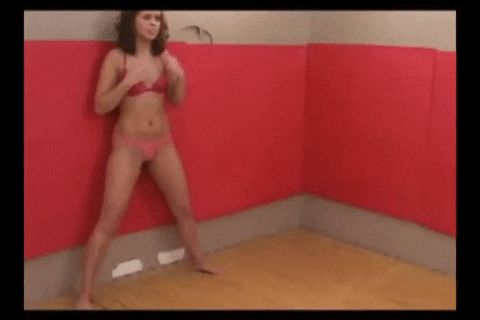 The rest of the game was carried by black.  Regular tic tac toe passing couldn't be stopped by white and gave the Crown Prince little chance to slow the onslaught.  Even after he left the black team continued the assault on the white net.  Clanging post after post.  Grahamah had two particular one time post shots.  The white team seems to be minus a lot of spunk with chip still on his 2nd star bender.  In the happy ending to the day Jimmy apologized to Grab-ass.
Three stars of the game
3rd star: Crash Test Dummy (big win)
2nd star: Grab-ass (bringing something to a slow day)
1st star: Jimmy C. (hidden I'm falling punch)
*NHL refers to Natick Hockey League. Playing out of Natick rink on Tues and Thurs nights. Apprently there is another NHL so I just wanted to get the facts straight.
**This is to the best of my recollection.  All accusations are not necessarily what my testimony would be.  That can still be bought