–The Line-Ups–
Dark: Shakey, Weevey, Tinman, the Maestro, Johnny, STX
White: Brown Brian, Davey, Kenny, Vlad, Big Needham, M. Lubey, Fake Russian
Goalie(s): Sam
Today sucked.
Davey, the traitor, had a good day.  Instead of highlighting all his great plays, I'm gonna focus on the negatives because it's only Monday afternoon and I'm still reeling both physically and mentally.  Dave was slashed relentlessly today.  Once, I went for his stick and got his hands.  Another time, I went for the puck and got his skate…the Maestro finished him off with a spear to the chest.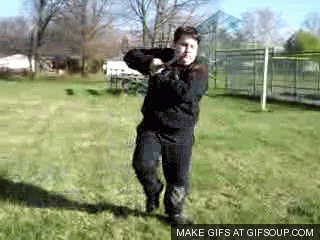 Vlad was a powerhouse today.  Like Ovie, Russian machine don't break.  He wouldn't stop skating a million miles per hour and tormented an anemic dark squad.  Even when he chased me down on my breakaway and mauled me, I could only tip my cap.  You see, he came a looong way to track me down and I'll always respect a good hustle…even if it results with me crashing into the end boards.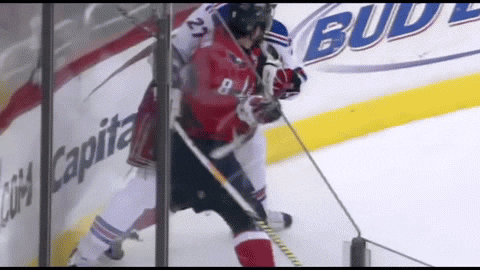 I forgot to write down notes and I'm coming back to this on Wednesday.  I don't remember much from Monday.
–Three Stars of the Day–
3) Sam: Excellent saves from Sammy today.
2) Davey: Hate to say it, but he played damn well.
1) Vlad: Hustle and grit…a winning combination.
–Weevey–