–The Line-Ups–
Dark: Weevey, Grahamah, Tinman, the Maestro, Jack, Johnny, Shaymus, Needham kid, other young kid
White: Brown Brian, Tom A. Hawk, Marty, Fake Russian, Chip, M. Lubey, Glaze, Needham kid
Goalie(s): Heir to the Throne (dark), Sam (white)
Hop in the DeLorean with me and let's hit 88 mph on our way back to 2008.  I was playing softball at the Natick Army Labs and what transpired changed my life forever.  This was the birthplace of Corpsey, my feckless left thumb.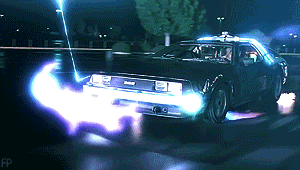 I was playing third base when the cut off throw came in from the second baseman, we had the guy out by 2-3 strides.  When this situation arises a base runner usually tries an evasive slide, a stop and retreat (pickle), or they just give themselves up.  This cleat clod dink decided he was gonna run full speed into my glove hand.  I thought I just jammed my thumb, I wish I just jammed my thumb, but come to find out I had ruptured a ligament and needed surgery.  I guess it isn't good when your thumb bends down 150 degrees.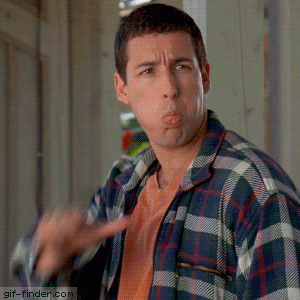 I now have roughly 60% strength in my weakened digit.  Does it suck only using my right hand to lip a bass?  Yes, yes it does.  I need pliers to get the damn hooks out now.  Playing guitar, I can handle barre chords for a while, but don't ask me to play Sultans of Swing.  You get the idea…without thumbs were no better than the armadillos.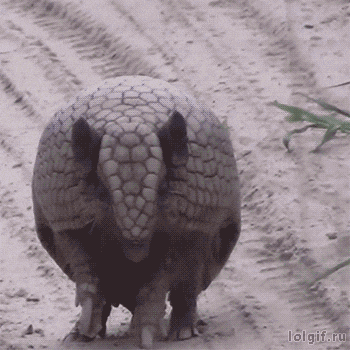 I tell you this because Corpsey has had a rough go at things lately.  I'm four days removed from taking my stitches out and I fell hard on Corpsey today.  A neutral observer might say that the Fake Russian tripped me, but he seemed to just fall.  In fact Mike fell a few times today, maybe he's back on the peyote…I'll investigate.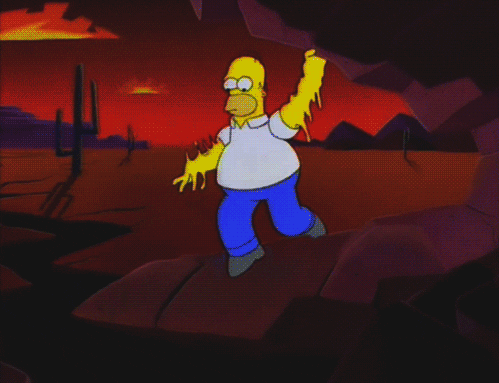 Sorry I'm rambling…
*White beat us up pretty good today.  We had a tough time getting our legs going and spent way too much time in our defensive zone.
*Tinman was a bright spot for dark.  He has such a smooth toe drag that lures defenders into a false sense of hope.  He used that move to burn Brown Brian hard, but most impressive to me is that he doesn't panic in traffic along the boards.
*Grahamah fed him out front and he one timed it top corner.
–Notable Moments–
Tom A. Hawk had a beautiful flip pass through the rafters to the Fake Russian, who took it out of the air below shoulder height.  Both the flip and the reception were exquisite.
Dark must've hit 12 posts today.  Good for when there are no goalies, but there were and they don't even count as SOG's.
Shaymus had a great two line pass sending Grahamah in alone.  He buried the opportunity.
–Three Stars of the Day–
3) Corpsey: Just an unreal display of fortitude.  I'm honestly surprised he didn't secede from my hand.
2) Tom A. Hawk: He who controls the skies, controls the war.
1) Tinman: Brian had everything working today.
*—Great hockey game on so I'm distracted.  I want a game seven!  Caps just went up 1-0!
–Weevey–