This one will be light on content since it was three skates ago, but I already had some stuff written down…I probably have the most notes I've ever written down from today's skate (the 24th).
Garvin fell awkwardly on his first defensive assignment and to that I say…
–The Line-Ups–
Dark: Shakey, Weevey, Tinman, the Maestro, Dan, Shaymus, Yotes, 7 Minute Abs, WHS kid (very good skill and lettuce flowing outta his bucket)
White: Davey, Brown Brian, Tom A. Hawk, Chip, Matt, M. Looby, Marley, 1-3's Cousin, Garvin
Goalie(s): B. Looby
Game 1: 5-3 Dark
Hey Maestro!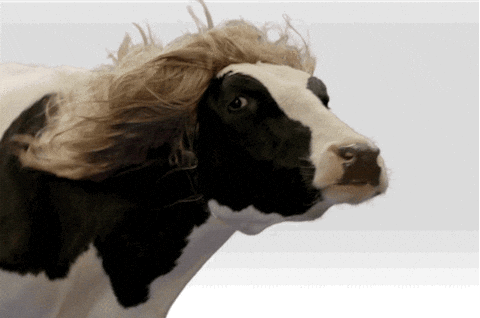 Now that I have your attention, we could use some of your Guru magic.
Game 2: 5-4 Dark
Thanks Maestro!
This next little number goes out to Chip and his numerous hammer slashes on my stick.  This is his first skate back from having not one, but two of his sticks broken during a game.  I just wanna get along…please enjoy the song Chip and perhaps a a CBD infused lollipop.
–Notable Moments–
I had a left baseball swing on a Maestro shot that not only connected, it was a stand up double right to a teammate.
Tinman had a beauty of a goal in game 1 to put us up 4-3.
The Maestro soon thereafter buried the game winner!
Shaymus hit me with a looong homerun in stride on my back hand.  I drilled the post with no goalie…
Matt spun a spinner.  He got the Maestro to tornado, with gravity ultimately claiming another victim.
I had two giveaways that led directly to goals.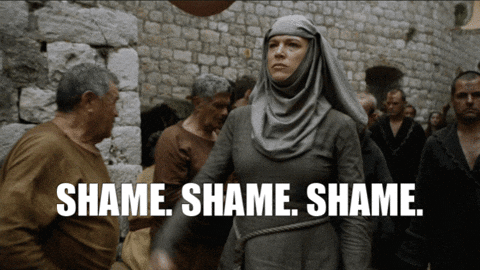 I had a one time homerun pass to Shaymus that almost killed M. Looby…sorry Mike.
The young WHS kid broke poor Chips ankles behind the net in the offensive zone with a nasty, fast cut back move.
–Three Stars of the Day–
3) Tinman: Just because…
2) The Maestro: Same.
1) Shakey: What they said ^^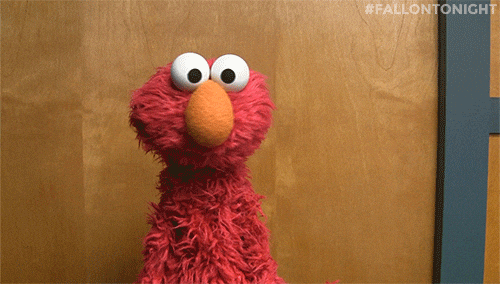 –Weevey–