Some of you might find this hard to believe, but I too suffer from a crazier, more ruthless second personality…minus the psychotics, kinda.
–The Line-Ups–
Dark: Davey, Shakey, Tinman, the Maestro, Jonny, Dan, Chaos, Nate, Vlad, Jimmy C, Gazpacho, Army Socks
White: Weevey, Brown Brian, Fake Russian, Chip, Blue Line Bob, Marty, M. Looby, Gable, Neema, Yasu, Jimmy C's buddy, Mt. Fuji
Goalie(s): B. Looby
Was gonna write a story, but instead I'm gonna mail this one in.
*Play of the Game*  Jimmy C had a head first, diving save right next to the post as the net was wide open.  It's moxie like this that will get recognition every damn time.  I'm confident B. Looby appreciates it!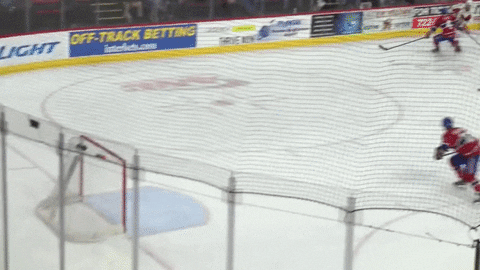 I was gonna give my opinion on the Pats choking and losing in Miami again, but the pain is still a little too fresh.  Here's someone else's misfortune to hopefully lessen the ache.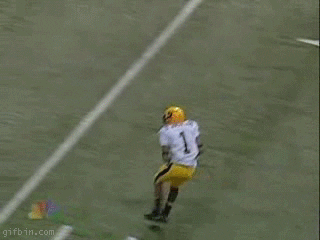 –Notable Moments–
I give the edge to Dark today.  The action was back and forth, but the late addition of Gazpacho and Army Socks tipped the scales.
On Army Socks' first shift, he drilled B. Looby with a laser up high.  Shakey described him afterwards as being really fast and he liked to pass the puck!
After I was yelling for a change, Army Socks asked Davey on the bench "what's this guy's deal?"
I also beat him in a race for the puck, so…go me?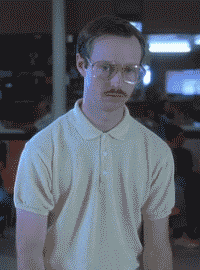 Dan played great D today and started many of Dark's offensive possessions with a good break out pass.  He also got the best of me today.
Vlad was all hustle today.
The puck flew airborne right into Shakey's wheel house, but before he could bat it in, the Fake Russian came across and whacked it outta the air (laughing the whole time).
B. Looby had an off day today.  On one sequence with me playing D, the puck was sitting in the crease (after a Looby save) and I had to rush to whack it to the corner and beat their forward (I think it was Nate).  I didn't know why, but he yelled out when I got close.  After the skate Shakey remarked that he's probably suffering from PTSD when I previously (accidentally) maimed him.
I had a turn around, jumping stick shwack on a Davey flip pass.  I caught the puck at it's zenith and got possession.  It was a lot like Davey's on Tom A. Hawk from a few skates prior.
Nate gets it, but Gable and Neema need much more playground in their game.
Shakey had a jaw dropping end to end rush.  He capped it off by scorching the Fake Russian and beating B. Looby (don't hand your head tho Mike, you played fantastic today too)!
The Maestro pulled off the Fat Man Shuffle move…only problem was the Fake Russian was in perfect position and sent Guru Phil tumbling to the ice.
I don't think I shot the puck today…
You know who did shoot the puck a lot?  Chaos and Mt. Fuji.  They just gotta learn to find better spots.  A few times there was heavy traffic in front, their eyes boring holes in the ice and they were letting it fly.  I like to be a net front presence and I found myself squealing and skating for cover when Chaos started his wind up.  Poor Davey was an inch away from getting smoked in the melon on a Mt. Fuji shot.
B. Looby did have a nice glove save when Davey flipped it to a streaking Shakey.
–Three Stars of the Day–
3) Vlad/Dan: Couldn't decide between them.  You guys mind sharing it like McNair and Manning in '03?
2) Chip: I'm pretty sure Chip is the mysterious commenter from Friday (?).  Not only that, but I think he reads the blog!  If this is true, maybe I really do need a large print version.  Side note: We still need a sponsor for our Chip's Anger Meter.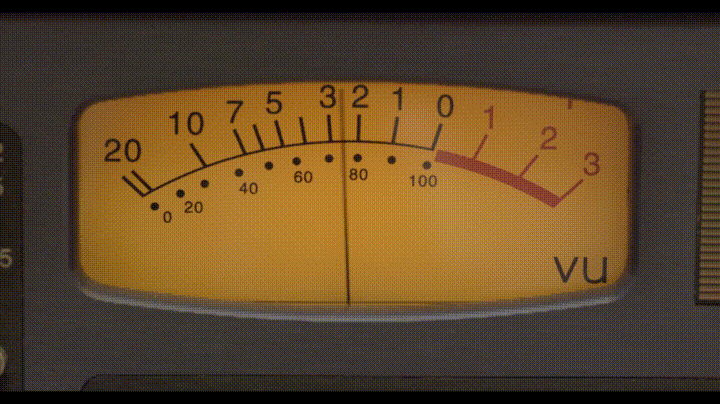 1) Shakey: This was Shake n' Bake's first skate back from vacation and he did not disappoint.  Time and space yet again bent to his will, much like that of a level 37 time mage.  Hopefully a gnome…I've always had an affinity for the smaller races.
See ya Wednesday!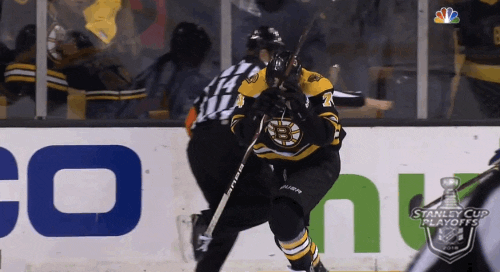 –Weevey–