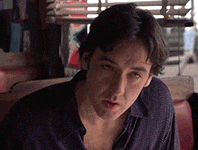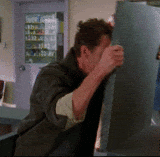 Take me away…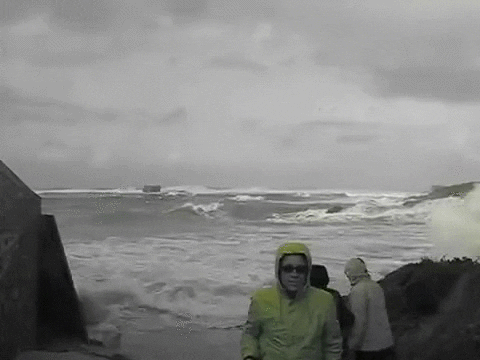 –The Line-Ups–
Dark: Shakey, Davey, Weevey, Tinman, Johnny, Dan, Jimmy C., two guys in Black that contributed to our downfall
White: Brown Brian, Chip, Tom A. Hawk, Fake Russian, Blue Line Bob, M. Lubey, NHL Whiner, RayFro, Grabass, Yasuuuuuhoo!
Goalie(s): The Heir to the Throne
I sucked.  We sucked.  Today sucked.  White…didn't suck.
I don't think it's healthy remembering the events of today's skate.
Do you non Boston fans understand just how hard it is to stay up late watching championship runs and late prime time football games?  It's takes a toll on ya…feed me your pity.
–Notable Moments–
The Fake Russian, after changing to Dark for the last 5-10 minutes, hammered the crosspiece with a nice shot.  Immediately after, he stole the puck and went in alone.  I yelled "HIT IT AGAIN"!  and he did.  He drilled the crossbar, sending the puck careening into the net.
Shakey had a good slash on BL Bob's hands right in front of our bench.  He said it was retribution for an earlier slash, but he didn't seem 100% sure.
The flip pass was very prevalent.
NHL Whiner got tripped multiple times.  Once into the boards pretty hard by one of our new hired goons.  He even took himself out once all on his own.
The Heir was chirping with the might of a crystal meth infused canary.
Heir stoned me hard after Shakey sent me in alone with a softly feathered backhand pass.
I felt like I wanted to lay down and die right there on the ice.
–One Star of the Day–
1) White: They saw the weaknesses and exploited the shit outta them.  Attacking ferociously with layers upon layers…just like that maniac Jack Edwards drones on about.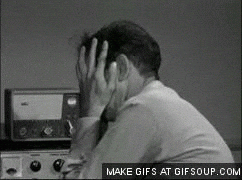 See ya Wednesday, my brain is fried…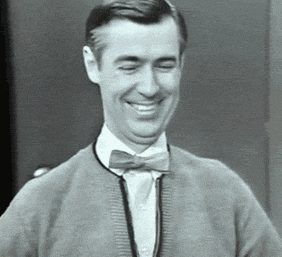 –Weevey–