After polling the benches, it seems that most people ignore the music I post.  For one, I feel extremely saddened for your uncultured, crumby canals you call ears and for two, I feel like I wasted my goddamn time.  Poor Weevey…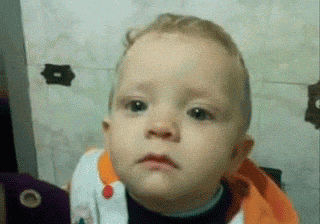 –The Line-Ups–
Dark: Weevey, Shakey, Davey, Tinman, the Maestro, Heir to the Throne, Vlad, Johnny, Dan, Girl (very good)
White: Brown Brian, Chip, Fake Russian, NHL Whiner, Yellow Helmet, 1-3, STX, Glaze, Girl (so-so)
Goalie(s): Sam, B. Looby
Dark had to answer for Friday's ass chapping spanking.  We were the one legged man in an ass kicking contest.  For the first time in Public Puck history a team (White on Friday) shutout their opponent from winning a single game.  It was embarrassing.
After the peanut gallery chimed in with Washington General jokes…we needed a response.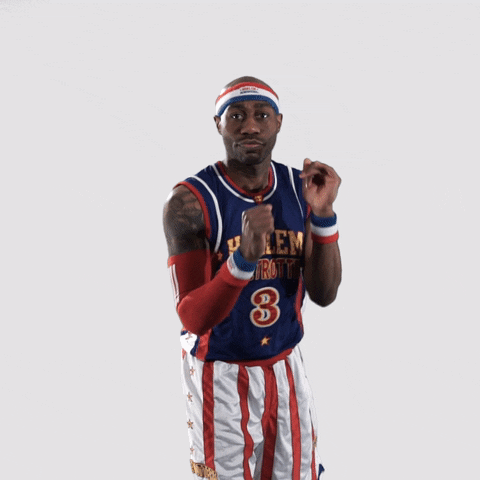 I know exactly how White felt.  It's the same feeling I had on Friday…it sucks and I would've commiserated with them today, but I was too busy being awesome.
Frustration once again was draped all over White, but unlike that of the Mexican cucumber peddler's poncho, it was more akin to the yeti skinned cloak of the Himalayan sherpa.
They had a high skill set, but we shut them down hard.  That, and it seemed everyone on White was going for solo heroics.  A lot like my take on the Dark team Friday.
Game 1: Dark 5-1 The gates opened and we unleashed hell.
Game 2: White 5-1 This game perfectly coincided with Sam's nap time.
Game 3: Dark 5-0 (5-1) I had this one 5-0, but White claimed they had a goal.  I don't know tho, every time I rely on someone else's brain they're wrong.
Game 4: Dark up 3-1 when Looby had to leave.
The play of the day goes to Tinman, Dan and the Maestro.
Immediately after the girl on Dark was knocking the flip pass (heresy), Tinman sent the Maestro in with a doozy of a flip.  The Maestro must not of WD-40'd his hips, cause the Dman closed the gap fast.  This might of spooked a different forward, but not one who has "the Dangerfield" in his back pocket.  The Maestro toe dragged the puck through his skates and continued on behind the net.  The Dman collected his jock and shot over, hoping to salvage some pride.  The Maestro banked his pass off the back of the net right to the Tinman's awaiting stick.  Tinman one timed a pass to Dan out in front who did not squander his opportunity and lit up the Loobenstein monster.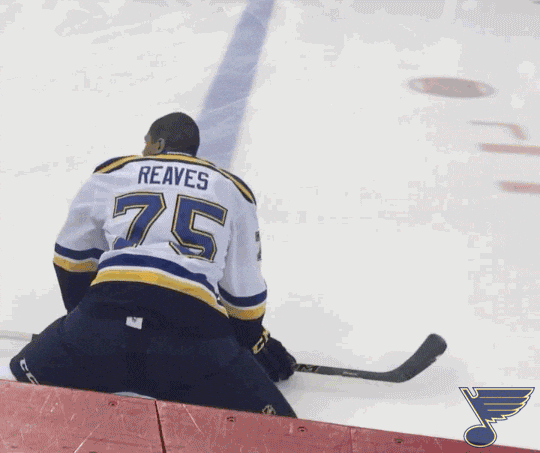 So, Chip morphed into Chop today.  Similar to Thimbletack from The Spiderwick Chronicles  turning into a boggart, Chip's transformations are some spectacle.  I started writing his transgressions in the Notable Moments, then realized he needed his own write up.
Okay, lets see…
He had a brutal slash on Davey and Dave made a point to turn around and yell "OUCH" at him.  His Choppiness also got me with the rare full body slash, but what he said afterwards is pure gold.  As I lay in a heap from his Paul Bunyanesque mimicry, Shakey skated up to Chip, who by the way seemed none too worried for my well being, and said…"Uhh hey Chip, you realize you just took out Weevey?" to which he responded "he's playing like a bitch, tell him to pass the puck!"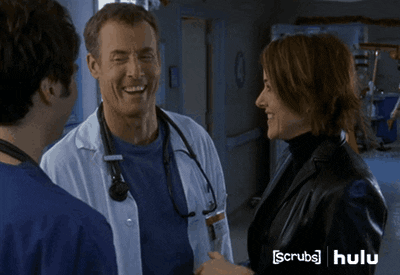 I thought I was playing great up until then.
He's also continuing his torrid love affair with going blatantly offsides.
Do I send a message on Wednesday?  Or would that be too Kevorkian of me?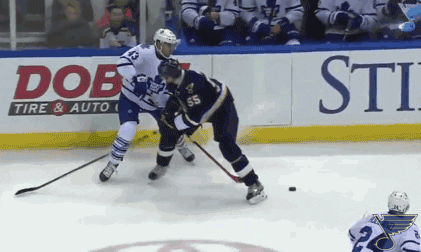 You're as charming as a hemorrhoid, you're so lovely when you squeal, Mr. Chip.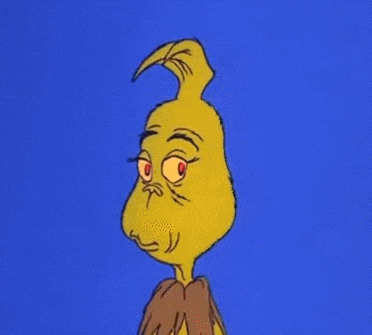 If I wrote these in large print do you think Chip would read them?
Joking aside, please don't change Chip…you're a treasure!
–Notable Moments–
Krug's pass to Pasta was fucking nasty!  Marchand's backhand pass for Pasta's first was awesome as well.
My hair looks fantastic right now.  I wish I could bottle it.
The Fake Russian got me with two good body checks.
B. Looby robbed Davey on a one timer.  Shakey sent it down deep to Dan in the left circle, who quickly fired it over to Davey on the right circle.  It was a really nice save.
The girl on Dark poured in goals and was consistently in the right places.  She was saucing passes and played strong on the puck.  I guess she plays for the Worcester Blades although that sounds made up.
Yellow Helmet slashed Shakey outta frustration.
Johnny, after making some beautiful plays, was alone in the slot and decided passing to the invisible man in the corner was a better option.
Shakey moved three steps closer to controlling time and space.  He made skaters look pretty dumb at times with his game of cat and mouse.
BL Bob got me with a good slash too.  And Yellow Helmet elbowed me in the high chest/throat area.  He apologized and said he was just trying to arm bar and protect the puck and I believe him…kinda.
Shakey lifted Brown Brian's stick and Brian said "don't even fucking bother"…so yeah, a frustrating day for White.
The skies were alive as Davey had the flip locked in.  On multiple occasions he sent a flip into a 50/50 situation and almost got people killed.  NHL Whiner and the Heir come right to mind.  I had one with the Fake Russian too.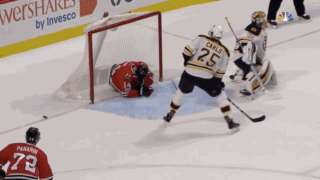 –Three Stars of the Day–
3) Tinman: I'm a sucker for a good flip pass, but he played great all day.  He even covered the Maestro's back checking responsibilities so Phil could take those 17 minute shifts!
2) Dan: Stick with your black soul!  And remember, even if you play better on White, a few more of the Fake Russian's crushing hits and I may remember things entirely different.
1) Girl (real good):  She might be the best girl we've ever had.  If Cornelia ever comes back I'd love to see those two go at it!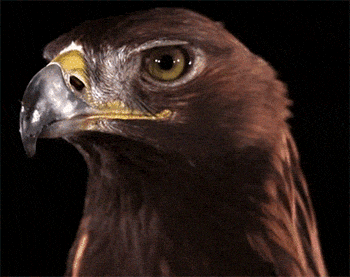 –Weevey–