–The Line-Ups–
Dark: Davey, Shakey, Jack, the Maestro, Tinman, Johnny, Nojus, Greeley, Vlad
White: Weevey, Brown Brian, Chip, Blue Line Bob, Tom A. Hawk, Yasu, RayFro, NHL Whiner, Mt. Fuji
Goalie(s): Sam, Heir to the Throne
I look at these line ups and I see utter destruction.  My mind harkens back to the Mediterranean coast and the ancient city of Carthage.  We were definitely Rome, but Dark refused to get razed to the ground and salted.
In the first game to five, White started out red hot quickly going up 2-0.  Sam stood on his head as the white team continued to buzz around getting many high quality scoring chances.  Soon after, Sam and Dark turned defense into offense and were rewarded when their hard work turned into a goal, halving the deficit.  3-1, 3-2, 4-2, 4-3, 4-4, 5-4 (Dark)  Now that's not very Carthaginian at all…Dark 5-4
Victory, much like a loose football in the bottom of a scrum, was there for either team.  Who wanted it more?  Well, I answered that question above, Dark, Dark wanted it more.  Try to keep up people.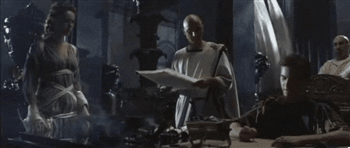 Game two was a different story.  White took control early and maintained it throughout, yanking Dark right off their high horses.  White 5-2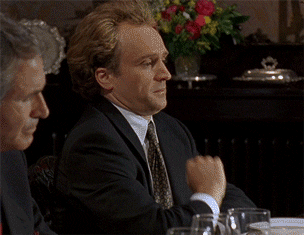 Game three was more like the first tilt going back and forth in the action til we were knotted up at 4 apiece and that damn football came out again as everyone piled on.  Luckily for White they have a tremendous coach and leader who spewed inspiration (yelled like a lunatic) everywhere.  The morale boosting encouragement was just enough and White eked out the win.  White 5-4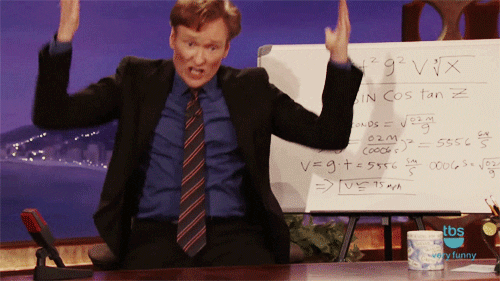 Game four was played to three, then five as White continued to roll.  I know we were up 3-1 and kept our foot on the gas, but I think everyone lost count here.  White 26-3
Vlad was a man possessed today.  One moment he was channeling his inner Datsyuk and others he'd be playing with the grit and ferocity of Vladimir Konstantinov.
Before Sam came out, I noticed he had hit the post three goddamn times.  I looked up at the clock and it read 11:53.  He even added one more for good measure.  It didn't stop there either as he tortured both Sam and the Heir all skate.  If he wasn't scoring goals he was either assisting on others, or mucking it up as he tends to do.  He and Grabass had a thundering hit on each other…it hurts my body thinking about it.
Jack was another threat out there and a big factor in the game one win.  He even referenced The Replacements, which is just a delight of a movie.
–Notable Moments–
Not sure who it was, but the Tinman had a nasty move to burn a defender and go in alone.  When he got close enough for the defenseman to bite, he quickly and smoothly toe dragged the puck behind him before pulling it up to his left skate.  From there he kicked it to his stick while the dman went soaring past.
the Maestro got taken out by Mt. Fuji.  As the Maestro was cutting back to buy time, Mt. Fuji got his stick blade into Phil's tuik, taking down the titanium hipped monstrosity.
Johnny, who played one of his better games ever, used fantastic positioning to guide NHL Whiner into the post and squash a good scoring opportunity.
The skies were alive with rubber flying to and fro.
I had a diving break up of a breakaway pass from Shakey to Davey.
Shakey played well all skate.  On a 60/40 puck between us, I got there a half stride late, but not late enough that I couldn't get a hard one handed slash in!
It's unprecedented that the losing team would have all three stars, but they truly were The Replacements (minus the replacing part).  They played scabby, punching up the whole time and with the leadership of Shane Falco (Vlad), gave us all we could handle.
–Three Stars of the Day–
3) Jack: Much like a Timex watch Jack takes a licking and keeps on ticking.
2) Johnny: Johnny impressed me today.  He played tough defense and on most of his offensive rushes, he didn't panic.
1) Vlad: Russian machine don't break!
As much as I praised Dark, White was a wagon today.  That's what impressed me the most about them.  Even with their unwavering tenacity, it's hard when it's Davey, Greeley, Jack, Tinman, the Maestro…versus…me, Brown Brian, Tom A. Hawk, Chip and Baron von Grabassington.  They fought through a lot.
–Weevey–