Did you guys listen to the music?  Tell me the truth!  Don't mess with my emotions!
–The Line-Ups–
Dark: Davey, Shakey, Weevey, Tinman, the MOTHERFUCKING Maestro!, Shaymus, Jimmy C, Commish's kid, Garvin, 7 Minute Abs, Old Man Winter
White: Brown Brian, Blue Line Bob, Nojus, RayFro, Link, Chip, Dan, Mt. Fuji, M. Looby, Tall Drink of Water (good player)
Goalie(s): B. Looby
White definitely had the upper hand today.  The action on the ice mostly seesawed, but whoever decided that Brown Brian and Nojus should play together is just plain evil.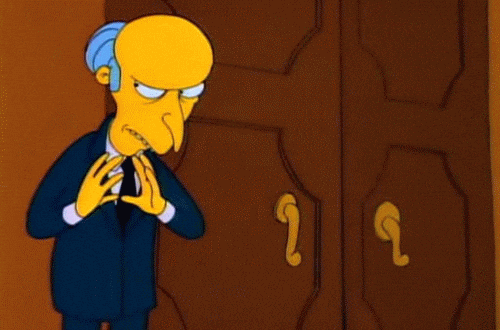 Coming back from break, the Lithuanian Lightning Bolt is showing no signs of rust as he slalomed through our team.  Couple that with the Bradyesque longevity of the former Ivy and Dark was in for an exhausting day.
Don't get wrong though, Dark held their own getting a masterful performance by the Maestro, a multi goal day from the Tinman and a late skate resurgence from Shakey and Davey.
What's that?  A time portal?  Dear God, here we go again…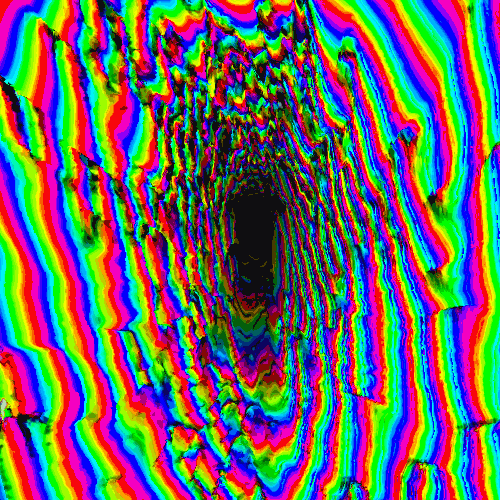 It was a typical Monday morning.  The breakfast push had just ended and the taproom was abuzz with contractors that weren't quite lubed up enough for the days slate.  Cigarette smoke hung heavy in the air as discarded Keno tickets provided a red carpet of sorts for those making their way to the head.  The time was 10:28am and Wayland's chosen son was mere moments from his personal charging station.
"MAESTRO!" the raucous crowd cried out in unison, as the blonde, curly haired alpha made his entrance into Flynnie's.
"Maestro, Jack Frost nipping at your nose?" mused the grizzled barkeep.
"Yeah, now I need Jack Laserbeam nipping at my liver!" the Maestro quipped.*
The Maestro, smile beaming from ear to ear, managed his customary "uh, he he he" as those before him parted ways.  His confident swagger brought him to his barstool, the same one he'd been adorning since he was all of 16 years old.
The Keno lady, although much older and married, harkened back to that one lust filled moment they had shared together years prior.  Wyoming, 1988, Jackson's wasn't the only hole getting filled that day!  Bearing witness to Guru Phil shredding the gnar was simply too much for one lady to endure.
She afforded one sideways glance before abandoning hope and punching her next ticket. The realization hit her hard and fast.  Tying down one like the Maestro was futile, a wasted effort.  Her mind drifted to wild stallions prancing about a lea, a sailboat brazenly defying nature in a storm…she exhaled a long, defeated sigh.
Proofread this to my wife and she thinks I'm a fucking weirdo…haha!
–Notable Moments–
Garvin donned the GM mantle and ushered Nate down to the White bench.
M. Looby got the puck in the slot and rifled one top right on his bro for a nice goal.
Later, the puck found M. Looby alone in front once again.  He snapped off a hard shot, but B. Looby's glove was insatiable, gobbling up the vulcanized rubber.
From behind the net, Davey flipped the puck up and over B. Looby and Shakey batted it in from 6″ off the ice.
Davey also had a hard cross crease pass to Shakey for the tap in.
I lost the opening face-off to Dan…
BL Bob took an off angle shot for the post, but launched it a bit too high.  Shakey, on the other side of the net, had to scramble and ducked out of the way just in time.
Nojus had the puck coming in on a 2v1 against me.  He tried a soft saucer to his teammate, but I batted it outta the zone.  GET THAT SHIT OUTTA HERE!!
I mentioned above that the Tinman had a multi goal effort.  I'm mentioning it again here.
Same with Brown Brian and Nojus.  They were electric today.
The Commish's kid had the puck on D and was just about to make a breakout pass until Brown Brian swooped in and stick checked the puck, scoring on an unsuspecting B. Looby.
In response to his devastating hip check, Chip told me I have to stop falling down or else I'm gonna get hurt.  I think I'm falling in love with him…
–Star of the Day–
1) The Maestro aka Wayland's Chosen Son aka Guru Phil aka The Ironman aka The Motherfucking Maestro!  Recognize!
The Maestro pulled off an awesome Dangerfield, dragging it through his skates and beating his defender, but something more loomed on the horizon…
We broke the puck out of our defensive zone and up to our right wing at about center ice.  The Maestro, playing left wing and using every ounce of his titanium hips called for the puck.  They passed him the puck…
I don't even know if I can describe this well enough, but it was legit the smoothest thing I've ever seen the Maestro do (minus landing that venerable Keno lady at Flynnie's).  Nojus and M. Looby stormed towards Phil and he pulled off a double spin move while dragging the puck through his skates.  The White jerseys sailed past as Shakey and I screamed uncontrollably.  I don't even know what happened after that and I absolutely do not care.  Well played Maestro, well played…
–Weevey–
*This is a Norm joke I somehow remember from Cheers.