Let me start this by saying I was a big fan of Dion Lewis when he was wearing the 33 jersey for our local American football club team. The man has lateral movement skills. I loved to watch him run (dance) his way among and around less agile defensive units. Like this chicken owning Rocky.
He was also a solid kick returner because of his ability to make people miss. Now the hate!!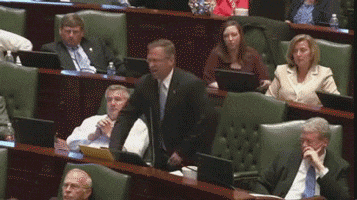 Mr. Lewis was drafted by the Eagles and played rarely for them. In the two years that he was there he totaled 36 runs for 171 yards and had only 2 receptions but served adequately as a kick returner. After two seasons of being a third string running back he was traded to the Cleveland Browns and proceeded to miss the entire season with a broken leg.  He was released by the Browns never playing one down for them. Never even got on the field for the Browns.  Yes, the Browns!!  In 2014 he was picked up by the Colts and was released a week later never playing a down for them and at that point was out of 🏈until the Patriots came knocking willing to give his withered career another gasp of life.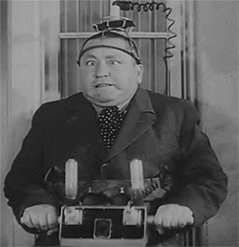 He was signed to a reserve contract so they could retain him on the practice squad but in training camp he earned his way onto the 53 man roster. He got a chance to start the opening game bc Blount was serving a suspension for rolling down the street smoking indo with Le'Veon Bell while he was with the Steelers.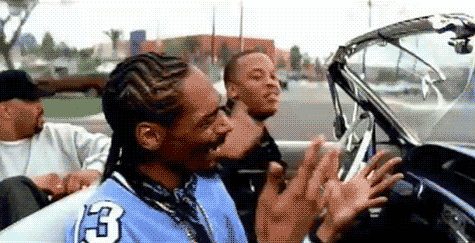 Lewis gained 120 yards from scrimmage in that first game, ironically against the Steelers. Blount came back from that one game suspension but it didn't slow down Dions game. After just the third game the Patriots signed him to a two year extension. Lewis would go on to run the ball 293 times for 1,413 yards while also reigning in 85 receptions over his 3 years in 🦊 borough!!
Dion used his success in NE to secure a 4yr./$19.8 million contract from old friend Mike Vrabel in Tennessee. So Dion did the classy thing and moved on thanking the Patriots organization for rescuing his career from the nuclear winter it was in when they saved him!! Then he lavished praise on his old teammates and thanked the foxborough faithful for their support for him in the time he was blessed to be here while helping secure a Super Bowl title. Or…
Dion Lewis On Patriots: 'That's What Happens When You Go Cheap. You Get Your A– Kicked'
"Hell yeah it's personal," Lewis said, via NFL Network's Mike Giardi. "That's what happens when you go cheap. You get your a– kicked."
In a follow-up, Lewis said the Patriots can be beaten by a team that handles them physically.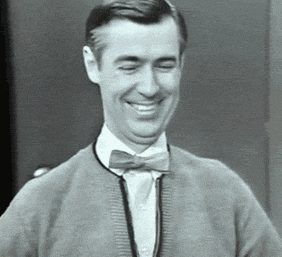 Ok….Yes you won a game in the middle of November which would be of little impact to the final outcome of the season but can we agree on a few things:
1. you acted like you just won the Super Bowl. In fact, you didn't even make the playoffs.
2.Derrick Henry's contract is up after next year and he's going to want to be paid. It very well might come at your expense. That 4yr/19.8 might quickly become 2/11 with you paying your agent 3% .
3. "That's what happens when you go cheap. You get your ass kicked." Or maybe you win another Super Bowl without you. The Patriots realized they could get better production from James White for less money and preceded to get their asses kicked all the way to the Lombardi 🏆. Which will soon be re-named!!
4."I know those guys. I know that you be physical with them and let'em have it and they'll fold" Oh my PITT must be trying to figure a press release on how you ever passed an English class. Not to mention you just insulted 50+ guys that you won a Super Bowl with, you haven't won 💩without those guys. What a teammate. Plenty of I's in your spelling of team and that's probably partially why you were sent packing. STAY CLASSY DION!!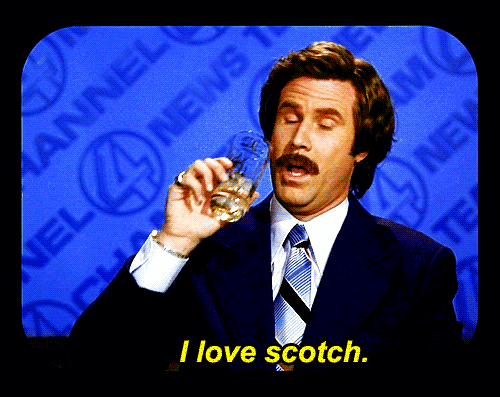 5.Its not all about the 💰for all athletes.  If you want to win sometimes you play for less. The Patriots will pay TB12 $15 million next year and Edelman $5.5. Totaling $20.5 million. Your Titans will pay Marcus Mariotta $20.9 million next year. Who you t