So my parents recently moved from Hilton Head, SC to Dallas, TX.  I still receive weather updates from the Hilton Head area because im a combination of too lazy and too tech ignorant to shut them down.  When reading the recent update regarding the record setting storm down there this past weekend I noticed in the totals that a town was named Meat Camp, yes it is called Meat Camp and it had received over 16 inches of snow.  Well that led my brain down an avenue of what are the funniest town names and what happens when you plug these names into giphy.  I share with you the following to help waste some time at work today.
Meat Camp, NC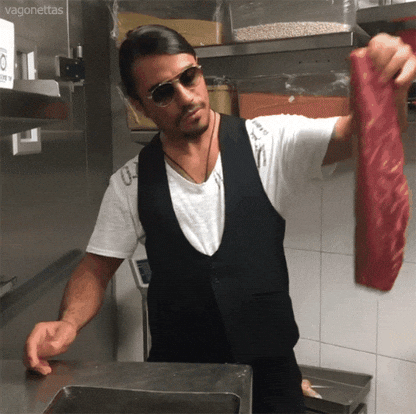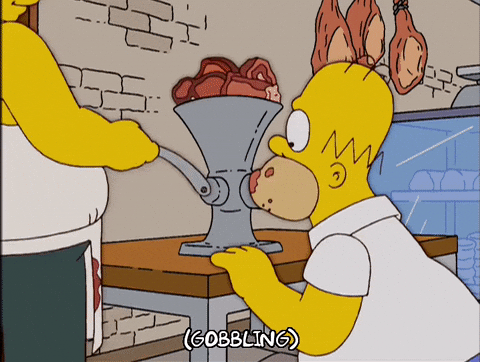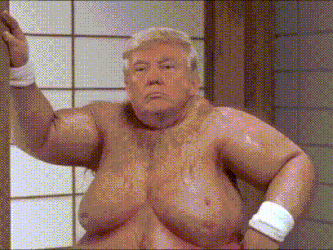 2. Next up lets see what we get with Kickapoo, Kansas: named after a local native american tribe.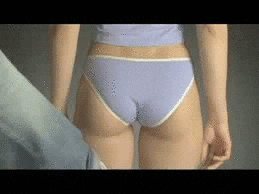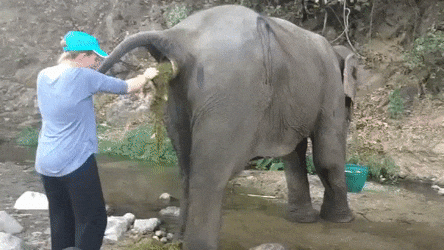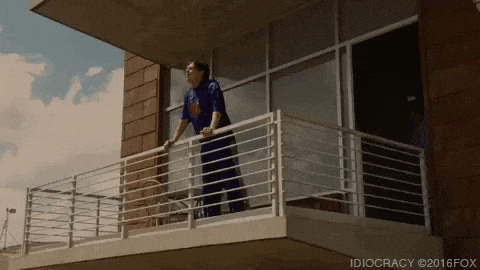 3. Cheesequake, NJ : no funny ones with this one but i did find many where this apparently is a thing and looks awesome!!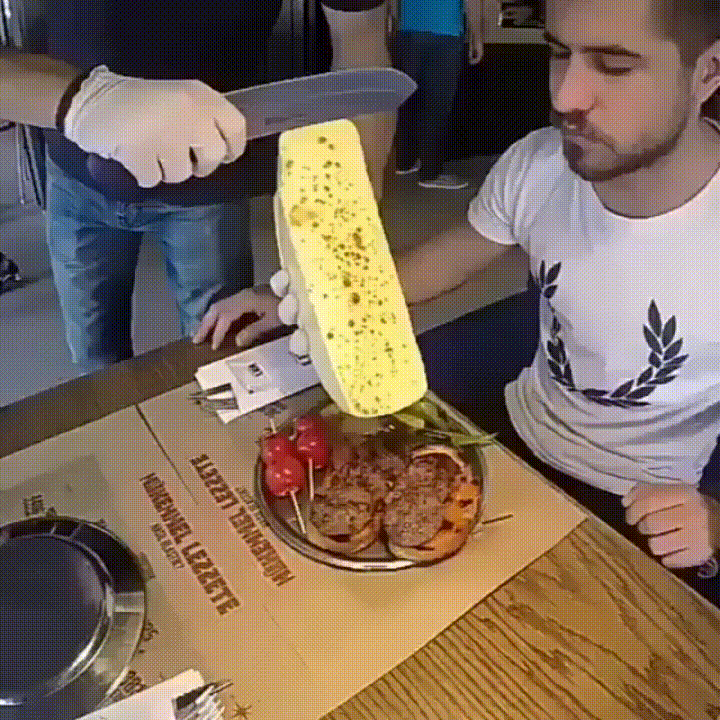 Butternuts, NY no fun facts on this one, named after a white walnut tree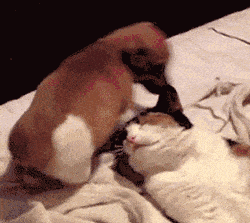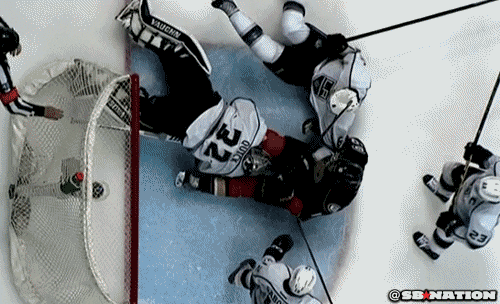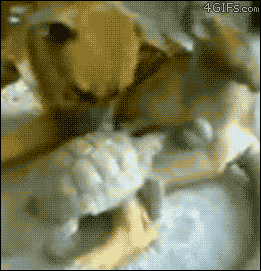 Could have gone all day with that one!!
Thought we could do better with this one but not much out there. Sweet Lips, Tn. Civil War soldiers thought the water in the local creek tasted sweeter than others.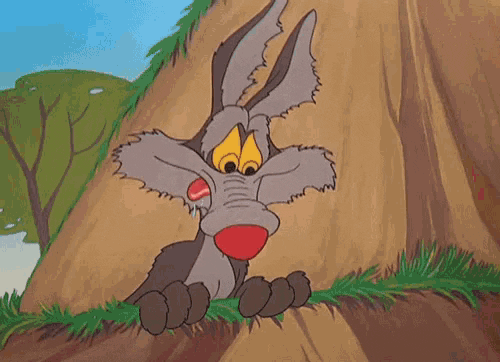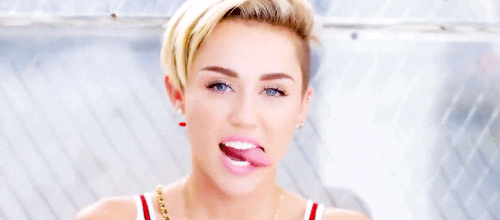 Humptulips, Washington:  This towns name has nothing to do with tulips.  It comes from the Native American name for "hard to pole"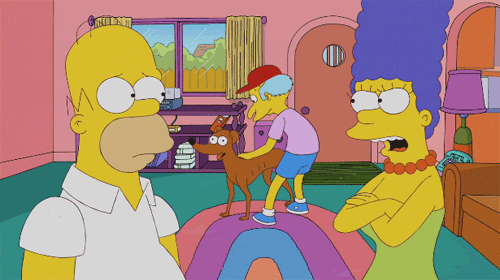 Obviously Mr. Burns doesnt realize its "hard to pole" Santas Little Helper from the side. Follow the dolphins lead Burnsy!!
Now moving on to Booger Hole, West Virginia.  fun facts:  In the early 1900s, the town was abounding with outlaws and plagued by violence. Murders were commonplace, and many more just outright disappeared. Today, the town's a major destination for ghost hunters. As for how it got its wonderful name, lore says that many of the townspeople attributed the murders and disappearances to the "boogieman. Giphy is a treasure trove when we enter Booger Hole with many more focused on other holes but here we go.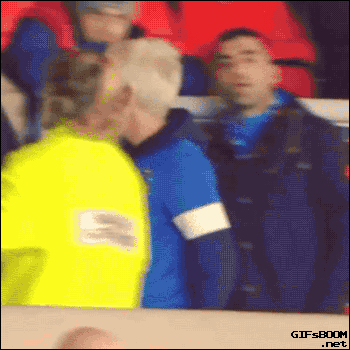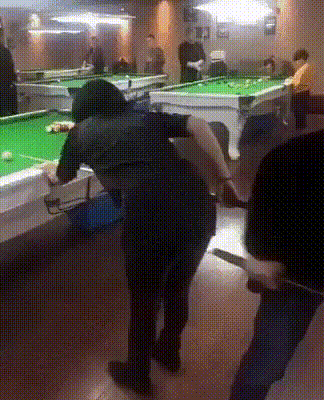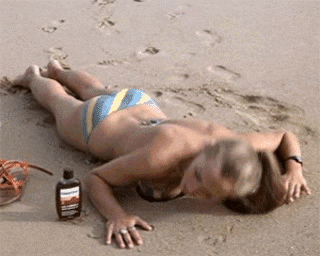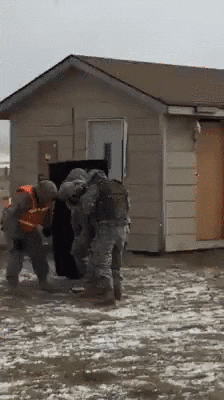 A little more training might be needed.
Lastly we have Sugar Bunker, Nevada:  Named after the old chemical weapons storage site that was located here.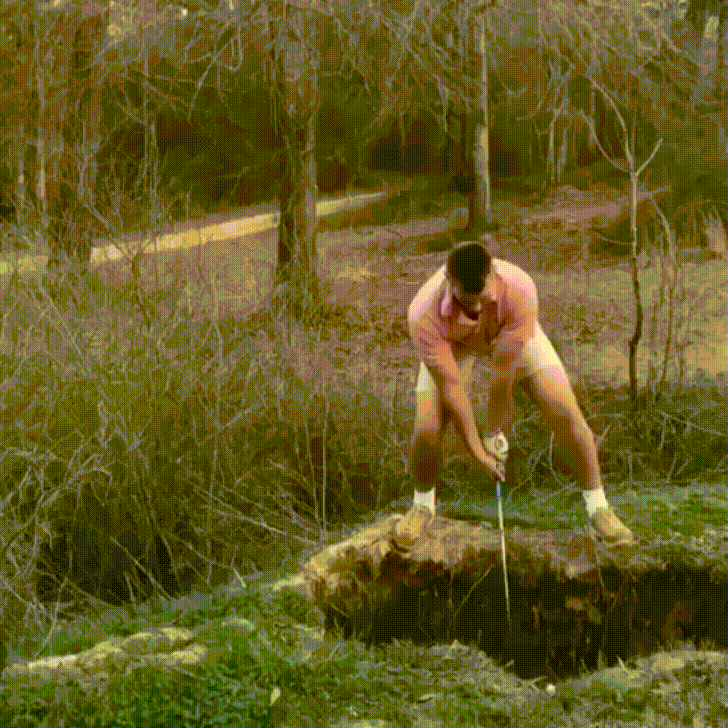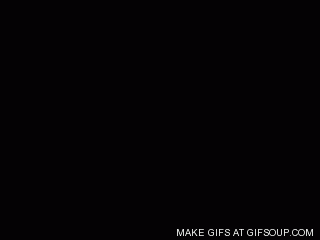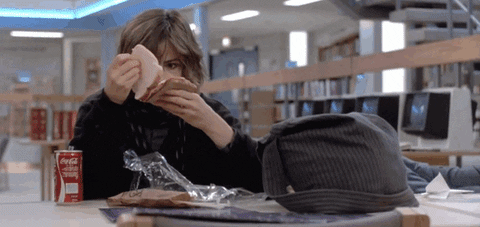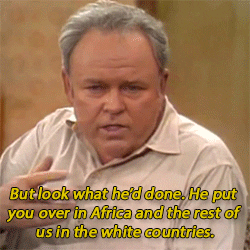 Hope that helped you pretend to be busy at your desk.
Towns left off the list for lack of good giphs include:1. Pee Pee, Ohio, 2.Whynot. NC, 3. Zap, ND, 4.Slaughterville, OK, 5.Hell, MI,