One of my favorite bands, playing one of my favorite songs…enjoy!
–The Line-Ups–
Dark: Shakey, Davey, Tinman, the Maestro, Jack, Nojus, Kenny, Nate, RayFro, Johnny, Vlad
White: Weevey, Fake Russian, Brown Brian, Blue Line Bob, Chip, STX, Dan, Mongo, Angry Dave, Asian guy
Goalie(s): Sam (dark), B. Lubey (white)
I should have played The Night They Drove Old Dixie Down, except the role of They would be played by Davey and Dixie, of course would be played by Jack…poor Jack.
I watch my boy do things that phantomly hurt me.  When he jumps off of a high place, I feel the corporeal shin splints course through me.  It's that same reaction you get watching a pro whatever get whallopped through the screen of your tv.  You cry out "Ohhhh" before either hoping they're ok, or verbally/non-verbally wishing a malicious outcome.  I experienced that sensation on Friday, most likely around 12:39.
I do know that feeling of wanting to hit the home run pass and someone skates into your lane…this was not he case.  You can't make that pass.  Not only because it's pick-up, but Davey has a HARD snap shot.  I've met it first hand.  Jack got drilled maybe 30ft away in the chest.  Also, I don't wanna sound self righteous either, I've done my share of stupid crap, but Jack plays piano damnit!  We need him in the band!  I was gonna make jokes about pacemakers and defibs, but I'm waaay too classy for that.  I do have to say though…Jack is one tough S.O.B.
My skate…dead.
–Notable Moments–
Chip went for a slash on Davey and ended up scorpioning himself.
I was away this weekend and couldn't land a damn small mouth.  I lost three different hook sets and I'm contemplating retirement.  So damn frustrating.  I think I'm the third best fisherman(person 2018) in my family and it vexes me…it vexes a lot.
–Three Stars of the Day–
3)  My Skate: Down four rivets per tuik, with the boot peeling away, my skate dug deep and found a resolve seldom seen in this solar system.  It's a shame Friday was her swan song…
2) Nate: Nate is a fantastic addition to club hockey.  His commitment to practice (public puck) further cements any future playing time.
1) Jack: We can't have the drummer and the keyboardist in fighting…clean it up gentlemen!
Friday… Too much?  Nah…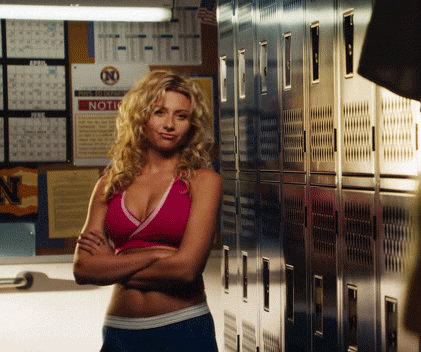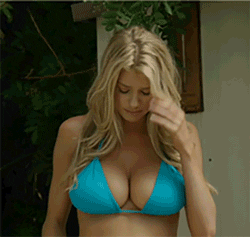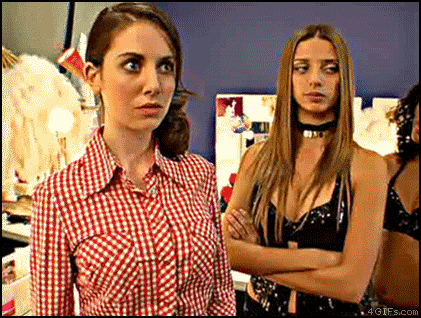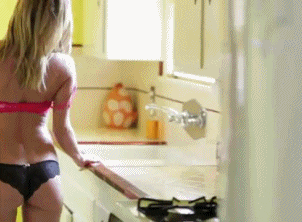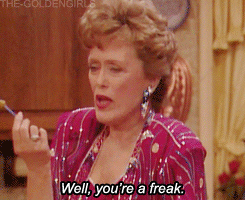 –Weevey–