–The Line-Ups–
Dark: Davey, 1/2 Weevey, Kenny, Tinman, Jack, the Maestro, many Wellesley high kids
White: Tom A. Hawk, 1/2 Weevey, Fake Russian, Yellow Helmet guy, Birdcage, many Wellesley high kids
Goalie(s): Paboner (dark), B. Lubey (white)
Here's a soundtrack for the poor, victimized dark squad.  Quick tip: It helps to play this very loud.
Each side had their slew of young kids, but the ones on white decided they were gonna pass and play more of a team game.  I understand it's basically playground hockey, but I've always hated the mindset of keep it til you lose it.  It's either that or keep it til you get into enough trouble, then pass.  By that time, you're most likely forcing a pass into tighter, more risky window.  And this is the first week of school vacation…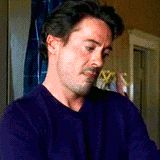 Brown Brian is the perfect example of someone who is extremely good, yet plays the team game.  He could keep the puck and fly around everyone, but he understands where he is.  He's fun as hell to play with because he sees what your doing and no matter the skill level, he gets you the puck.  Sadly, I'm usually playing against him.
If I had written this last night, in the midst of my double IPA buzz, it would've been a profanity laced rant.  I ended up playing guitar, then falling down a youtube video rabbit hole.  I have no shame in saying I love Miley!
I should've written this last night…
On one sequence in the offensive zone, the puck at the point, I set up on the far post looking for a tipped shot opportunity.  That's when Birdcage attempted the first ever blunt force, rubber castration.  My cat like reflexes kicked in and I jumped back, taking the clapper on the unprotected inner thigh.  It seems the cat is getting older and might be riddled with arthritis.  It's Saturday morning as I write this and the bruise looks like it's colonizing the rest of my leg.  Not good.  My boy was there watching and didn't seem to care much that his dad went down in a heap.
At the half way point I decided to trade euphoria for frustration.  I was hoping I could provide a spark for dark, but it turns out the selfish infection was too deep and amputation was the only option.
Just putting this in here because I was looking for it when Vlad and I collided and couldn't find it.  Carry on…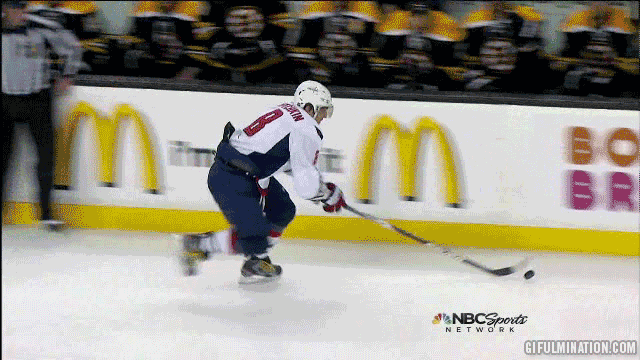 –Notable Moments–
I got the puck alone in the slot, fired a one timer that Paboner made a great right pad save on, but Tom in the right place at the right time, buried the rebound for a goal.
We also had a nice tic tac toe goal that I one touch passed over to Tom for the one time goal.
Tom A. Hawk screamed as he shwacked a puck out of the air.  Davey says he saw feathers, a dream catcher and a bolt of buffalo hide erupting from the puck.
I know there is more that I'm forgetting, but c'est la vie (which is French for that's life, or such is life for you uncultured morons).  Thank you google…
–Three Stars of the Day–
3) Weevey: Only putting myself because I wanna finish this damn thing, but also because I'm hobbled and that deserves at least a third star.
2) Tom A. Hawk: Solid day for Tom.
1) Whomever the kid in the red helmet was: He was ridiculous.
Last Friday we went by the Fake Russians for a few drinks and to play some music.  Mike was a fantastic host feeding us with a 5 ft. party sub and Sierra Nevada pale ale drafts to wash it down.  Tom, Davey, Kenny, Pavone, Jack and myself made the trip.  I had already known that Jack grew up with music and played in a band, but was surprised to learn that Tom minored in music theory and also plays in a band.  It was a fun time and one we should try to do again.  Thanks Mike!
Friday…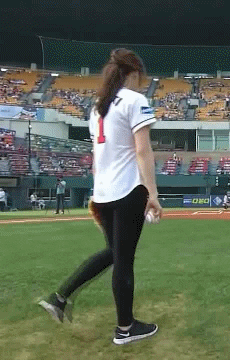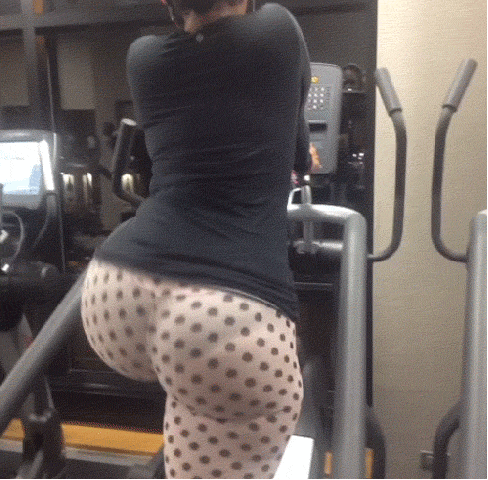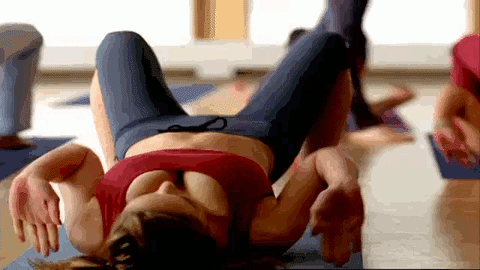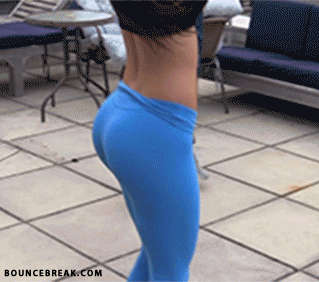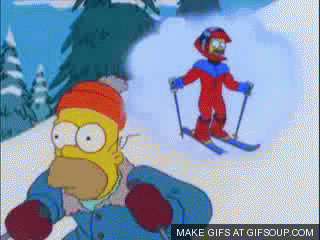 Stupid, sexy Flanders!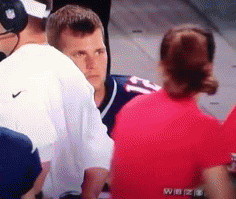 I can't wait for football to start.
–Weevey–