–The Line-Ups–
Dark: Davey (Grahamah doesn't sound or feel right to me anymore), Weevey, Tinman, Kenny, Jack, Tim, Chop Chop, 22 (his dark jersey is #5), Wellesley kid
White: Brown Brian, Matt, Chip, Tom A. Hawk, Mini DeBrusk, Fake Russian, Blue Line Bob, Needham kid, Rando Calrissian
Goalie(s): Paboner
Fun fact before we get started:  On this day (Friday), 1925, Lou Gehrig pinch hit for Pee Wee Wanninger (his first professional appearance).  It wasn't until the following day that he recorded his first full game, replacing the famed power hitter Wally Pipp who sat due to headaches and blurred vision.  It's said it was a reoccurring hockey injury from when he was a youngster (is this around the time when you got into hockey Chip?).  I tell you this because it was the start to Gehrig's impressive streak of 2,130 consecutive games played.  It wasn't until May 2nd 1939 that his monumental feat ended, pulling himself from the line-up citing poor play (I'm sure Chip had something to do with this as well…fucking Chip!).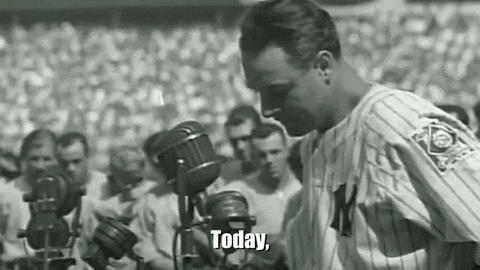 Today, white was the red headed step child that got taken out behind the woodshed.  Dark needed this strong victory, for white had been winning large and small the past week or so.  They had plenty of skill, it was oozing out of their pores…they just couldn't put it together.
Sorry folks, damn weekend got in the way…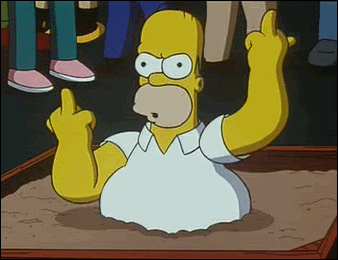 –Notable Moments–
Chip fired a curl and drag wrist shot straight into my stomach.
Paboner had two desperation saves that Holtby would've tipped his cap to.
I sent Davey in on two breakaways, he scored on one.
Davey flipped a fat kid!  At least I heard rumblings about it on the bench.
–Three Stars of the Day–
3) Davey: Excellent creativity.  Me personally, I've never flipped a fat kid, but it sounds extremely satisfying.
2) Weevey: I'm awesome!
1) Paboner: Stellar performance from Paboner!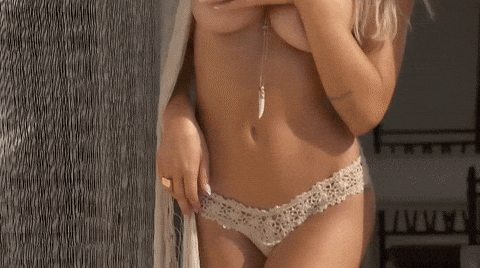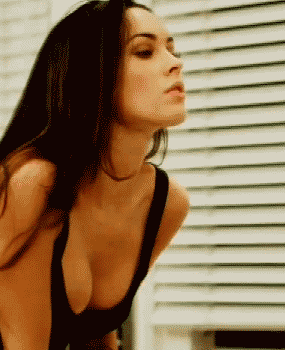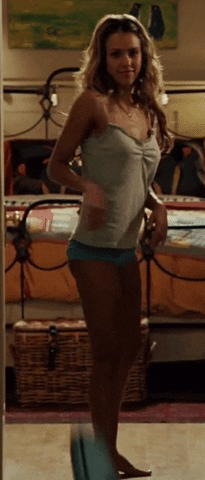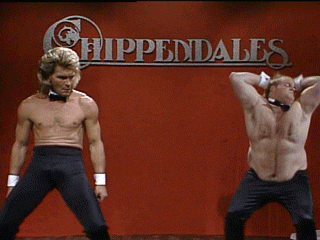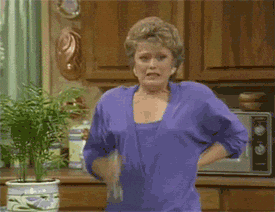 –Weevey–