–The Line-Ups–
Dark: Weevey, Shakey, Grahamah, Tinman, the Maestro, Jack, Chop Chop, missing one maybe two people
White: Chip, Brown Brian, STX, Fake Russian, M. Lubey, Mongo, #22 (good), older fella (not good), another rando
Goalie(s): Paboner
On a serious note, thank you to all the men and women who gave there lives so we can enjoy our everyday freedoms.  It's the ultimate sacrifice and one that shouldn't be forgotten. RIP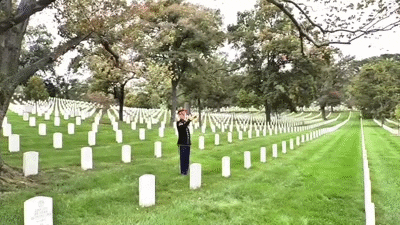 Happy Memorial Day weekend!
I usually write down notes to help me remember the players and good/funny things that happened, but I was off of work today and completely forgot.  I'm shooting from the hip folks, hopefully the LSD from college won't resurface and mess with the ye olde cerebral wiring.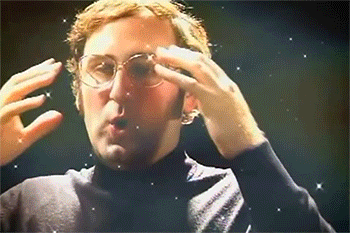 Having one goalie can mess with the flow of the game.  When you're playing offense you tend to try harder, with active D jumping up into the rush.  Defending a metal post just doesn't net the same thrill.  Or, you can be Chip and decide to fly in on your own goalie and fire one hard and high.  The betrayal elicited many screams, but none better than the profanity laced tirade Paboner went off on.  Clean it up Chip!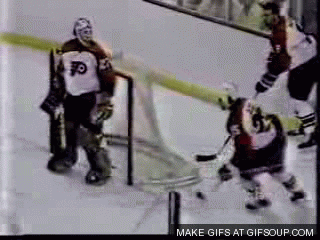 The teams were pretty even, but dark had more sustained pressure throughout the skate.  When our top line was grooving, we had white scrambling in their d zone.  Our possession metrics were off the charts!
M. Lubey went after Grahamah a couple of times, finishing his checks (non-checking) and mucking it up pretty good.  I knew right away it was because of my influence.  After I slashed M. Lubey last skate, he must've stored up the negative energy and unleashed it upon an unsuspecting Davey.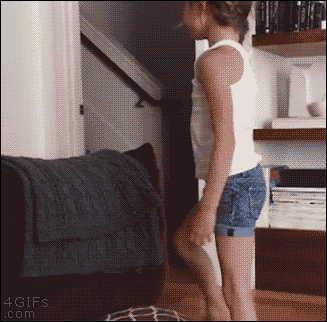 Much like Chip's treachery, my legs, towards the end, decided treason was the best course of action.  Shakey and Grahamah were instrumental in dark's success, donning their engineer's caps to keep the train rolling along.
–Notable Moments–
Grahamah had the double tap to space move that roasted an over eager Fake Russian.
Shakey had multiple passes soft and to space.  The kinds of plays that make fore checkers and defensemen feel helpless and want to kick an insolent llama.  Really though, don't kick llamas people, it's not cool.  Alpacas on the other hand…
There's more that I'm missing, but I'm gonna mail it in.  Vacation time!
–Three Stars of the Day–
3) Fake Russian: Even though he got scorched a few times, he also played solid D the rest of the way.
2) #22: He appeared totally innocuous until you tried to get by him and were left wondering how the hell he got the puck from you.  Great hockey acumen.
1) Shakey/Grahamah: A two headed monster who's extra effort suggested they wanted to secrete the most sweat possible to make room for the 72 beers that will be consumed this weekend (each).
And Friday…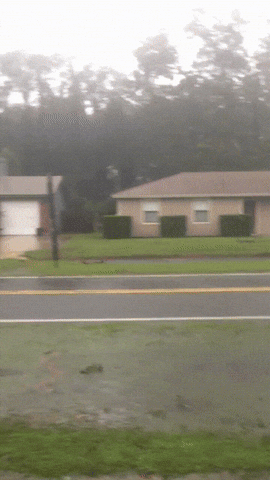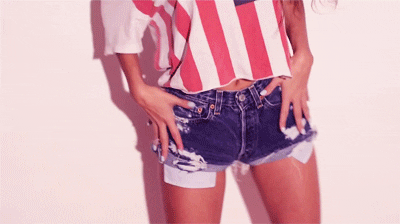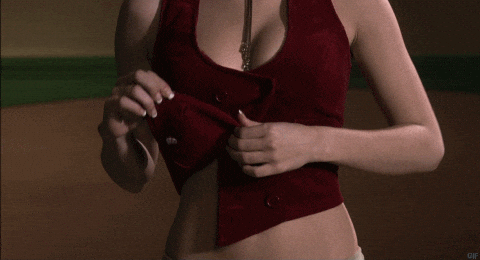 Wow, never realized I was such a big fan of fashion!
Enjoy the weekend fellas!  Have fun and be safe.
–Weevey–