Someone call for more mouth harp?
Congrats to the Bruins who closed out the series last night!  Hopefully the 11 days off won't stifle their drive, but in my expert opinion, our veteran leadership will not allow that to happen.  Like I said before…it's never a bad thing to win a playoff series.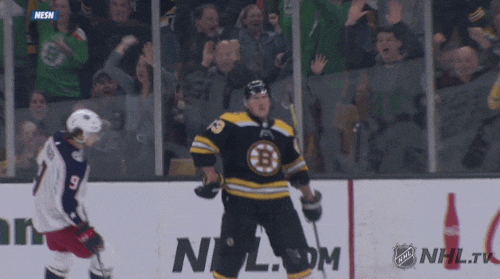 Enjoy your rest boys and if you need to unwind, I know someone who can help.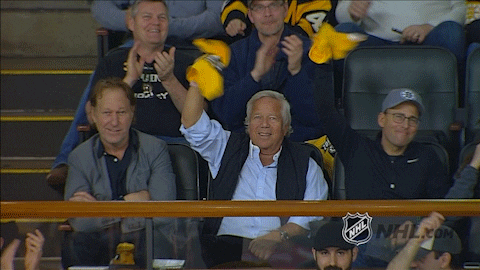 –The Line-Ups–
Dark: Davey, Shakey, Tinman, the Maestro, Jack, Nate, 7 Minute Abs, Neema, WHS kid (good)
White: Weevey, Tom A. Hawk, Dan, Yotes, Marley,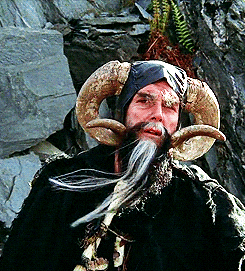 Red Stripes, Garvin
Goalie(s): B. Looby, Paboner
Lobby took a weird tumble right at the start of the skate…he was fine, but shortly after Shakey shot one from his own blue line and scored.  Then, not long after that, Loobs put one in his own net.  I skated up to him and said "you think you needed that sixth hit?"  We got a good chuckle out of it and he settled in afterwards.  Davey even tried another defensive blue line shot later on, but Brendan stood tall to the task and rebuffed his efforts.
Game 1: 5-4 White
Dark burst through the gates with a strong attack, putting us on our heels and eventually going up 3-1.  After we (White) got punched in the mouth, we composed ourselves and tied the game up.  White got the next one, going up 4-3 and continued a carnal torrent on Paboner.  Paboner stymied our drive for 5 and Dark, feeding off his clutch saves, put one in the back off the net and tied it up yet again.  4-4.  Do or die.  Next goal wins.  Everyone should be dialed in.
What did Garvin do?  Oh shit, I'm glad you asked.
After botching the reception on his breakaway pass and skating over it, Garvin thought it would be a good idea to try some defensive positioning.  The results…four goddamn breakout passes to the Dark team.  Looby had to stand on his head to repel wave after wave of chances.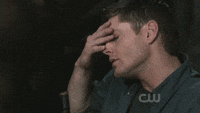 When the dust settled (aka, someone else broke the puck out), we charged up ice and Marley fed Red Stripes with a crisp back door pass for the game winner.
Game 2: 5-3 White
With Abs and Neema having off days, we settled into the role of bully.  They got to three goals, but it was kinda like the Hurricanes in game two…getting a couple at the end, but never threatening.  With smart controlled players like Red Stripes, Marley, Tom A. Hawk…basically our team (minus Garvin), we shifted to a higher gear and cruised.
Game three went unfinished as Loob Master Flash had to scoot for work.  Selfish bastard!
–Notable Moments–
Abs, Nemma and Nate had an awesome tic tac toe that was only eclipsed by the savage right to left save Looby made on it.  I was the lone defenseman and they worked the puck around me and ultimately cross crease for Nate's one timer.  Peripherally, I only caught the flash of lightning before the puck was redirected into the corner.  Absolute robbery!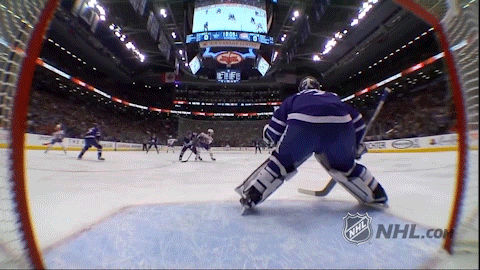 Davey speared me in the stomach.  I guess he was going for my hands, but does that make it any better?  The funniest part was him apologizing "sorry, sorry" as he was still pushing forward into my unprotected belly.
Dark needed Abs and Neema to step it up today, but they looked like they just crawled out of vodka bottle.  Don't judge tho, they are graduating this weekend!  Congrats guys!
Davey shwacked the stick out of Red Stripes hands.  Later on I separated Nate from his stick.  He's gotta hold on to that thing better…
Garvin foolishly tried Paboners glove…NOT THE GLOVE!!
I took Nate's homerun pass outta the air with just my left hand on the stick.
Dark's D was very porous.  Spongelike some would say…soft and holey.
Twice Garvin refused to give me the puck while I was open and had speed.  He kept yelling "GO, GO!", but if I went it would've just put me in trouble and in range of multiple stick shwacks…c'mon Garvin…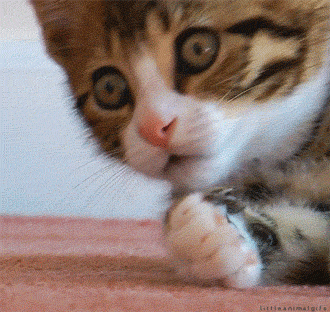 Jack had a great goal through traffic and just inside the left post.
Garvin hit a post.
Phil, well Phil played hockey…kinda.  His patented spin move just kept eluding him.  In his defense tho, it was a pretty fast skate…must be tough on his robo hips.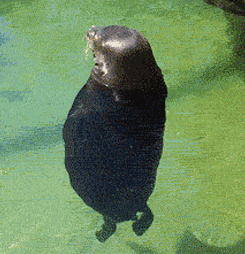 Nate and I battled today.  I had good energy and challenged well, getting my stick on a lot of pucks, but he's roughly 22 years younger and it's hard to keep up.  I like to think I'm coaching him up for real game situations.  Yeah, that's it…that's why I slashed and hooked him…although he was nice enough to respond in kind.
Dan had a great set up in front to Red Stripes who buried the goal!
Earlier on in the skate, I had a hard one timer that went much higher than I wanted and just missed Paboner's side shifted noggin.  He chirped me pretty good for my dastardly deed.  At the tail end of skate, Davey got fed the puck in the slot and I saw him winding up for the one timer.  I was directly in front of Paboner at the time and could only scream "NOOOOO!", but Davey unleashed yet another high hard shot that made Paboner execute evasive maneuvers.  Davey had already drilled me in the unprotected calf earlier (it's killing me right now, for those that care) and I didn't want to get further maimed.
Quick side story:  Davey, Shakey and I were hanging out, having some drinks (it was late and we were a little hammered) and Davey looks over to me and says "I wanna punch you so bad right now" motioning towards my leg.  I turned my head in his direction, matching his intensity and said "do it!"  So, he wound up and brought the hammer of God down on my thigh.  He said later that it looked like my eyes caught fire and I wanted to pounce, but that feeling quickly subsided and we enjoyed more merriment.
That was over two weeks ago and I still have bruises, along with other painful to the touch areas.  Now I get to add calf pain to the list!  It legit feels like I have a throbbing tennis ball in there.  I have issues…
–Three Stars of the Day–
3) Tim: Tim played a great shut down D when the 1st pairing (Tom and myself) were game planning on the bench.  Really tho, he was great today and active in the offense when the opportunity arose.  He understands well how to find the open space for a non-contested pass.
2) Weevey: I'm hoping that settling for the second star won't incite my fanbase after such a masterful performance.  My radar has been locked in lately.  I now have to taunt Davey and Shakey to flip the puck when I'm playing D.  I forgot to mention on Wednesday, but I took three shots out of the air.  Some were very hard.  This got me thinking because it can't be good for my stick, but I can't help it.  See puck, get puck.
1) Tom A. Hawk: It was Tom's silky mitts that propelled him into the 1st star spot.  While incredible on D, he also danced through attackers on multiple occasions.  Our defensive performance today was a lot like the B's from last night.  Suffocating shot attempts and closing lanes fast.  SUCK IT CANES!! (Dark, but also Canes)
Happy Friday you frothing chum buckets!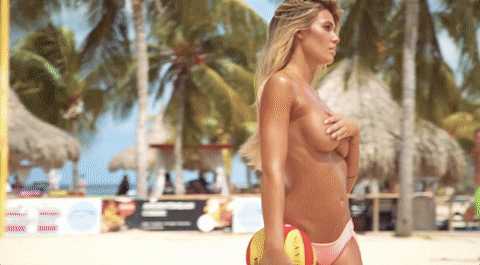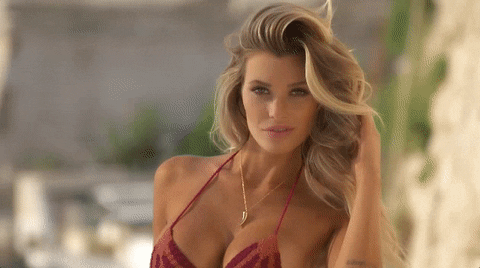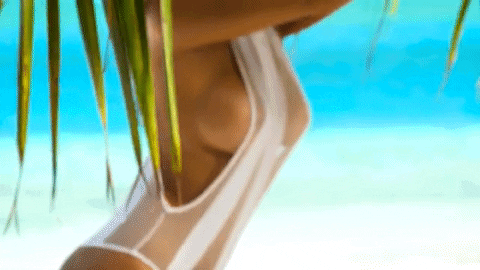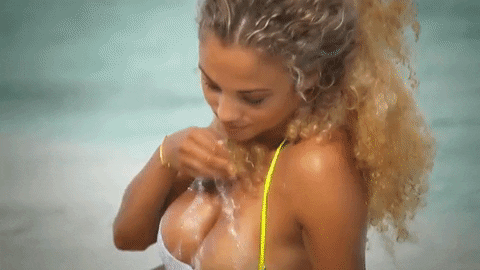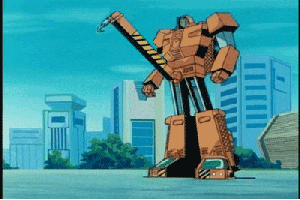 –Weevey–