Gonna try to get this up quick.  My wife has had our kids plus another all day and I feel she's gonna want a break when I get home.  That and the B's are on tonight!  Let's see if ole Weevey-san can do it!
*Quick aside*  I didn't hit my deadline.  It is now Monday evening and I'm finishing it up…I blame my kids.
I have weak willpower…
–The Line-Ups–
Dark: Shakey, Weevey, Jack, Nate, Nojus, 7 Minute Abs, NHL Whiner (I should probably ask if Andrew wants to go by Andrew.  NHL Whiner isn't very flattering), Chiefs, Yotes, Yellow Helmet, two young kids, one wearing blue and the other in black (both very good)
White: Brown Brian, Tom A. Hawk, Fake Russian, Chip, Link, Angry Dave, Garvin,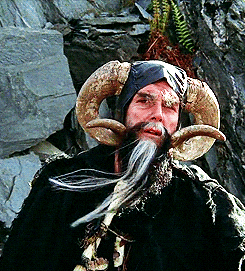 Motherfucking Marmaduke!, Dan, Birdcage, WHS kid (very good)
Goalie(s): B. Looby, Paboner, young kid (good), guy I haven't seen in a while
Four goalies!!  It's nice to have ya fellas, but can we spread these out a little to days we only have one tender.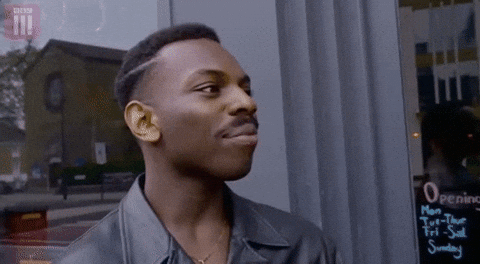 Let's get into it…
Game 1: 5-2 White
Dark had a tough time playing a team game and White pounced on their opportunity.  Where some of our guys liked to hang on to the puck and dipsy do, White made crisp, hard passes to the open guy.  They spread us out, draining our energy and forcing us into the dreaded chase game.
The puck found Shaymus out front and he buried it top left for the game winner.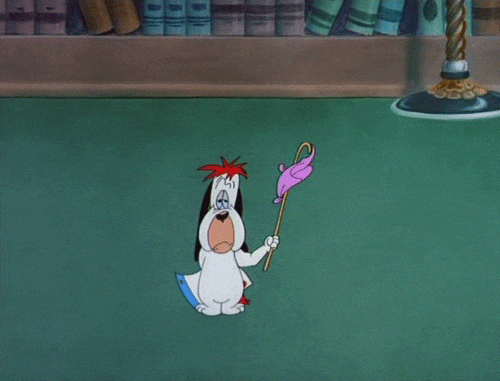 Game 2: 5-4 White
This one hurt my soul.
We started to gel a bit and even went up on White 4-2, but old habits resurfaced and White put us into an untappable stranglehold.  4-2 quickly became 4-3, then 4-4 and as the hockey Gods foretold many moons ago, White plunged the dagger into our chest and jaunted back to their bench as comeback victors.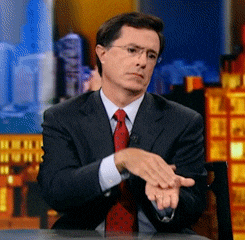 Game 3: 5-2 Dark
As the train got back on the rails, our young'uns started to produce.  Feeding off the energy of Dark's stalwart defenseman, Weevey, Dark cruised to a much needed win.
I think I speak for many of us when I say…I wish we had more time.  We had the goalies and the players.  Man, ice time can be a fickle bitch sometimes.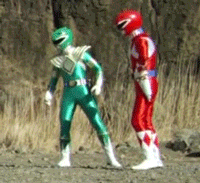 –Notable Moments–
The Fake Russian owned me today and congrats to me for being man enough to admit it.
I almost hit Tom up high with a homerun pass…sorry Tom.
NOT THE GLOVE!!  Paboner had yet another strong glove day.  It paled in comparison to last Friday, but a good outing nonetheless.
Shaymus went into the boards very hard.  I swear I didn't get my stick in his skates, although I'll probably be lambasted for it anyways.  Good job on Shaymus getting his head and hands up with little time to adjust.
Brown Brian had a great two line pass to a streaking Marmaduke, going in alone.  I don't think they converted, but the needle threading was impressive.
BB also had a backhand pass through traffic for a one timer goal.  I forget who potted it.
How is possible that Nojus continues to be blind to me?  Please tell me…  I wonder what Dainius Zubrus would think of his lack of vision.  Feel shame Nojus!
I can't get the sound of Garvin banging his stick and yelling for the puck outta my head.
Yellow Helmet can be very tough to play with.  He's a good player, but he doesn't see the game very well.  I only hope he can put the gro in playground and expand his game to include more passes.  Here's to hoping…
–Three Stars of the Day–
3) The Four Horsemen of the Apuckalypse: (good one Weevey)  There are those days when goalies ape unicorns.  The sides are even and you can tell it's gonna be an awesome skate, but the idea of a tender coming down seems like folklore.  Friday was not one of those days…
We had four goddamn goalies!  Now if I was a goalie, this would piss me the hell off.  I don't know if goalies share a fraternal camaraderie, but I wouldn't want to get off the ice.  I would because I'm not a misanthropic curmudgeon, but I'd do so begrudgingly.  Anyway, it was nice.  As I stated above, I'm finishing this up Monday evening and today's skate was devoid of goalies.  The Tinman remarked on the bench how he saw Sam and Paboner prancing through a meadow with mock horns duct taped to their skulls.  Man, goalies sure are a strange breed.
2) Brown Brian: Brian was a big reason for White's victory today.  He created space with his legs and seemingly found the open guy every damn time.  He and Andrew had a battle going into the corner where BB's skates came out from under him.  I'm not gonna say Andrew tripped him, as I too wouldn't want to be unfairly criticized, but I did see him slowing his collision which is admirable.
1) Shaymus: With the game winner in the first tilt and a smattering of goals throughout, Shaymus played at a high level today.  I think I've written about it before, but he has that Lemieuxesque long reach and protects the puck well.  Hopefully he didn't have to go to the dark room and has himself a 1st star weekend!
I swear I didn't trip him…
Mmm Friday…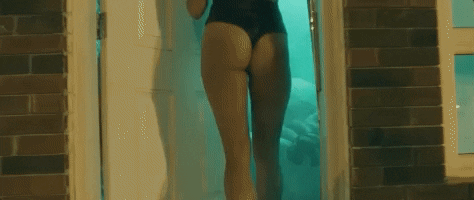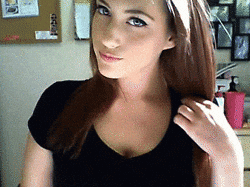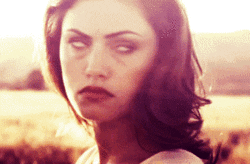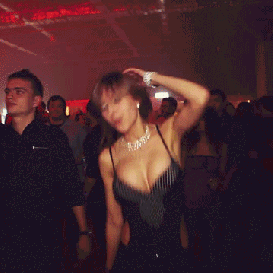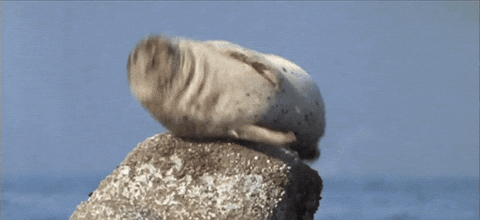 –Weevey–