*I had some of Friday's written, but it's hard for my brain to go back in time (resisting urge to put in Huey Lewis' Back In Time)…I'll post it, but it's gonna be unrefined.*
We got our hands on some raw footage of the Maestro training in his basement before this skate.  It looks a bit too technologically advanced for Guru Phil, but hey, it did the trick!
–The Line-Ups–
Dark: Shakey, Weevey, the Maestro, Molly, RayFro, Gazpacho, Sam, Old Man River, Younger kid (good)
White: Tom A. Hawk, Chip, Fake Russian, Angry Dave, Grabby, M. Looby, Firefighter, Younger guy (very good)
Goalie(s): B. Looby, Paboner
I thought we were gonna get killed today…I was very wrong.
Where the Avengers have a Hulk, we have a Maestro!  Although they coincidentally share many of the same traits.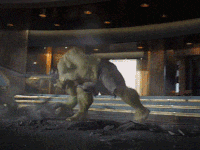 Game 1: 5-1 Dark
The Maestro reverted back to "Ironman" status and plowed his way through White's defense.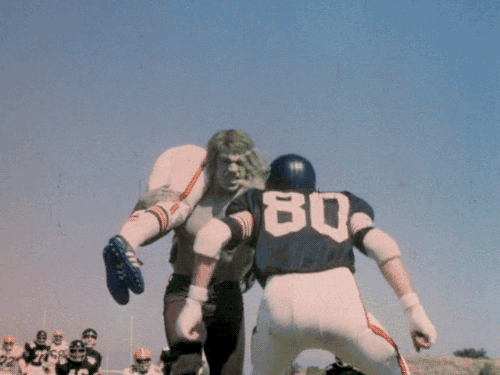 Game 2: 5-2 Dark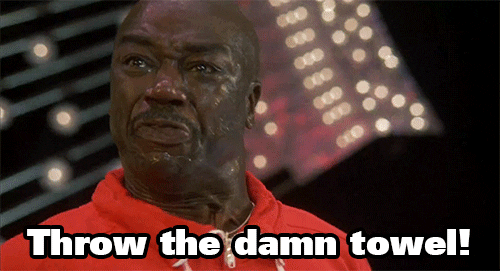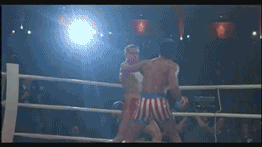 At one point Chip came to our bench to file a grievance against Nojus for throwing his stick at a scoring opportunity (something I agree with).  I think I said something to the effect of "what about your transgressions?", but he was skating away and I'm not sure the range on his hearing aids (that's an good chirp people).
After those long shifting dandelion farmer's on Dark finally got me out there, I went to White's bench and asked simply "what about you guys hooking the shit outta us and stealing the puck?"  I was not met with an open discussion on matters.  In fact, it was hard to tell what they were saying as they were yelling at me very loudly.  Right after I went in alone and sniped top right.  I was just feeding off the Maestro's adrenaline at that point…
–Notable Moments–
Old Man River turned the Fake Russian inside out.
Paboner and his glove hand had quite the showing.  He was somewhere around 12/14 on shots going glove side.  Only the Young guy (very good) and Angry Dave cracked the code.
I think it was on Wednesday, but I drilled the Fake Russian on the unprotected inner thigh with a hard shot.  *Pete voice*  Sooorrry.
Looked very frustrating for White.
OFFSIDES!!  Poor White.
Shakey and I took control of the skies!
I've been working on my curl and shoot move.  A lot like Auston Matthews!
Great to see Molls again!
I never counted the Maestro's goals, but he had at least a hat trick.  Although I wasn't counting, when I tried to remember his goals, I could only try to try and might've missed some in the ether.  When the Maestro is on his game, he bends gravitational laws and the Earth seems to tilt a wee bit more on it's axes.  It throws me off.
Dark did have a bunch of giveaways, but Paboner stood tall and denied many peak scoring chances.
Chip and M. Looby don't mesh well on the ice and I figured out why.  Chip thrives on a north/south game.  It's pretty evident as you've seen him go offsides many times.  M. Looby on the other hand, employs a more east/ west style with traces of north/south thrown in.  Conflict folks, conflict.
–Three Stars of the Day–
3) Shake n' Bake: Cheers Shakey!  Job well done!
2) the Maestro: Atta baby Phil!
1) Paboner:  It was gonna take a heroic effort to oust the Maestro from the top spot.  Paboner and his glove hand were that dynamic duo.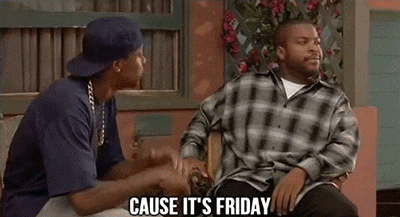 –Weevey–