I absolutely adore They Might Be Giants, but I've never liked a band so much that all of my friends truly despised.  Except for Matty, Matty got me into them and I'm very glad he did.
About eighteen years ago I can still recall my buddy Mike getting furious when I'd pop this into the CD player.  "Shut off this fucking Nickelodeon music!" he'd bellow, before pawing angrily towards the eject button.
Even when I put it on at work, Dave gives me the look like someone stuffed his nostrils with elephant excrement.
–The Line-Ups–
Dark: Davey, Shakey, Weevey, Tinman, the Maestro, Jack!, Jonny, Chop Chop, Old Man River, Nate, Sean-O, M. Looby
White: Brown Brian, Chip, Fake Russian, Grabass, RayFro, Yasu, Blue Line Bob, Birdcage, Mt. Fuji, Dan, Mongo, Zamboni Mike, Random guy (good)
Goalie(s): B. Looby, Paboner
Trying to fit this into a small time frame.  My buddy Mike (same from above) and his wife are coming up from Tampa FLA.  They'll be staying with us, so please don't tell them we have rats…I wanna surprise them myself!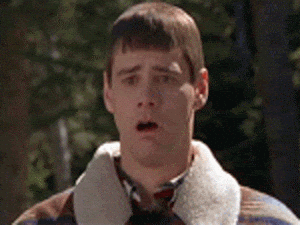 Game 1: Dark 5-2  The first tilt saw Dark laying the ole bitch slap on White.  Much like Marsellus Wallace tho, they did not look like a bitch and certainly weren't going to be fucked like one.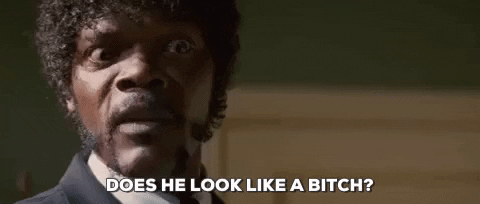 I remember scoring the fourth goal…stepping up, stealing an indirect pass and beating B. Looby top left.  The Tinman provided the guillotine drop when he went in alone and undressed Loob Master Flash for the final tally of the game.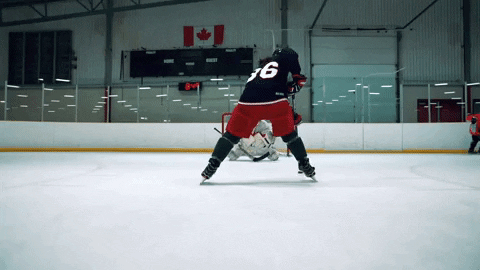 Game 2: White 5-3  This game was White's revenge origin story.  Unlike Paboner, when they got punched in the mouth, they tightened their belts and went back to work.  White's relentless fore check was on display.  The entire White team was all hustle today.  While I was playing D, Dan harassed the hell out of me and got me to cough up the puck to RayFro.  They went on to score and win the game.  I was trying Paboner…I'm sorry!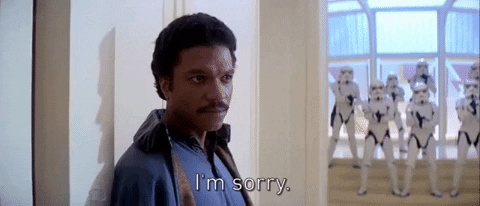 Game 3: White was up 4-2 when Paboner quit:  Hockey's equivalent of "I'm taking my ball and going home."  Granted our defense had some really bad stretches and I too would've been highly annoyed, but you never, I repeat, NEVER quit on your team.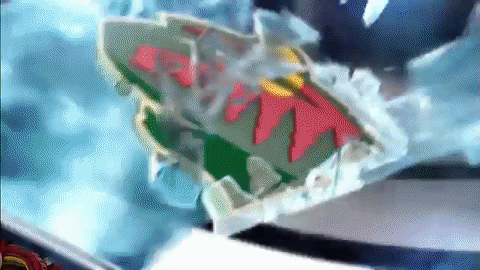 In game three we were doling out odd man rushes like a damn pez dispenser, but the play that broke Paboner's will was a 3v0 where he made 3-4 saves before they finally netted it.  Let me set the scene…
Coach wanted us to push the pace.  He called for active D and a more aggressive game plan.  We knew this could be problematic, but decided to stick with Coach's vision.  M. Looby just so happened to be the linchpin, but not in a good way.
The puck found M. Looby just inside the offensive blue line.  Playing right D, I saw my lane and skated hard to a spot (acting out Coach's will).  Mike, clearing not seeing me, decided to do a no look backhand pass to White going the other way.
Usually when I give up a bad pass it motivates me to do anything possible to break up their offense…not M. Looby tho.  He skated haphazardly back and didn't arrive till after they scored.  Paboner, clearly frazzled, threw his arms up in the air and pounded sand.  Chip, acting as diplomat, trailed him into the locker room and tried to negotiate his return, but it was for naught as Paboner was a broken man at that point.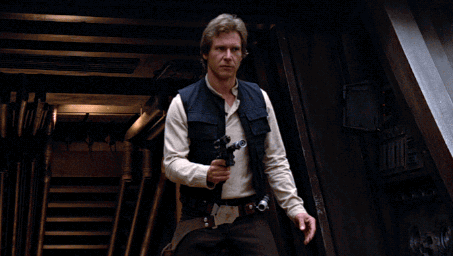 Inject this nerd rock directly into my veins!
–Notable Moments–
Nate (I think) crashed hard into B. Looby.  It's hard to blame Nate on this one though…he was hauled down from behind.
Mt. Fuji drilled Jonny in the collarbone area with another no look shot.
Brown Brian put Davey in his back pocket with a quick toe drag, sending him soaring past.
The Maestro potted himself multiple goals and looked to finally be on the road to redemption.  And by redemption I mean slowly crawling his way out of a tequila induced haze.
Mt. Fuji has continued his trend of getting better each skate.  He has good instincts and once he stops hammering people up high with no look shots, he
The Random guy for White was a good addition to their team.  He'd deke, he'd pass and most important of all…he smelled of lavender on a crisp Fall morning.
Poor Old Man River got a heaping dose of physical punishment today.  First it was he and Brown Brian colliding at a high speed and Zamboni Mike finished it off by throwing a shoulder into his elder, dropping him to the ice yet again.
With Yasu in on a breakaway, Jonny dove and took out our Japanese friend.  Yasu tumbled to ice, his glory stolen by Camera 17.  Don't fret tho, Yasu soon after had a brilliant tip goal on Paboner!
Paboner launched himself into the save of the year talks with a spinning backhand paddle save on Zamboni Mike, shooting on an empty net.
–Three Stars of the Day–
3) Mongo and Mt. Fuji: The hustle twins.  Both Jason and Nate challenged our break out passes and contributed mightily to White's success.
2) Tinman and the Maestro: The two old goats stepped it up today.  It was refreshing to see them revert back to old form.  That is before the organ malfunctions and crippling alcoholism…
1) Dan: Great showing out of Dan today.  If the slew of rats inhabiting my house isn't enough to give me nightmares, his play today certainly will.
I know I'm missing a lot, but I have a deadline dammit!
Mmm Friday…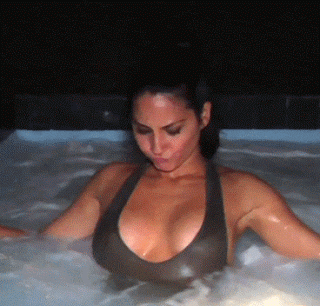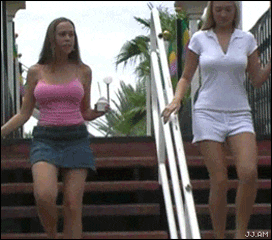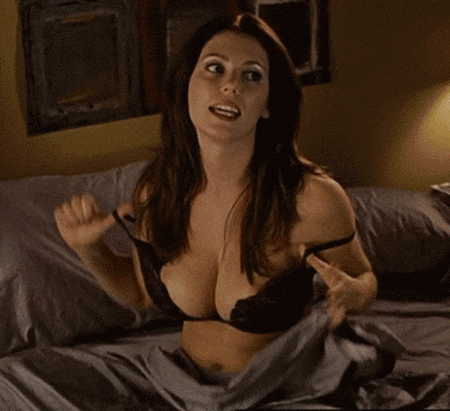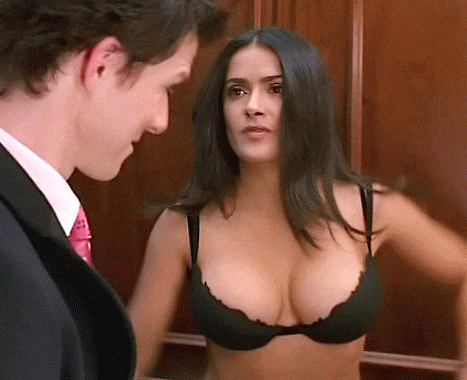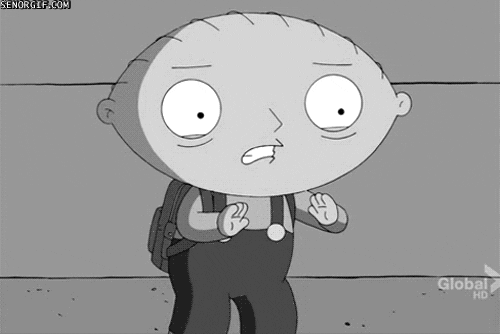 Have a good weekend you slobbering mongrels!
–Weevey–