AL's best!!!

Fly the pennant! #DoDamage pic.twitter.com/IvAuirgSHY

— Boston Red Sox (@RedSox) October 19, 2018
It's @cmcdavid97 to Leon Draisaitl for the @EASPORTSNHL OT winner… no questions asked. pic.twitter.com/t9tzrc2Ui4

— NHL (@NHL) October 19, 2018
—The Line-Ups–
Dark: Shakey, Davey, Weevey, Kenny, Jack, Tinman, the Maestro, Nojus, Dan, Gazpacho, kid in red (atrocious)
White: Brown Brian, Tom A. Hawk, Matt, Fake Russian, RayFro, Zamboni Mike, Blue Line Bob, Grabass, NHL whiner, Mongo, kid in yellow (friends with kid in red, good)
Goalie(s):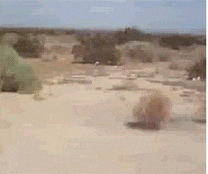 Direct quote from Davey before the skate "if Paboner shows up, we might have four goalies today".  Followed soon by him hanging up the phone "well, Lubey's out".  Eventually turning into no goalies.  Not one.  Zero.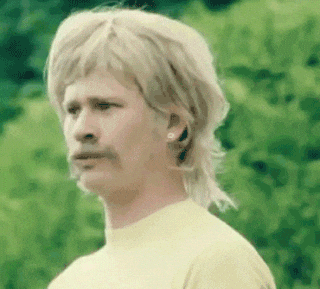 What a horribly frustrating experience today was.  We got eviscerated.  Even when we had good line combinations, we couldn't get out of our own way.  I had such high hopes for today's skate too.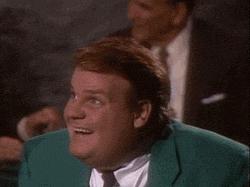 My apologies if I was a little extra hooky and slashy today.  At one point Zamboni Mike said I reminded him of a priest from his altar boy days…not sure what that means tho, I'm not very religious.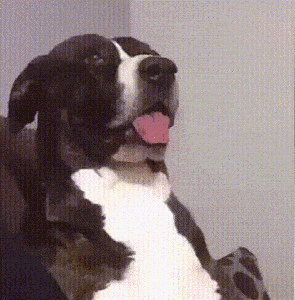 Quick Sidenote: If you can help it, please don't wear a red or yellow jersey.  Yellow isn't quite as bad (playing white), but red, red blows.
While we're on the subject of red jerseys.  The kid in red…yikes.
We used to have a kid on our club team that was friends with all the players, but never played growing up.  He would practice and dress for games, but we had to create the "Ben rule" during scrimmage's.  If Ben was out there, you could ice a sixth person.  That woulda helped today.
He kept improving and by his senior year he was winning faceoffs at the dot!  I think I still have the footage on my phone.  Best hair on the team by a wide margin as well.  *Christopher Walken voice* Lettuce for days.
Okay, real talk — did @cmcdavid97 intentionally do that? ? #BOSvsEDM pic.twitter.com/7X9Vxm3d0A

— NHL (@NHL) October 19, 2018
When the ice is slanted against you and everything you try fails.  It's very important to listen to the sage advice of Mr. Sparkle.
My one saving grace was a good shower scene…the result?  A glob of shampoo directly into my eyeball.  It still burns…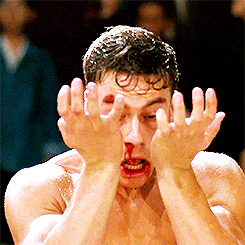 If you're scoring goals like this, it's pretty hard to tell it's your first.

Congrats, @kailer_yamamoto! ? #NHLFirsts #BOSvsEDM pic.twitter.com/DS44sOLMC2

— NHL (@NHL) October 19, 2018
Yes, I posted all of Edmonton's goals…I'm in a dark place after todays beating.
Feeling demoralized, need inspiration…
Thanks Miley…bring on Monday's skate!
I notice I use those three dots a lot (…), I'm not sure what they mean grammatically and frankly, I don't wanna know.
–Notable Moments–
I chirped Zamboni Mike to burn Davey, or do something to make the blog.  I heard a yell and looked up to see Z Mike pointing at me, after presumably doing something good, but I didn't see the play.  That's on me.
I sent Nojus in all alone and he tripped over the blue line.
Davey got Mongo'd
I had Shakey streaking down the left hand side, I arced the perfect flip pass to hit him in stride and Tom shwacks it outta the air at it's apex.  This was at the beginning of the skate, before I knew the storm on the horizon.  It was very impressive…although he viciously stole my accolade for himself.
Davey had three soul crushing failed flip passes that killed momentum.
My brain is swirling chaos atm (remember Chaos?  He hasn't played in a while) and I'm forgetting a bunch.  Like always I'll remember something funny from the skate later on, chuckle, but never amend anything.
How do we monetize the blog?  Maybe I can get Shakey to start writing again…
–Three Stars of the Day–
3) NHL Whiner: He was flying around creating good offense and back checking like a maniac.
2) Matt: Honestly, it could be anyone from white.  Matt played well…burning me with a savage toe drag and hammering the post a few times (some from behind the goal line).
1) Tom A. Hawk: An active stick is my Achilles heel and he, along with all of white, played great today.
HM: Jack: White did not discriminate today.  They saw the blood in the water and no one was safe.  I know Jack, much like Molly and Julie would have it no other way.  In fact they'd get mad at you if they thought you were letting up.  It was obvious that White's game plan was to attack Jack and the poor kid in the red jersey.
It reminded me of our game plan when Moto (my name is Paul) was playing White.  Step 1: Deceptively give them a big cushion.  Step 2: Wait for them to get the pass.  Step 3:  Attack!  And even if Moto had the puck in space, you knew he'd mess it up somehow.  Poor Moto…
That's all I got…Happy Friday guys!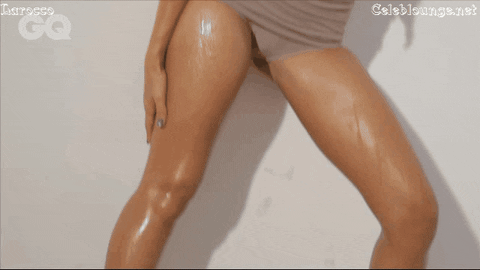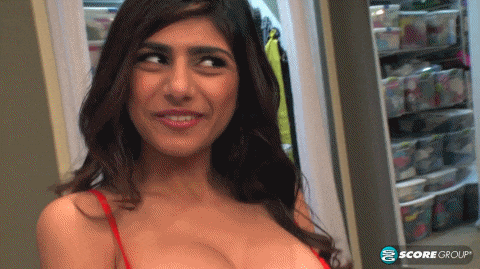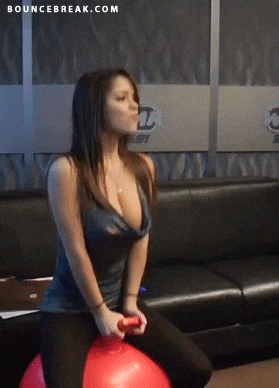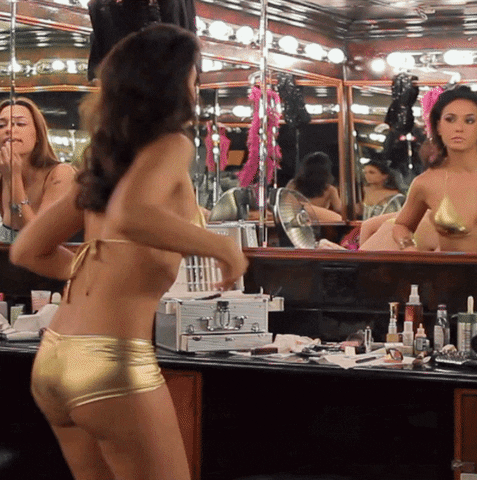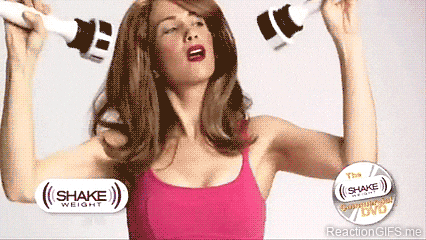 Enjoy the weekend you carnivorous llama herders!
–Weevey–