This was pretty funny…
Haha Frolik wanted NOTHING to do with Miller #NHLBruins pic.twitter.com/lyhSPksuVy

— Marina Molnar (@mkmolnar) January 4, 2019
Pure filth from Krug and Pasta!
25th of the season for @pastrnak96 pic.twitter.com/uP5TZtmHSc

— Marina Molnar (@mkmolnar) January 4, 2019
At some point I'd like to write a tribute to Barstool Sports, who Marina does a wonderful job for, and chronicle some of the stuff they've done that has inspired me over the years.  I never read the newspaper version they had, but have been following them since they took it online.  They get a really bad rap for how awesome they've been throughout the years.
Gonna go with some relaxing music to take us into the weekend.  In through the nose, out through the mouth…
–The Line-Ups–
Dark: Davey, Shakey, Weevey, Tinman, the Maestro, Jonny, Dan, Marmaduke, Jack, Shaymus, Army Socks, Mt. Fuji, Rusty, Zamboni Mike, Sean-O
White: Brown Brian, Tom A. Hawk, Chip, Fake Russian, Angry Dave, Link, Blue Line Bob, Tim, M. Looby, RayFro, Grabass, Young kid A (very good), Young kid B (goodish)
Goalie(s): B. Looby, Yellow shirted guy who hasn't played in a while
10 on Dark's bench, 8 on White (unless I'm forgetting someone).  The herd will thin out once school starts back up.  Until then…we wait.
After talking with the goalie, he explained how he hasn't played in a year and a half.  He's coming off of surgery and much like an old man getting into a hot tub, he has to ease into it.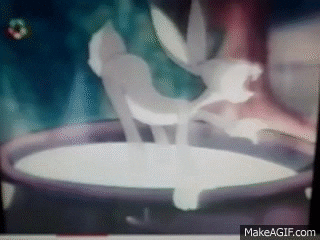 When he first stepped onto the ice we were already in full swing.  White had possession and eyes on the back of the net.  As he put on his last piece of gear (his glove I believe) and turned around to face play, he was greeted with a hard five hole shot that he barely reacted for.  Poor bastard, but it makes me chuckle as I write this.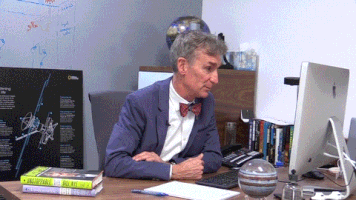 About half way through the skate, he glided over to out bench for a breather.  He explained how he was coming back from surgery and his body wasn't responding the way it used to.  After the appropriate amount of sympathy was lavished upon him, he headed back to his crease.  White had possession and once again when he turned around, a shot was coming his way.  He made a good reactionary save, but the puck laid up for grabs right in front of him.  Our defense was out of position and BL Bob got a few good chances, but couldn't bury it.
I called for a game to five, but completely forgot to pay attention.  Instead we yukked it up on the bench, sharing hearty tales and building team chemistry.  It felt good to have my finger firmly on the pulse of the Dark squad.  In lieu of screaming (coaching) like a spittle frothed savage, I chose to be encouraging and build everyone up…sending necessary jolts where needed.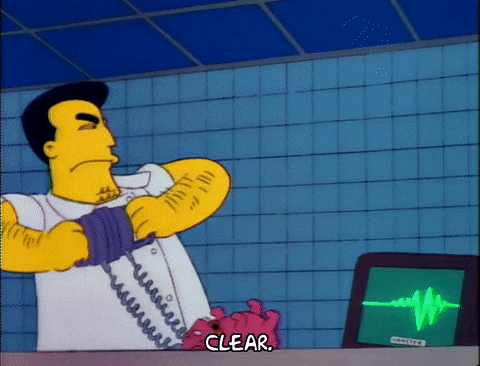 The hamster is definitely not Jonny and being the optimist/emboldening type I am, I won't even mention the play where he abandoned the left point leading to a 2v0 goal.  That's just the kinda guy I am!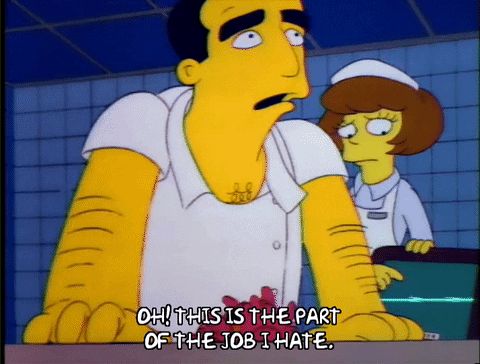 Has it been a sufficient amount of time to get through a 5 minute+ song?  Let's move on to song #2!
The action on the ice was back and forth.  White came out of the gates fast and even though I wasn't keeping score, my vague memory of the first game was White winning probably 5-2 or so.  Their Young kid (very good) had two very good goals during that time.
The meth snorting shrew's were not gonna accept defeat tho.  Dark roared back matching the intensity, before ultimately surpassing it.  I got on a steady line with Shaymus, Army Socks, Dan and Rusty…boy did we make them pay.  White's coach soon became overwhelmed with our line combinations and couldn't game plan the right match up's.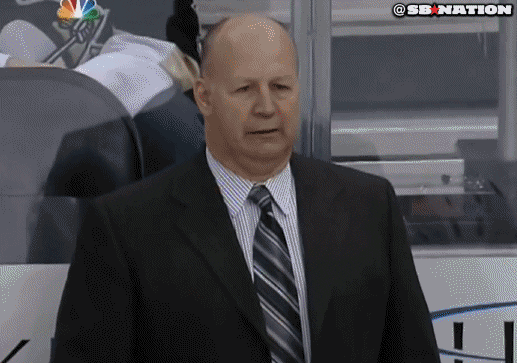 –Notable Moments–
Mt. Fuji had a beauty one timer off the post.
Shakey beat Mr. A. Hawk in a race for the puck (extremely hard to do) and scored.
The Fake Russian was a tough defensive match up.  He stepped up at the right times and limited our ice.
Davey got sent in on a breakaway and B. Looby kindly told him "not today good sir!"  It was a great save.  He didn't bite on the first move and slid deftly left to right for the denial.
Marmaduke and I had a titillating give and go that he buried top right.  This was right after he made a strong defensive play at the blue line, keeping offensive possession.  I'm not looking forward to the day Patrick scoots to FLA.  =(
Grabass drilled two nice posts early on when we only had one tender.
With Link and Army Socks racing into the corner for a loose puck, the Dark bench groaned outwardly for what we thought was gonna be sure fire disaster.
Davey and Shakey both had head hunting flip passes.  Shakey's was with Link (who HATES the flip pass) bearing down on him.  For Davey's, Tom was crashing in on him before realizing his intentions and matrixing out of the way.  He who controls the skies, controls the war!!
Again, I apologize for my lack of White highlights, but I can only bring my own perspective.  I blame it on the Tomfoolery and Grabassery we reveled in on the bench.
I did switch to White for the last five minutes and found Brown Brian out front who deked and fed Dan (who also switched) for an easy one timer goal on Yellow Surgery guy.
–Three Stars of the Day–
3) B. Looby: Strong showing from Brendan today.  A goalie on the playground is always gonna be victim to odd man rushes or bone headed plays, but the Loobenstein monster had a plethora of fantastic saves.  Just ask El Guapo!  He brought the heat!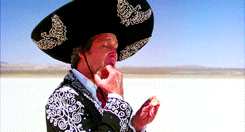 2) The Maestro: I don't think the Maestro understands how much of a mentor he is to me.  When Davey and I were working for him (many a moon ago) and he choked on his bong hit when a lady slipped and fell on the ice…it was inspiring that he found humor in such a horrible situation.  For that Maestro, I thank you!  Oh yeah, Phil also had a hat trick today!  Two one time goals out front and a nice post later in the tilt.
1) Army Socks: First star could've gone to many skaters, but Army Socks pulled off the toe drag through his skates reversing direction multiple times.  It didn't matter if it was open ice, or heavy traffic…it was working.  He also brings a high energy to our team.
Cause it's Friday and you ain't got shit to do!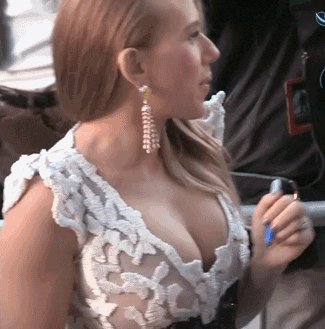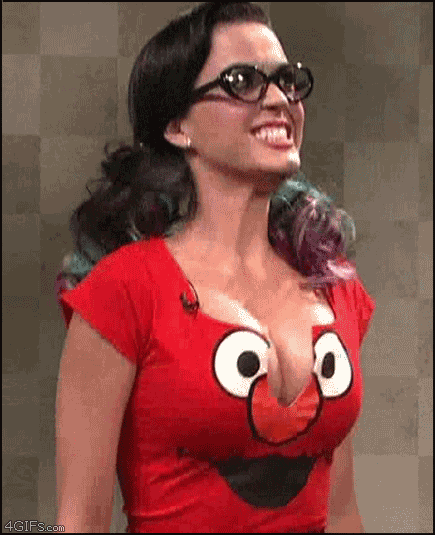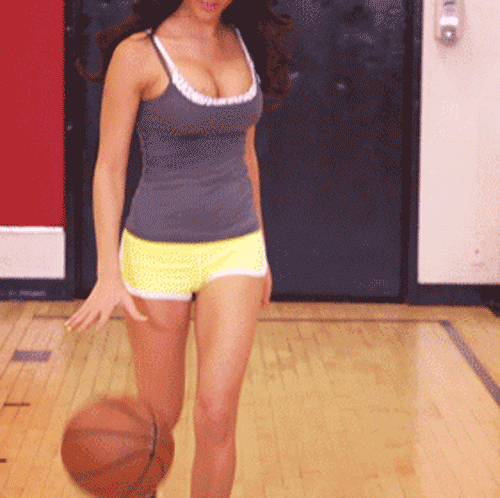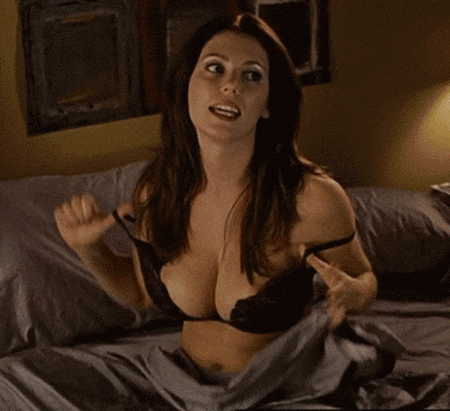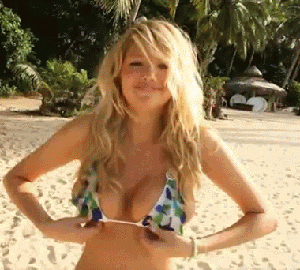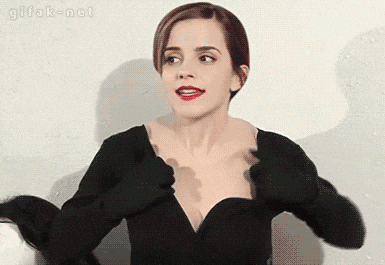 Enjoy the weekend you sniveling goat wranglers!
–Weevey–