Ive never been a big fan of basketball ? but I can manage to watch the Celtics due to local interest. Growing up in beautiful Amherst mass I have fond memories of playing knee hockey in the living room as my dad and the neighbors watched the C's in the playoffs back when basketball was fun.
I say all this bc apparently Ainge made contact with the Spurs regarding one of their star players yesterday. A man named Kwahi Leonard.
Can honestly say I've never heard of him but rumors say he's a top five in the NBA player. Rumors have it the Spurs want Rozier, Jaylon Brown, and the Kings first round pick we own next year. Must be to much for Ainge to part ways with since word around the water cooler is the conversation was brief.Also in the NBA Paul George opted out of his contract yesterday spurring rumors he is teaming up with Lebron as Lakers or Cavs.  So interesting times as teams try to take down Golden State.
Now on to the Red Sox who are now in sole possession of first place in the AL East exactly half way through the season. JD Martinez is proving to be a superhero for the boys of summer. He hit a bomb into the bullpen yesterday for his 25th of the year. Helping lead the Sox to a 9-6 win. Sandy Leon and Nunez also homered for the Sox in the 2nd inning putting them up 6 zip. Porcello had command of all his pitches while I was watching. Problem was they were showing National Lampoons Vacation on AMC and it pulled me away.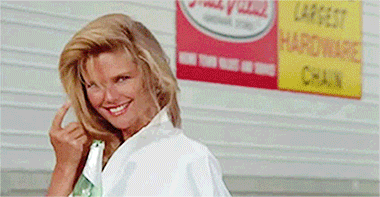 As I was flipping back and forth the Angels mounted a comeback from a 6-0 deficit with a couple of home runs off Porcello.In what is becoming a trend Joe Kelly had trouble in the 7th including a error thrown into center that should have been an inning ending double play on a grounder back to the mound that instead scored a run. Next batter ripped a double to tie the game at 6. Clutch hits by Devers and Leon gave the Sox an 8-6 lead after7. The Angels would load the bases in the eighth but Kimbrell got his first four out save of the year and the Sox got another run in the bottom of the eighth to secure the 9-6.
Fun fact: JD Martinez is now the fastest Red Sox to 25 home runs in a season. No Vaughn and Teddy Ballgame both had 24.
Sooner rather than later I'm doing my favorite Chevy Chase movie of all time!!