The last two skates have favored Dark heavily.  This is of course, after White had beaten us into near submission and began vacuuming out our will to powderize and sell on the dark web.   As proud as I am about our resurgence, I hear from unnamed sources that White's recent struggles starting in the locker room before Friday's skate.
I was informed that Link had a panicked look on his face and was asked if he forgot his sock or something.
Link replied "no, I'm missing a shin pad."
To which he was told "Link, you are wearing both shin pads…"
That's a tough look, but let's not be too hard on him, he is an artist after all!
White's malaise also directly coincided with the Fake Russian traipsing the landscapes of sunny California.  The lack of his veteran leadership was seen and felt on the ice.
–The Line-Ups–
Dark (Friday): Shakey, Weevey, Tinman, the Maestro, Sean-O, Heir to the Throne, Nate, 7 Minute Abs, Nojus, Jimmy C, Jonny
White (Friday): Brown Brian, Link, Chip, Dan, Angry Dave,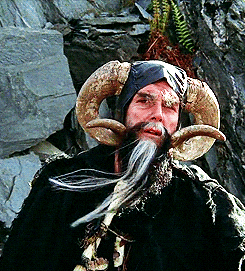 Yasu, Dexter Southfield, Grabass, RayFro, M. Looby
Goalie(s) (Friday): B. Looby, Mike (doesn't come down often, but a very good goalie)
Dark (Monday): Davey, Shakey, Weevey, Tinman, the Maestro, Heir to the Throne, NHL Whiner, Nojus, Old Man River, Gazpacho, Jonny
White (Monday): Brown Brian, Chip, Link, Dan, Angry Dave, Yasu, Shaymus, Garvin, Grabby, 1-3's Cousin, Older fella (he shows up sporadically…so-so player)
Goalie(s) (Monday): Paboner, Sam
Friday:  5-1 Dark, 5-2 Dark, 5-0 White
Dark came out of the gates like a white hot flame, incinerating all who dared step in their path.  This was also Sean-O's farewell skate, as his job is starting up and hockey will have to be put on the side burner.  He made the most of it with the game winner in game 2 and a couple other goals along the way.  Strut your stuff Sean-O!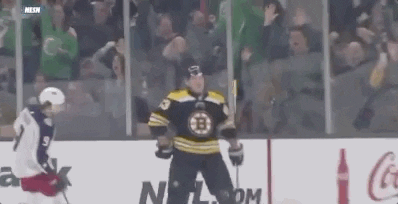 Of course, it didn't hurt having three of our club players on the Dark squad.  We also got the Heir to the Throne back and although he was a little rusty, his constant high energy was much needed.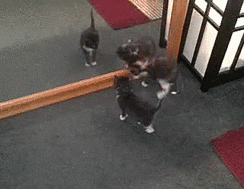 When game 3 started, Shakey and I could only watch as White eviscerated our defense and poured in five quick goals.  I'm not saying it was because we were on the bench, but that's definitely why…
Monday:  5-2 Dark, 5-1 Dark, 5-3 Dark
Coming off a tough, yet much needed win on Friday, Dark amped up it's energy and played wicker paddle to White's bare buttocks.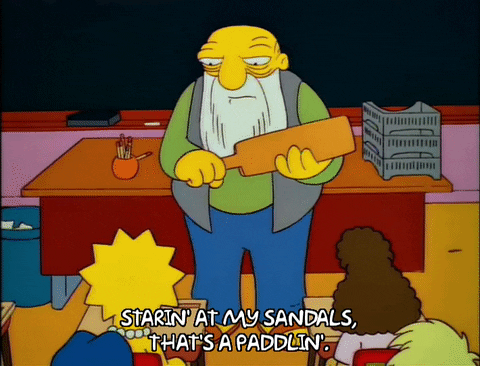 I know that feeling of suffocating frustration and it was pretty evident that White was navigating those murky waters.  When I have skates like Monday, I just pray there are no IPA's in my fridge when I get home.  On the bright side, Wednesday is a new day!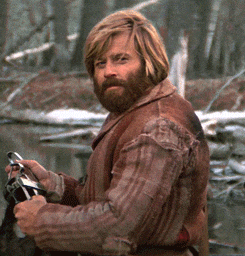 As Nicholi was buzzing around, challenging anyone and everyone…I asked him on the bench if his adrenaline gets ramped up out on the ice.  He responded with "no, not really".  Not long after Davey drilled him with a hard pass/shot into his torso region, but the Heir stayed with it and scored.  When he got to the bench I reiterated "how was the adrenaline on that one?"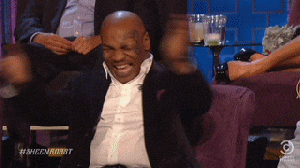 We were down 3-1 in the third game, but a super line of Davey, Shakey, Nojus, Gazpacho and myself quickly turned the tides, finishing the comeback and series sweep.
Or maybe, just maybe, the Maestro is the main cog.  Conducting us and oozing inspiration from all pores.  Inspiration smells like stale tequila, right?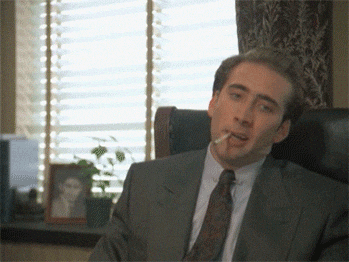 –Notable Moments–
Friday:
It was a lot of fun watching Nate and Dexter Southfield battling each other.  Both are tremendous hockey players.
Jimmy C and the Maestro had back to back give and go's that resulted in two high quality scoring chances, but no goals.
Jimmy C hit the Lithuanian Lightning Bolt with a beautiful home run pass, sending Nojus in alone.  It was for naught, as Nojus couldn't capitalize on the glorious opportunity.
Dan did something where he came to the bench and said "you didn't see that."  I really didn't…what happened?!?!
The Maestro brought the cobra out of his cage for some nice stick shwacking.
Two more hard shots to the mask of the goalie!  Clean it up White!
In warm ups, we were practicing one touch passing and it paid off in the game.
Grabby drilled a double post on his 1st shot of the day.
Monday:
Garvin borrowed a stick from me and wound up with 2-3 goals.  Borrowed.
I had a good slash on Andrew (he was on my team).
Paboner's glove hand stayed hot!
I took an errant stick helicoptering into my shin pads.
1-3's Cousin has speed and a pretty good shot, but then he seems out of control and chucking random bad passes.  He's an enigma wrapped in a puzzle.
The Tinman was on his game, making nice passes and scoring a couple of goals.
Should I write an expose on Chip?
Brown Brian and I had a good collision that sent me sprawling to the ice.
–Three Stars of the Day–
(Friday)
3) Jimmy C: Jimmy showed a lot of heart out there.  Not only was he playing fast, he was actually making skillful plays as well!  He had a second homerun pass that I forgot about above and isn't afraid to go to the dirty areas of the ice.
2) Mike (goalie): His last name must be Jackson, because he stonewalled the shit outta both teams.  He was our goalie for the first two games, before switching ends for the final tilt.  That's a measly 3 goals against in 3 games.  Yeesh.
Some people might point to that being the difference in the games, but remember, Loob Master Flash has been playing out of his skull lately.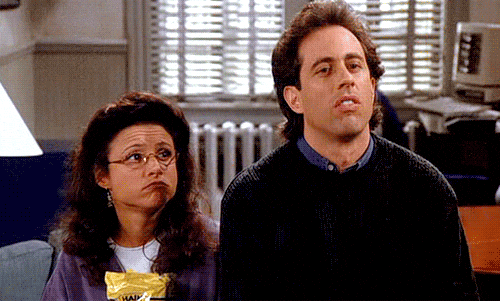 1) Sean-O: Hail the conquering hero!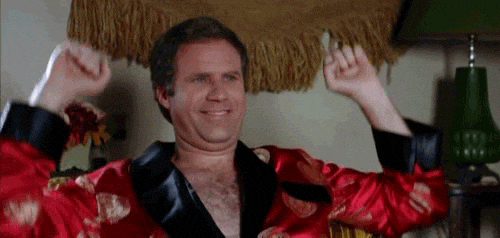 Now get my man some goddamn meatloaf!
Great job out there Sean-O!  On your final day no less.  See you on the 8th!
–Three Stars of the Day–
(Monday)
3) Weevey: I'll humbly take third billing here.
2) Shakey: When he was in control of his inner vibrations and his sight wasn't failing him, Shake n' Bake was once again the master of time and space.  Soft and to space will have to be written on his tombstone.  That, or limp and disappointing.  Just kidding my muppetskulled friend!
1) Davey: I flipped Davey in alone and he pulled off a nasty spin o rama move to beat Sam.  I also fed him a perfect one timer pass that he hammered into the top corner.  Wait, is Davey 1st star, or me?  Gotta spread the love I say!
Davey had his flip dialed in as well…except when I switched to White and took his flips outta the air (this isn't about you Weevey, show some tact).  Davey laid one on a platter for me in front for a one timer goal that was goal 5 in one of the games.  Hmm…
Upon further review, I amended the threes stars to be…THE HANDSOME THREE!!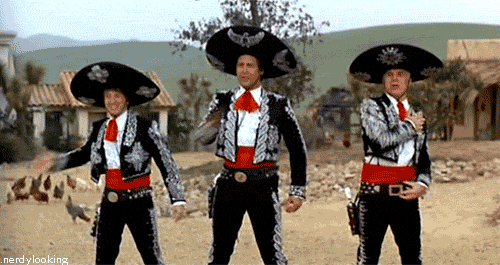 See ya tomorrow!
–Weevey–